Use cases / Advertise
Programmatically create and manage Twitter Ads campaigns
The Ads API program enables businesses to create and manage ad campaigns programmatically on Twitter. To help achieve your business goals, the Ads API provides the following suite of tools: Objective-based campaigns, analytics, and targeting.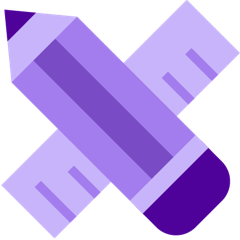 Create and manage your Twitter Ads campaigns.
Leverage the Twitter Ads ecosystem of tools and products to achieve your business goals, all of which begins with an ad campaign. Use the Ads API to setup your campaigns — everything from the name of your campaign, to the budget, funding instrument and objective.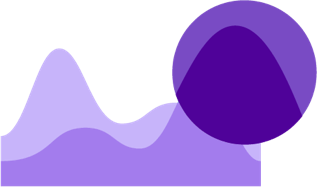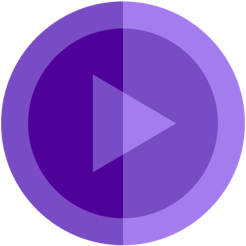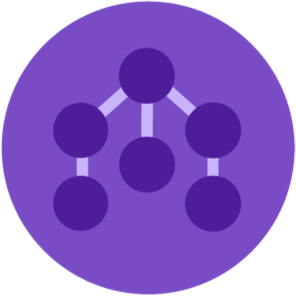 Track conversions from your ads.
Conversions are an important metric for almost any advertiser, and Twitter offers a set of products to help advertisers to measure and optimize their ad campaigns for conversion. Whether you want to track your Website or Mobile App conversions, Twitter offers solutions for both.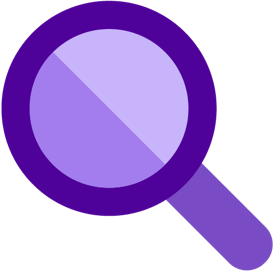 Build and target your own Tailored Audiences.
Audiences and Targeting are core products of the Twitter Ads ecosystem. Twitter gives advertisers the power to dynamically create and manage specific audience segments, allowing custom Audiences — such as "Twitter users that have visited my website in the last week," or uploading a list of email address collected by an advertiser and several other use cases. These audiences can then be targeted for specific campaigns — for example, targeting the users that have visited a specific product on my website but not checked out, in order to facilitate additional conversions.
Have you considered our partners?
Twitter's Official Partners offer unique solutions that make it easy to get access to the value of Twitter Ads. We recommend exploring our partner list to learn whether they may be a good fit for your advertising needs.
Ready to build your Twitter Ads solution?
Apply for Ads API access. 
 
Review the documentation to get started