Twitter Developer Community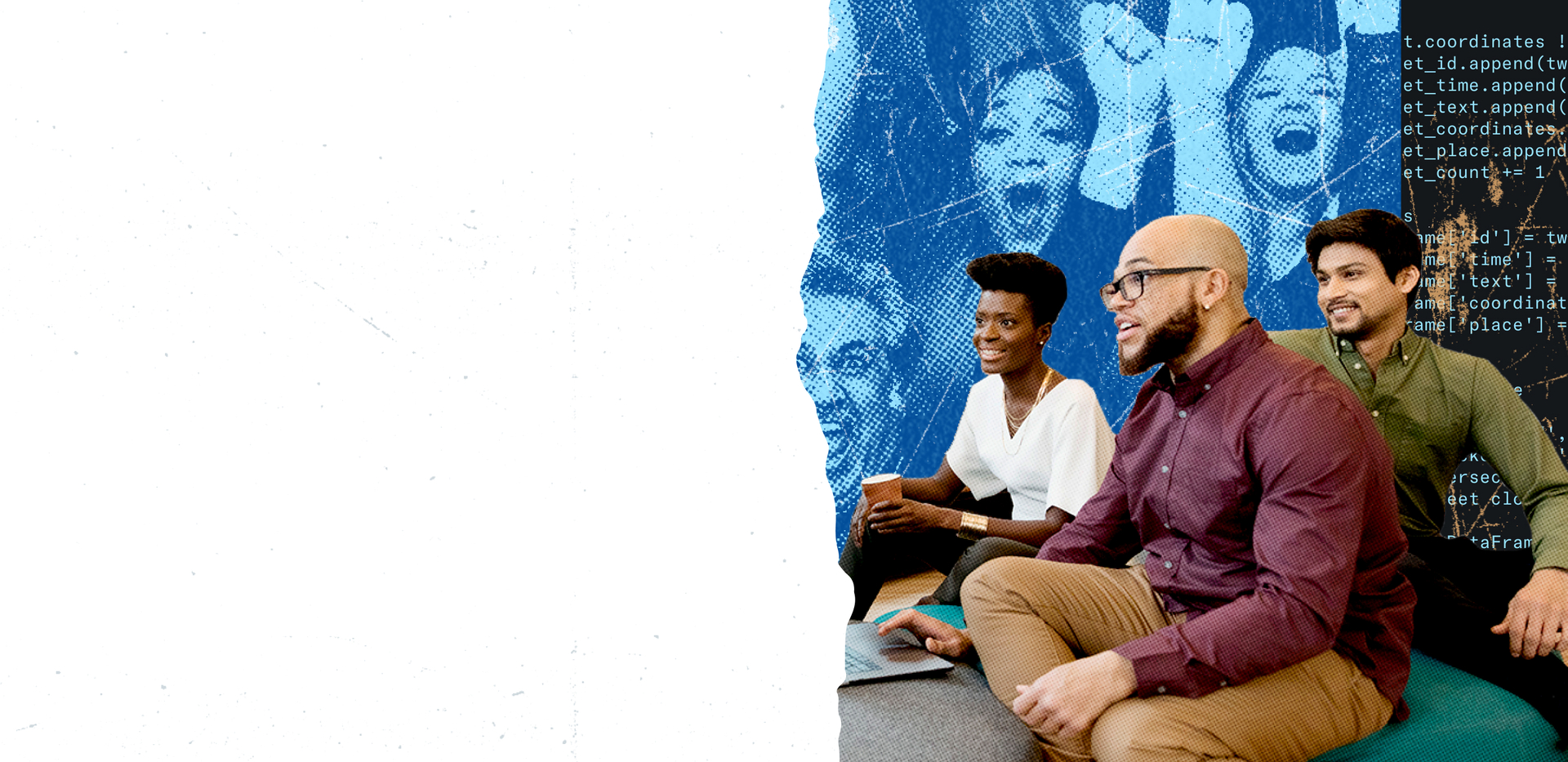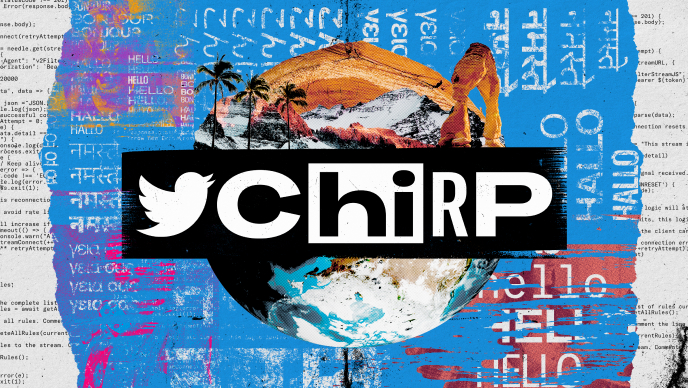 Chirp developer conference
Don't miss out! We're bringing back our Chirp Developer Conference on November 16 and want to see you there, either online or in-person. Registration is now open and you won't want to miss this event.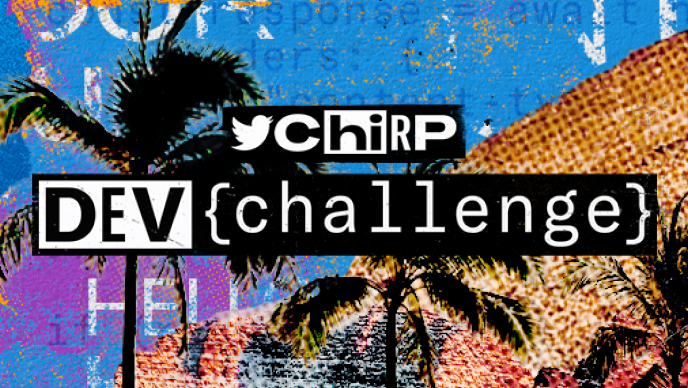 Chirp developer challenge
We are searching for innovative apps using the Twitter API v2. Submit an app before August 19 and you could win prizes valued at over $520,000 and be featured at Chirp!*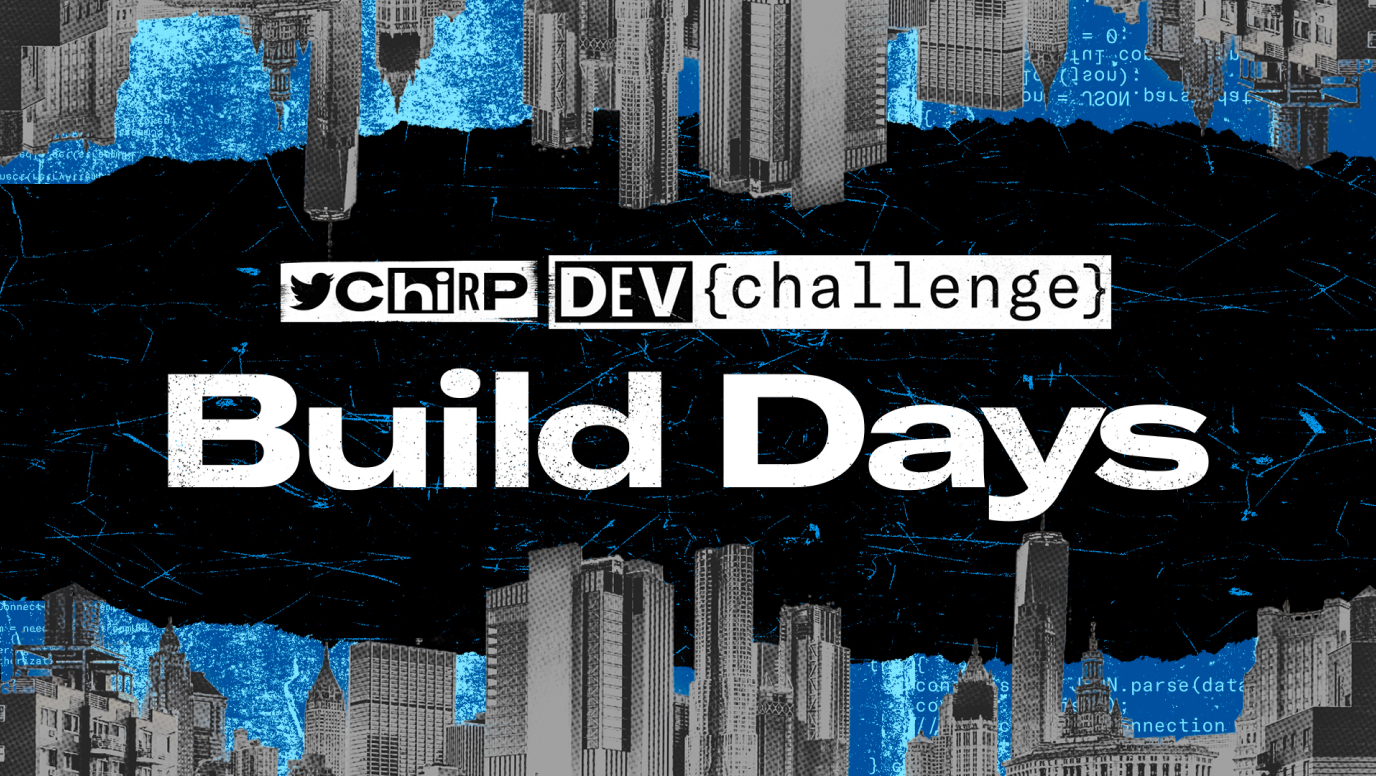 Attend a Build Day virtually or in-person to understand what to build with the Twitter API, brainstorm ideas and form teams for the Developer Challenge.
Find events in your area, follow us on Twitter to stay up to date, or join our forum to get answers.

Not sure what to build? Download this narrative and get inspired.

Contribute to a positive and inclusive experience