Finance
Make better investment decisions using Twitter data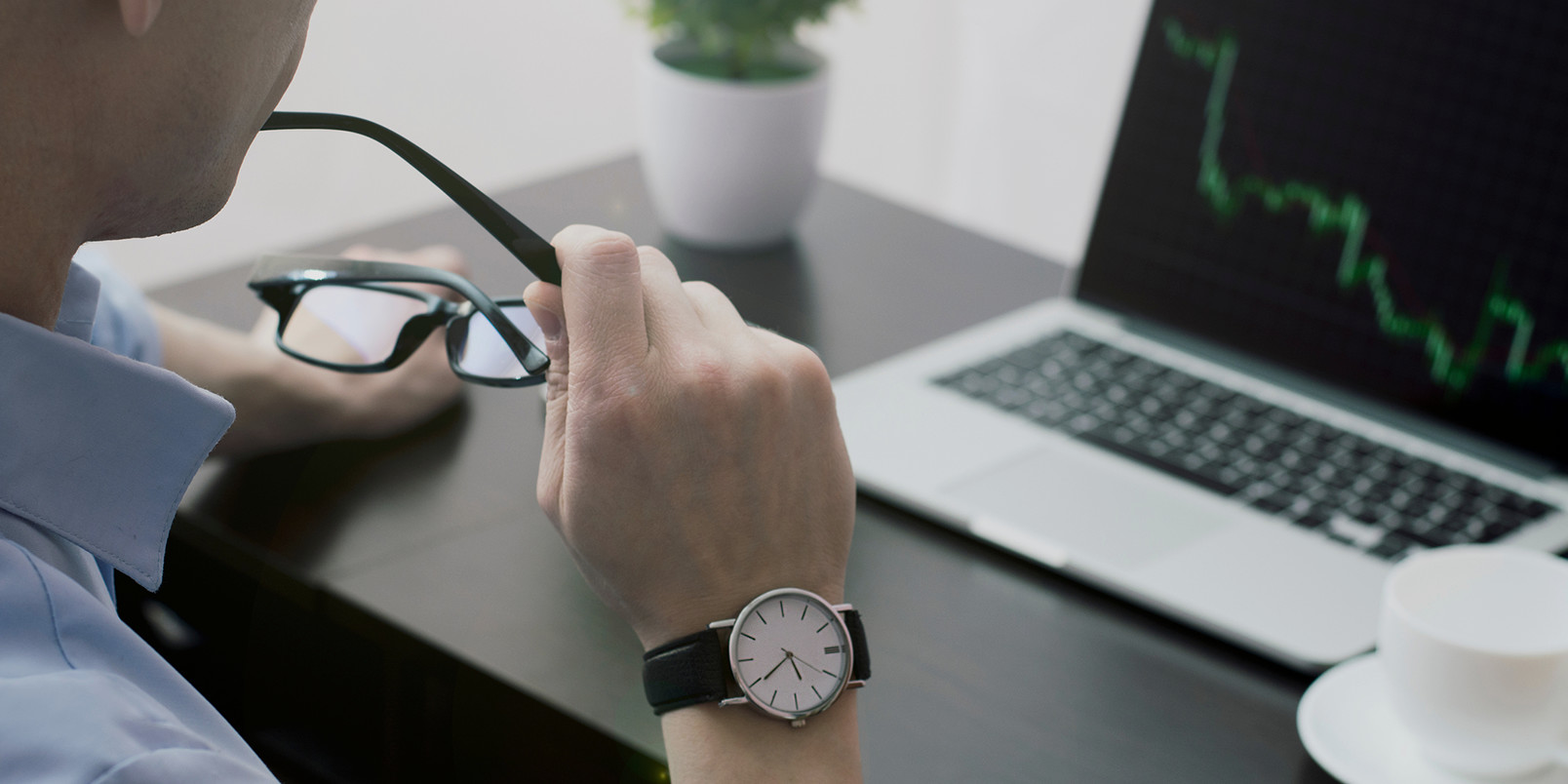 Sentiment, volatility, and trading signals
Understand trends and events as they unfold.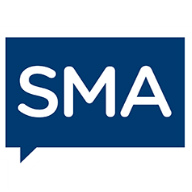 SMA creates predictive signals from Twitter conversations of professional investors.
Content curation and event detection
Applying analytics to detect events likely to move financial markets.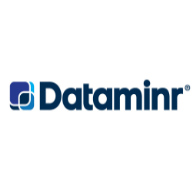 Dataminr is a technology that creates real-time, actionable breaking news alerts from public social media activity.
Fundamental and consumer insights
Monitoring the social web to uncover deep insights within financial markets.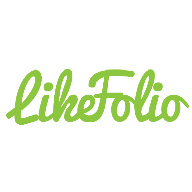 LikeFolio analyzes social data to help investors identify consumer trends.
Our customers have told us that Twitter helps them uncover early trends, breaking news, and sentiment shifts, which may be indicative of changing market conditions.
Interested in Twitter data for finance?
Learn more directly from Twitter's enterprise data team