Follow the conversation on what matters most to you.
Track brand mentions, monitor competitors, and spot potential crises or trends
Gain powerful filtering and complete coverage of the Tweets you need, delivered in real-time.
Get all the Tweets, Direct Messages, and other relevant activities related to an account.
Target increased demand for products through monitoring.
Set-up alerts for key terms and hashtags
Get informed immediately when certain terms are mentioned alongside your brand on Twitter.
Get started with these endpoints
Filter the real-time stream of public Tweets.
Surface Twitter conversations about a specific topic or event.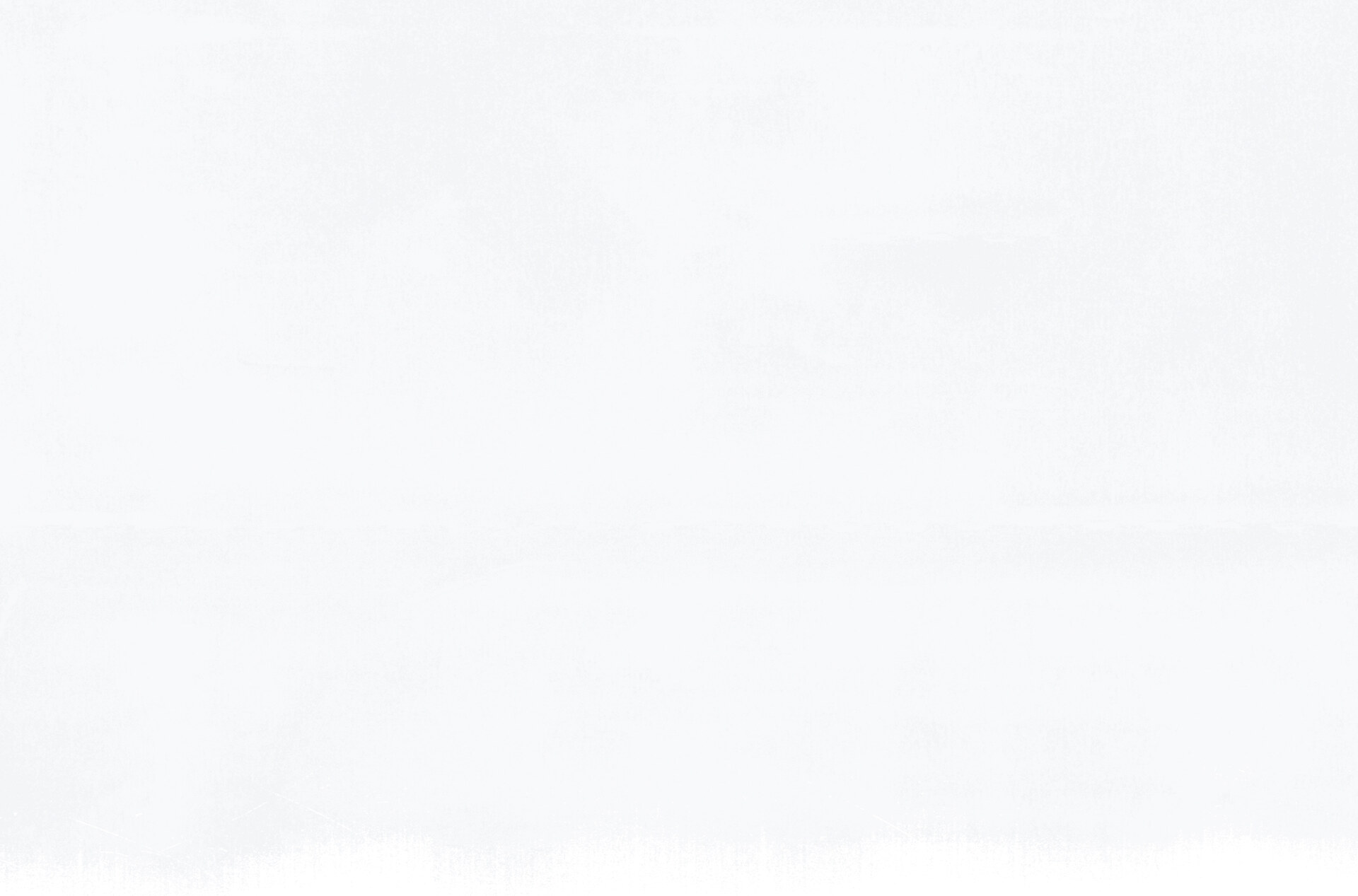 Stay in the know on discussions that matter