Introducing the next generation of the Twitter API
We're rebuilding the API from the ground up to better serve your needs
Designed for our diverse developer community
The new v2 Twitter API is built with a more modern foundation — that means you'll see us more quickly release new endpoints, add new features, and fix issues. 
It also unifies all access levels into one API so that you can scale up or down without changing APIs as your needs change.
Build to serve your needs
The new Twitter API will include specific product tracks and access levels that align with the diverse use cases you bring to the API. The first endpoints we're releasing are focused on helping you to understand the public conversation, to answer questions, and to make informed decisions.
We've redesigned the developer portal to better serve you. New developers will be guided through creating their first app and making their first request to the Twitter API. Developers with a developer account will be able to create a project with Basic API access and see endpoints currently available in Early Access — along with detailed information, limits, and links to documentation for each endpoint.
As we evolve the Twitter API, we will be releasing v2 API endpoints incrementally -- giving developers access to new endpoints as they're ready. 
Early Access endpoints are fully supported and different from the endpoints available in Twitter Developer Labs. These endpoints are fully supported and ready for you to use in production. The first live endpoints are now available, and can be used for free at the new Basic level, with an approved developer account. 
As we move through this Early Access stage, we will maintain our standard v1.1, premium, and enterprise endpoints until the v2 API is fully ready to replace the current endpoints.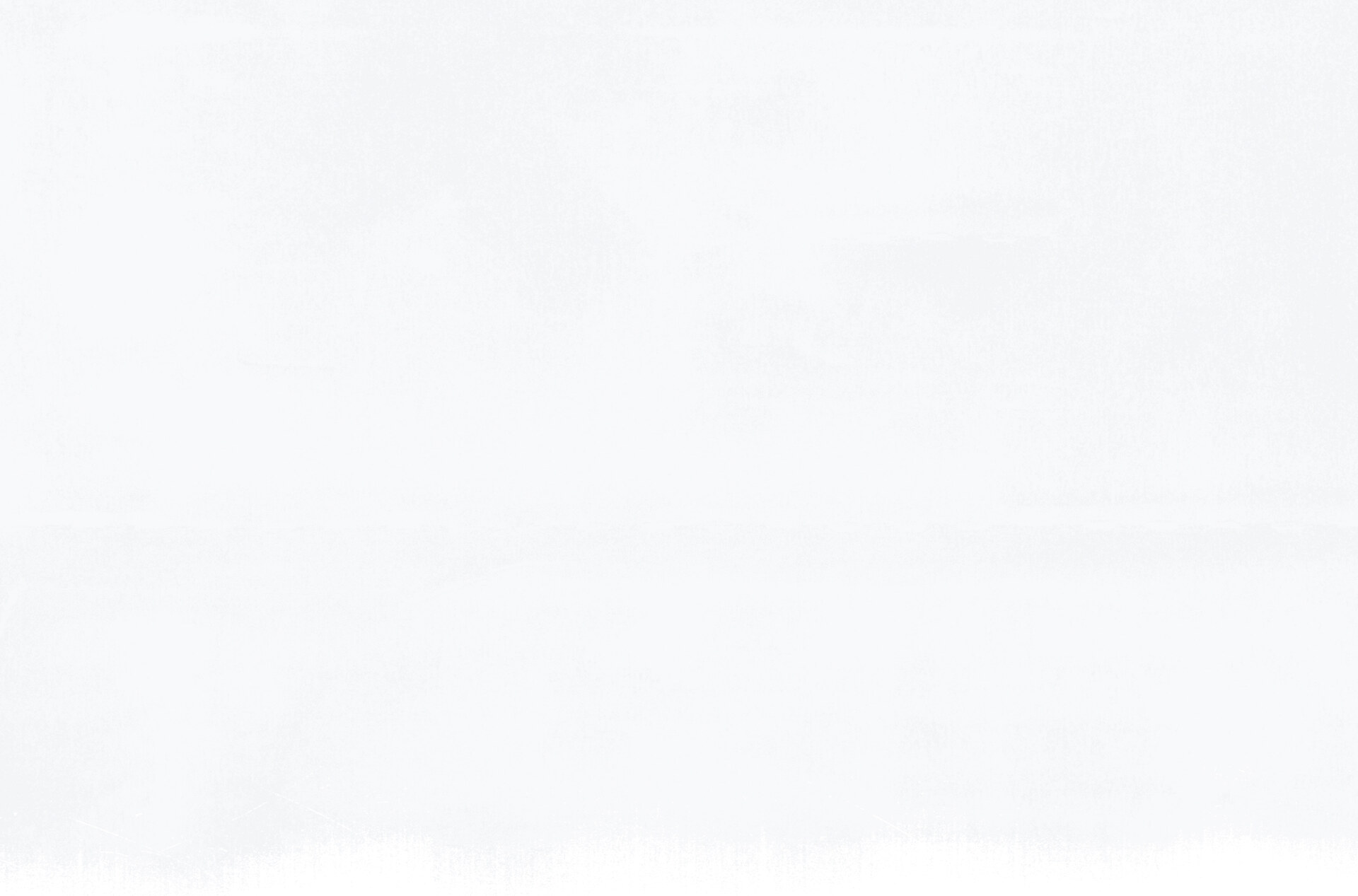 We're just getting started
Future releases will deliver elevated access options and additional functionality so you can do more with the new API.

Explore the future solutions and resources we're designing for Academic Research and Business today.
For more details on how the next generation of the Twitter API will work for you, see our comprehensive guide to the future of the Twitter API.