Product News
Updated source IP address range for Account Activity API
  Matthew Dickinson, @mattdickinson5, Senior Staff Site Reliability Engineer

  3 October 2022
  Matthew Dickinson, @mattdickinson5, Senior Staff Site Reliability Engineer

3 October 2022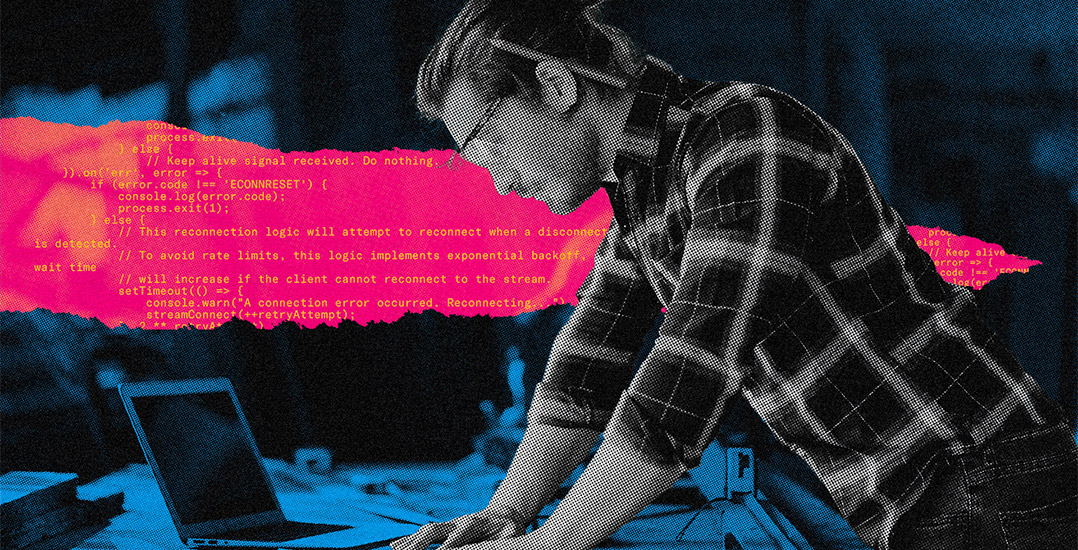 Recently, we made changes to our system architecture and network configuration; and as a result, Account Activity API webhook events may originate from a new range of IP addresses. 
The following aggregate IP ranges to allowlist remain unchanged:
199.16.156.0/22 and 199.59.148.0/22
We recently also added:
192.133.77.0/26

64.63.15.0/24

64.63.31.0/24

64.63.47.0/24

202.160.128.0/24

202.160.129.0/24

202.160.130.0/24
What is the impact?
If you have set up rules to allow access from Twitter's Account Activity API or otherwise to allow outbound Twitter traffic to access your site or server, and do not make these changes, events may not be able to be delivered to you. This may mean that you are unable to receive real-time activities via the Account Activity API or more.
To avoid interruption, we encourage you to add the new aggregate IP ranges to your access controls. The current range of IP Addresses is maintained in our documentation (see: Securing Webhooks).