Industry and Team News
Introducing the Chirp Developer Challenge Judges
The Chirp Developer Challenge, a celebration of the return of Chirp and the innovation of our developer community, is open from now until August 19th. As you finish up your apps, we wanted to give you an opportunity to meet the judges of the challenge, who will be reviewing the entries for the Chirp Developer Challenge and determining which apps deserve to win––$520,000 worth of cash prizes, promotion, exclusive swag, tickets to the Chirp Developer Conference, and more.* Our panel is full of incredibly accomplished and talented developers, all familiar with building on the Twitter Developer Platform, and prepared to bring their knowledge and expertise to the contest.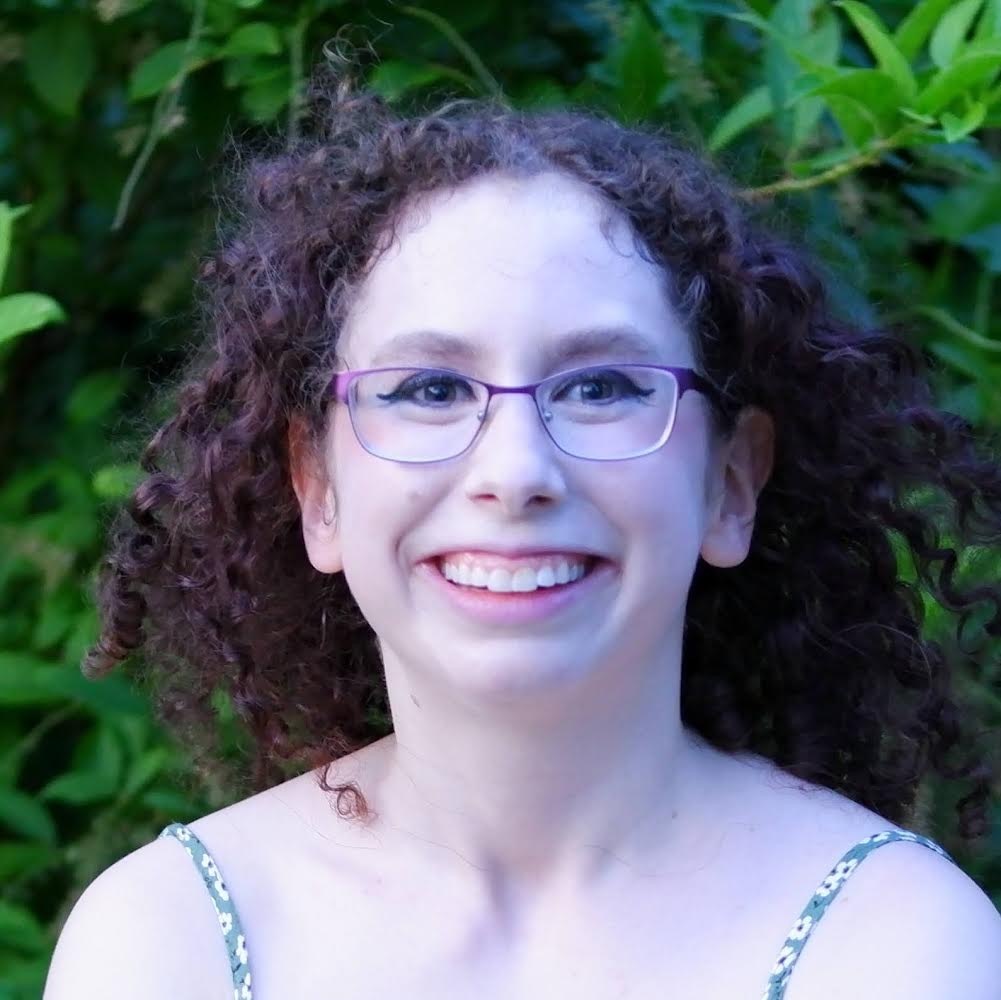 Rachel Rosen has been a software engineer at Google since 2014. She currently works at Jigsaw, a unit within Google that explores threats to open societies and builds technology that inspires scalable solutions. She focuses on technical solutions for countering toxicity and harassment in online conversations. Most recently, she led the development for Harassment Manager, and has also made contributions to research efforts, as well as the Perspective API.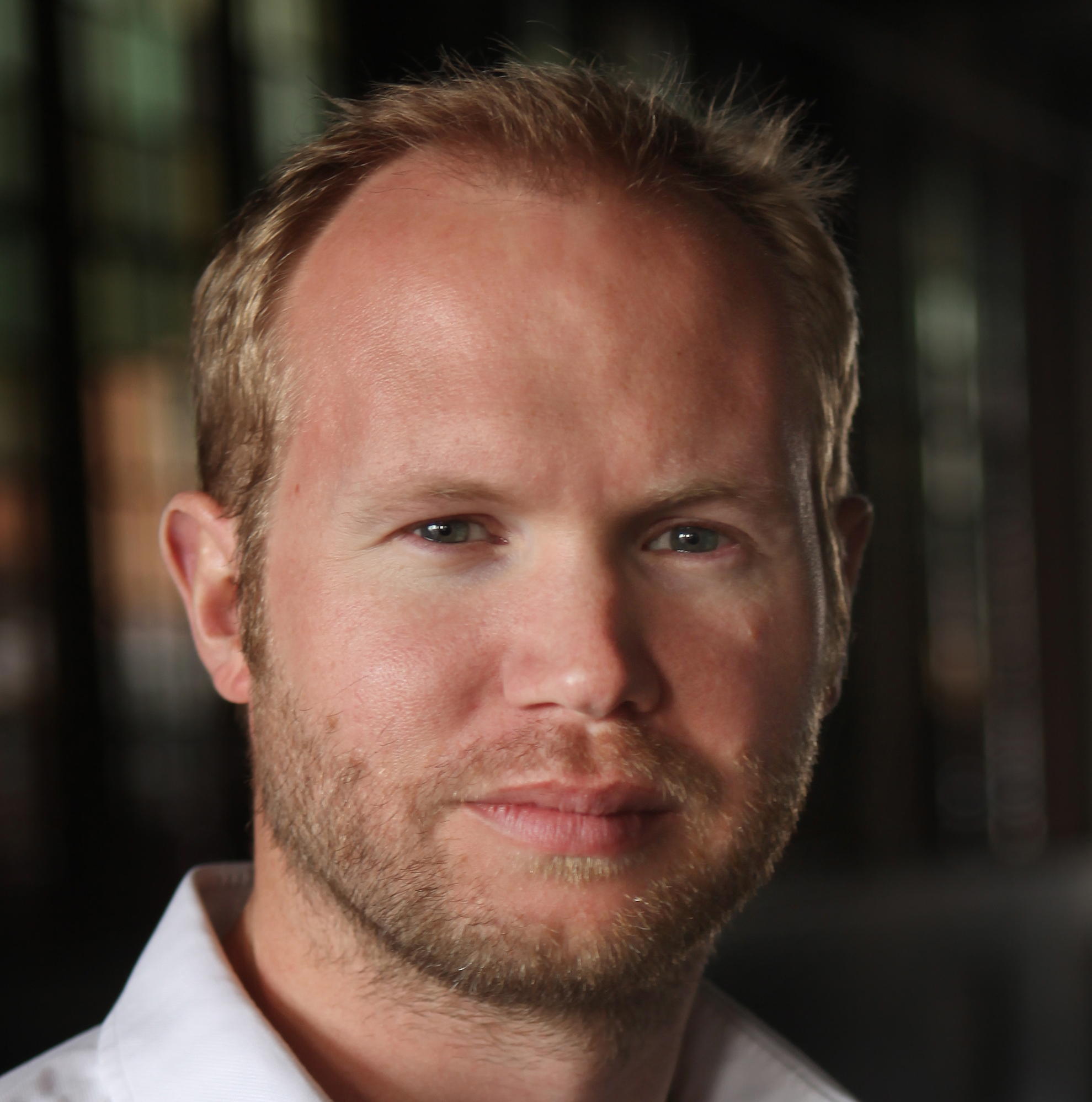 Tony Haile is a Senior Director responsible for long-term product innovation within Twitter's consumer product team. He was previously the Founding CEO of Chartbeat and Founding CEO of Scroll, which was acquired by Twitter in 2021. Prior to that, Tony led polar expeditions and was a bowman in a round-the-world yacht race. He says working at Twitter is just as exciting but with less chance of losing a finger.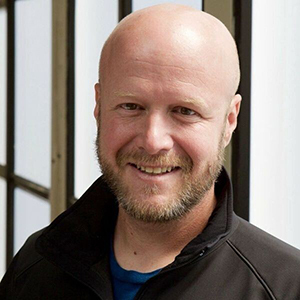 Amir Shevat is the Head of Product of the Twitter Developer Platform, an author, and a venture partner at Innovations Endeavor. Previously Amir was the CPO of Reshuffle (acquired by Twitter), the VP of Platform at Twitch, Director of Developer Relations at Slack and at Google.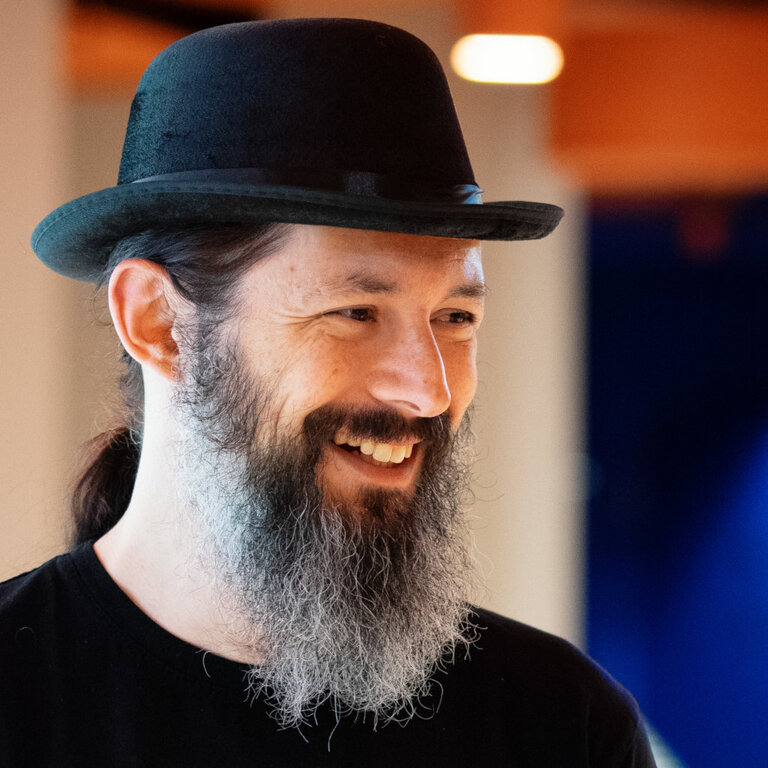 Terence Eden is a Twitter Developer Insider, an open source coder, open data publisher, and freelance security consultant. Previously he was the representative for the UK Government to the W3C, and today speaks around the world on open standards, open source software, and open data. You can learn more by reading his blog.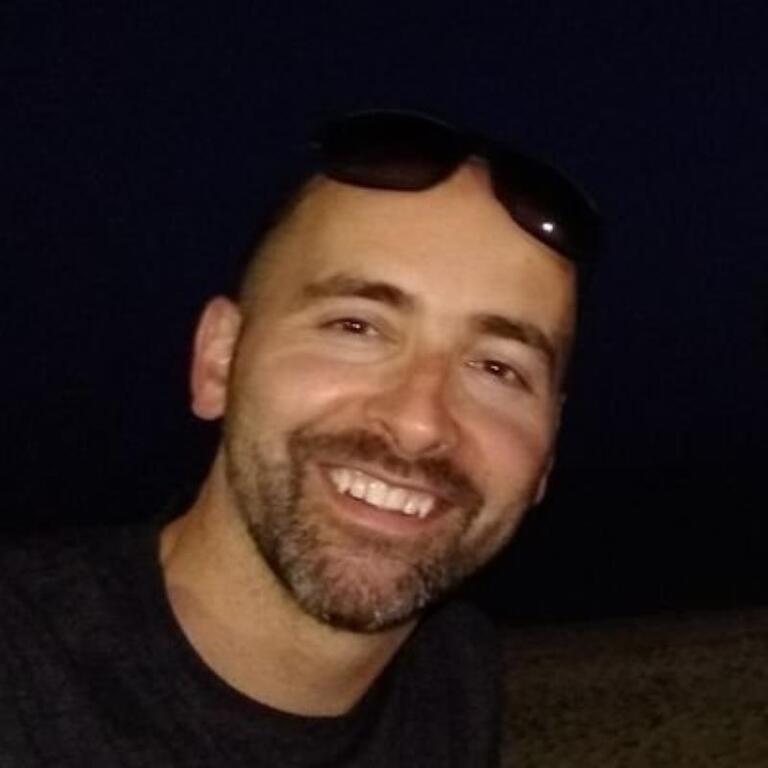 Jamie Maguire is a Twitter Developer Insider, Software Architect, Microsoft MVP (AI), and Pluralsight Author. He is also the founder of the social media analytics and productivity platform Social Opinion, maintains an open source SDK that makes it easier for Microsoft.NET developers to use the Twitter API, and is a STEM Ambassador and Code Club volunteer. You can learn more by reading his blog.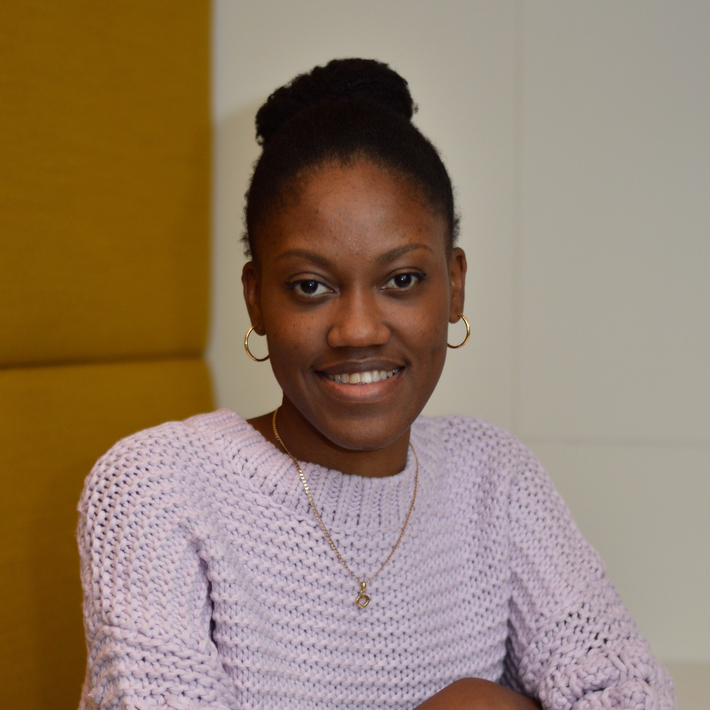 Janique-ka John is a Twitter Developer Insider, Software Engineer, and the founder of the Women in Tech Caribbean Community. She was born and raised in St Vincent and the Grenadines, and received her bachelor's degree in Computer Science from the University of West Indies Cave Hill, and then her masters degree in Applied Computer Science.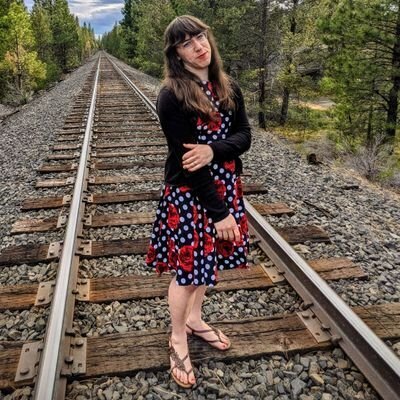 Hannah Kolbeck is a Twitter Developer Insider and a Software Developer who meddles with microcontroller hardware and laser cutting. In her own words, she is deeply committed to improving the lives of the people around her, and believes that technology can be a force for immense good in the world if freed from the requirement that it be profitable.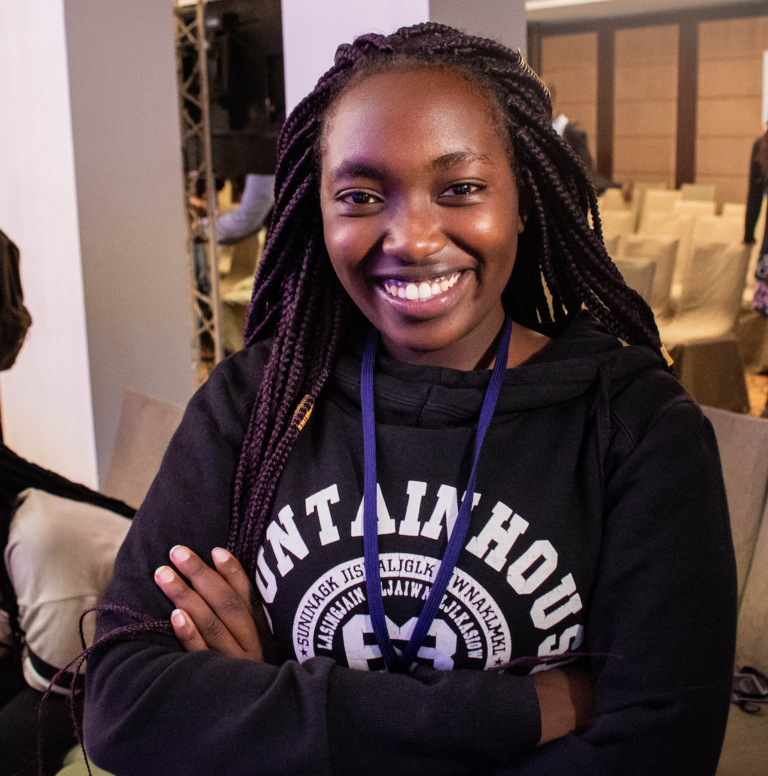 Velda Kiara is a Twitter Developer Insider, Software Developer, and the Twitter Developer Meetup Group lead in Nairobi, Kenya. She has organized a bot challenge, authored educational content on the Twitter API, and will be speaking at PyConKE on the Twitter API in late 2022.
*NoPurchNec. Open to teams and individuals in permitted countries who are legal adults. Entry Period: June 21-August 19, 2022. Sponsor: Twitter, Inc. Admin: DevPost, Inc. Read full rules here.