Industry and Team News
Get in the conversation to get in the game
  By Dana Corbett
Senior Marketing Manager
 13 October 2022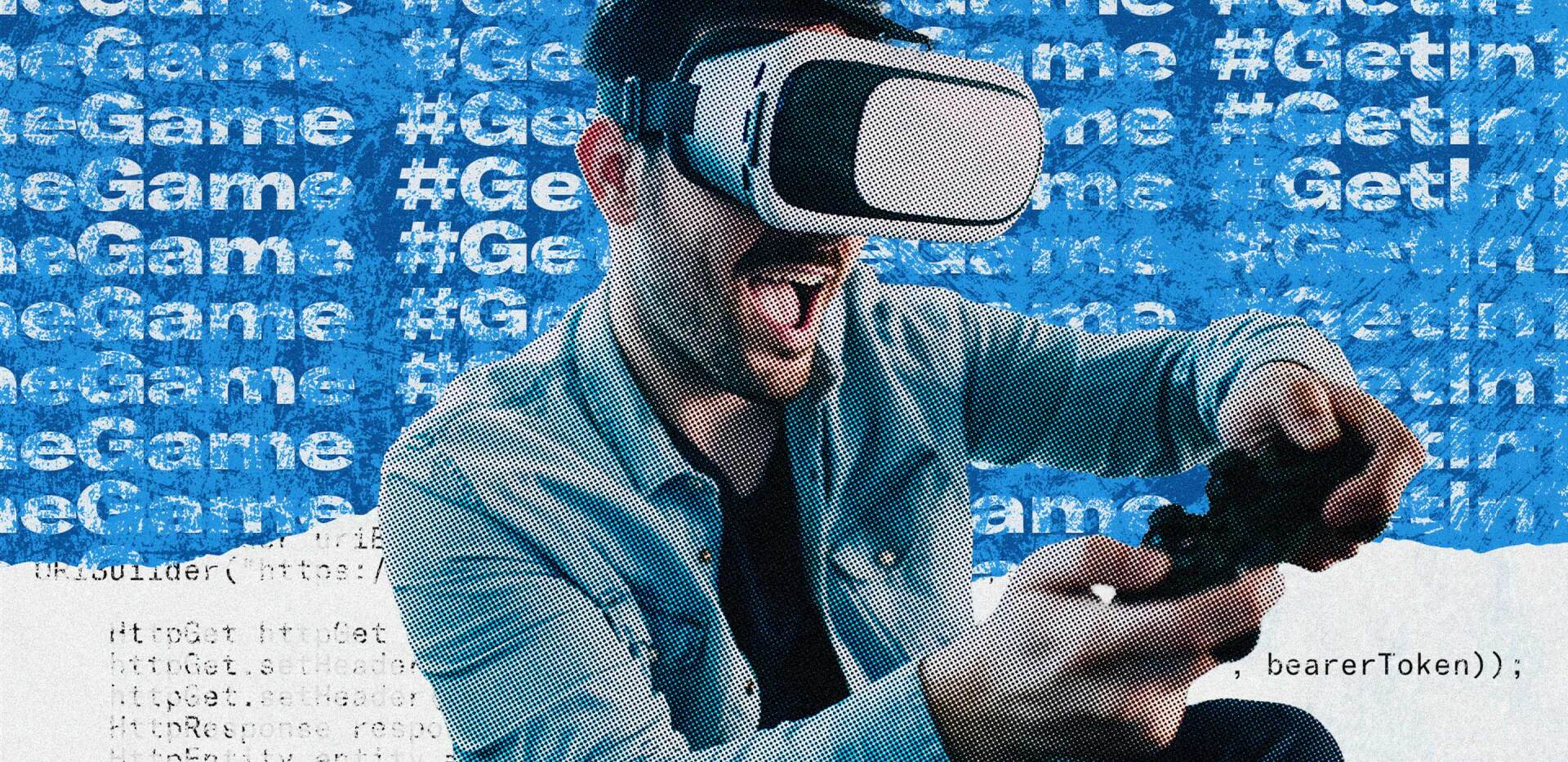 Twitter data: unmatched scale and immeasurable value
It's becoming more universally known that whatever the conversation, Twitter is at the heart of it. It's the platform people turn to first for up-to-the-second information on what's happening in the communities that matter to them. 
Which is the true value of Twitter: as much as it is the pulse of the world, it also allows individuals to curate their own experience, seeing exactly what they want to see, read and engage with – helping them express themselves within niche communities. 
This macro and micro level of conversation creates a priceless fountain of data and insights.

Why gaming?

As the second-largest entertainment category globally, the gaming industry is unignorable. And as the home of the gaming conversation – with over 70 Tweets per second about gaming1 – the value of the Twitter gaming community is undeniable. 
Beyond conversation, it's the go-to platform for gamers, developers, publishers and many others, to learn, discover, create, and be inspired – and we want to expand this community with like-minded professionals. Twitter data allows brands to connect with their audience on a deeper level, while helping devs bring their creative visions to life directly on the platform. 

A Big Market with Big Opportunities

Tapping into the gaming industry is becoming more and more critical for brands, as it's the 2nd largest entertainment market globally – and it's only getting bigger. 
$175.8B In revenue that continues to grow 8.7% YoY2
Developers, publishers, and streaming platforms have the benefit of a large, yet tightly knit community with great exposure potential on the platform.
91M unique gaming authors on Twitter3

12.5B video views by eSports and gaming publishers in the US in 20204
Engagement in the gaming conversation on Twitter is constant, creating a seemingly endless well of data.
58% of gamers on Twitter use it daily5

68% of gamers on Twitter come to the platform to keep up with gaming news/trends5

 
Leveraging Twitter data can achieve all sorts of goals for your brand, including:
Share of Voice
Find where you fit in the conversation.
Trend Detection 
Stay ahead of the next big thing.
Customer Segmentation & Profiling
Reach the right people with the right message.
Operations
Use audience insights to find operational efficiencies.  
Product Design & Development
Create, knowing exactly what your customer is looking for.
Quality Assurance
Know when issues arise with your product to address them right away
Marketing/Advertising Optimization
More effectively create and target marketing and advertising efforts.
In-Game Rewards
Offer players in-game rewards for interactions on Twitter.
Streaming Promotions
More easily promote streaming through Twitter. Insights can also help gaming companies and developers provide their users with the ability to more easily create and access communities both on and off-platform through: 
Group Gaming
Easily coordinate group games directly on the Twitter platform.
Friend Discovery
Players can more seamlessly find and connect with other players within their Twitter networks.
Leaderboards
Offer leaderboards for players to create with Twitter followers, use to compare scores with friends, and engage with in other ways.
Online Mode
Connect users' Twitter and gaming platform accounts to share when they are "online" on their Twitter profile.
Boundless Developer Potential 

For professional and independent developers alike, the opportunities Twitter data opens up for the gaming industry are unlimited. With such rich data and helpful tools, developers have the unique chance to help build experiences on Twitter that support innovation and visibility directly on the platform.
For example, to drive safety on Twitter, developer Tracy Chou created  @blockpartyapp_ , an app that allows you to set filters to determine who you want to hear from in your Twitter mentions. So you can filter unwanted mentions out of your experience, or bulk block accounts that engage with harassing tweets, delivering additional layers of control and protection. Learn more about Block Party and its mission here. 
Or take the research team behind HateLab at Cardiff University. They help defuse hate speech and create healthier conversations with the latest techniques in machine learning to classify toxic speech on Twitter. 
Imagine how these filters or machine learning techniques could be applied to the gaming world. With Twitter data/API, you can find all the data, audience insights, and tools you need to grow your business, connect with your audience and build – all in the same place.
Together, we can build what's next for gamers across the globe.
Learn more about the gaming industry opportunities you can take advantage of here.

Footnote:

Source: Twitter Internal Data (Semantic Core). Tweet Volume. June 20, 2020 - June 20, 2021. Global. 

Source: Newzoo, May 2021, "https://newzoo.com/insights/articles/global-games-market-to-generate-175-8-billion-in-2021-despite-a-slight-decline-the-market-is-on-track-to-surpass-200-billion-in-2023,"

Source: Twitter Internal Data (Semantic Core). Tweet Volume. June 20, 2020 - June 20, 2021. Global

Source: Tubular Labs, Content from US Gaming creators + Esports related content 

Source: Yougov Profiles, Sept 2020, Twitter Users (All) +Interests: Gaming, "How often do you use Twitter?"