Community
HateLab: Understanding the Dynamics of Toxic Online Conversations
  By Nathalia   15 October 2020
  By Nathalia
  15 October 2020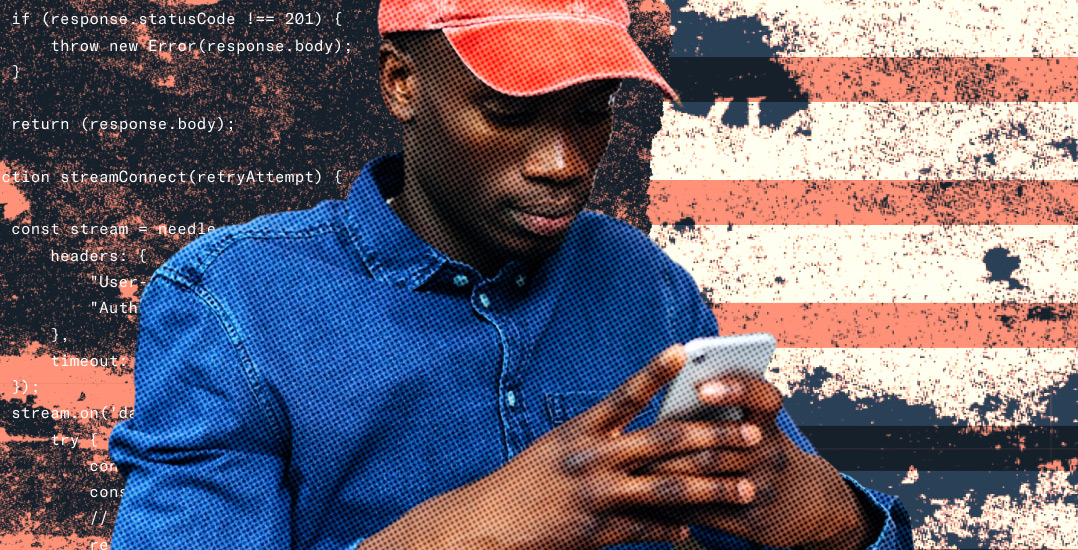 We've all seen how online conversations can turn negative -- but once things take a toxic turn, is there any turning back? What can we learn from online hate speech, so we can combat it and foster healthier conversations online?
These are the questions that Cardiff University's Social Data Science Lab is working on. They created the HateLab, which draws on the Twitter API and reviews public conversations on Twitter. From research on a range of events that gave rise to hate speech, they developed an Online Hate Speech Dashboard to filter Tweets and use machine learning to classify toxic speech. The goal is to understand the dynamics of toxic conversations on social media -- the enablers, drivers, and inhibitors -- and give people the tools to avoid toxicity.
The HateLab is a partnership between the University's School of Social Sciences and School of Computer and Informatics.
What have they discovered?
Read this success story to learn:
How organizations can use the Twitter API to source social data in an ethical way
How Twitter data inspires HateLab to innovate more general social research
What led HateLab to earn 1st place at the Microsoft SemEval competition
How charities, governments, and other organizations are using HateLab research to create counter messages that diffuse toxic messages