Chirp returns to the nest
Celebrate developer innovation and the opportunities that await with a special livestream of the keynote on November 16th at 10am PT.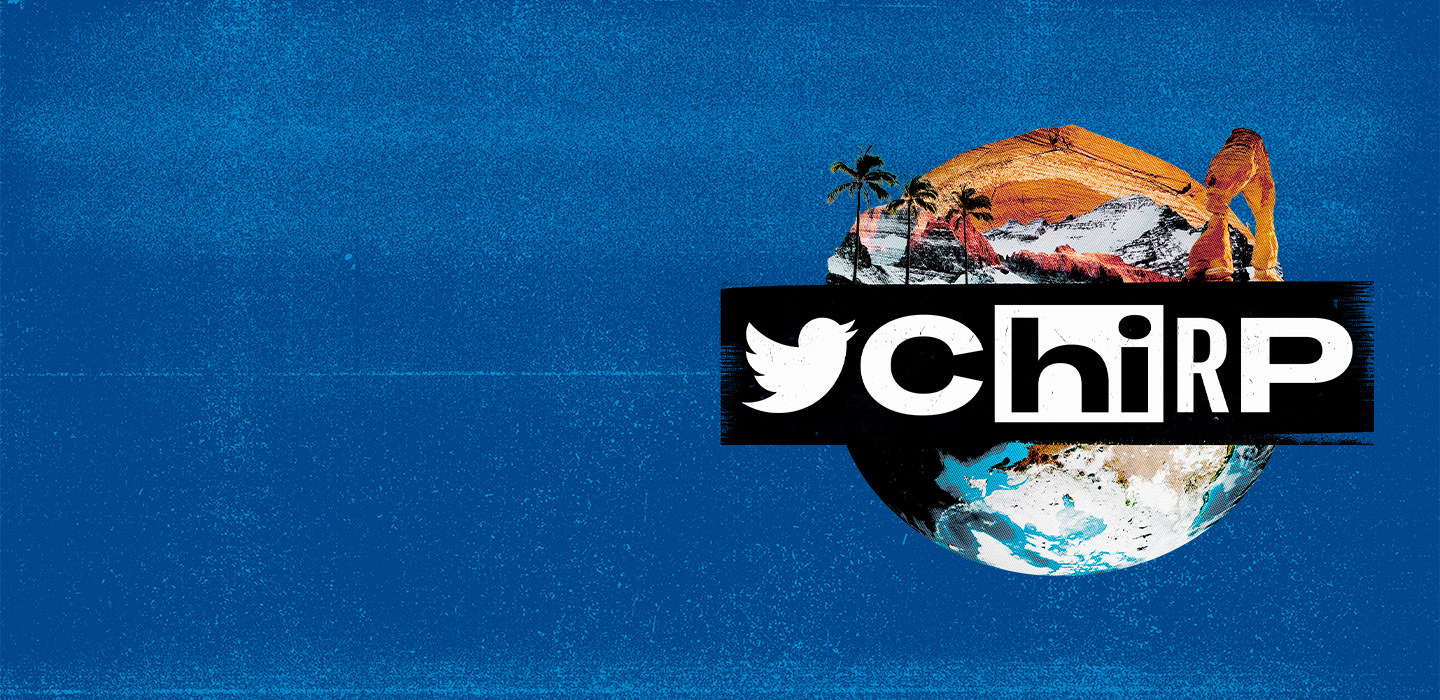 See how others are innovating with the Twitter Developer Platform
Businesses, researchers, and developers all over the world have used the Twitter Developer Platform to creatively innovate, gain valuable insights, and shape the future. Explore how they did it and get inspired to use the APIs in your own way.
Join the global conversation
Stay up-to-date on the latest developer events and product updates.