Teach or learn valuable skills with the Twitter API.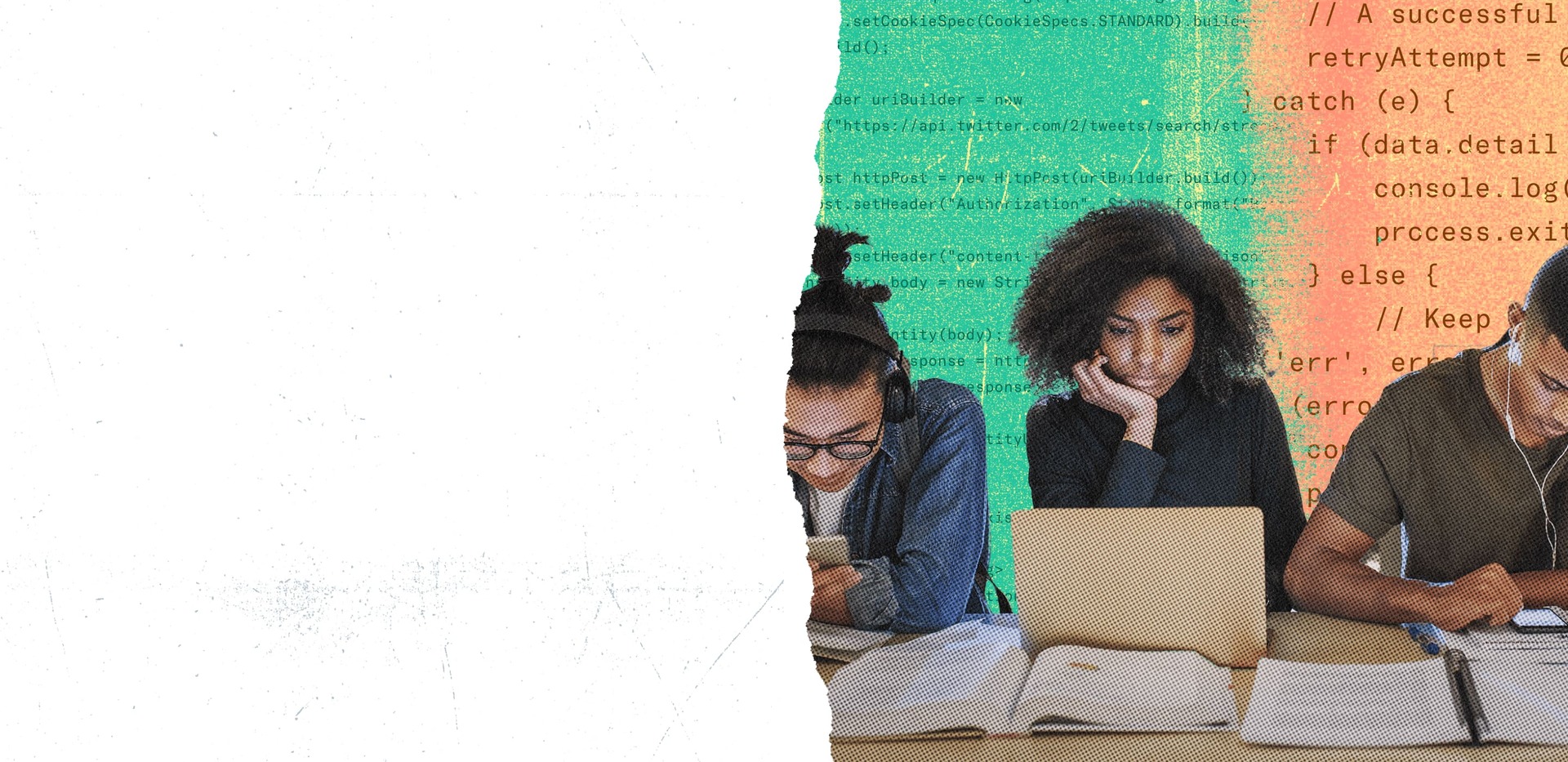 Explore new educational endeavors
Bring the API into your classroom to teach students programming fundamentals and valuable data processing skills.
Complete an assignment, learn to process and analyze data, or even post your first "Hello, world!

Use the Standard product track
The default product track for most developers, including those getting started, building for fun, for a good cause, for consumers, or to teach and learn.