Success story: Target
Target uses Twitter data to connect with guests and make business decisions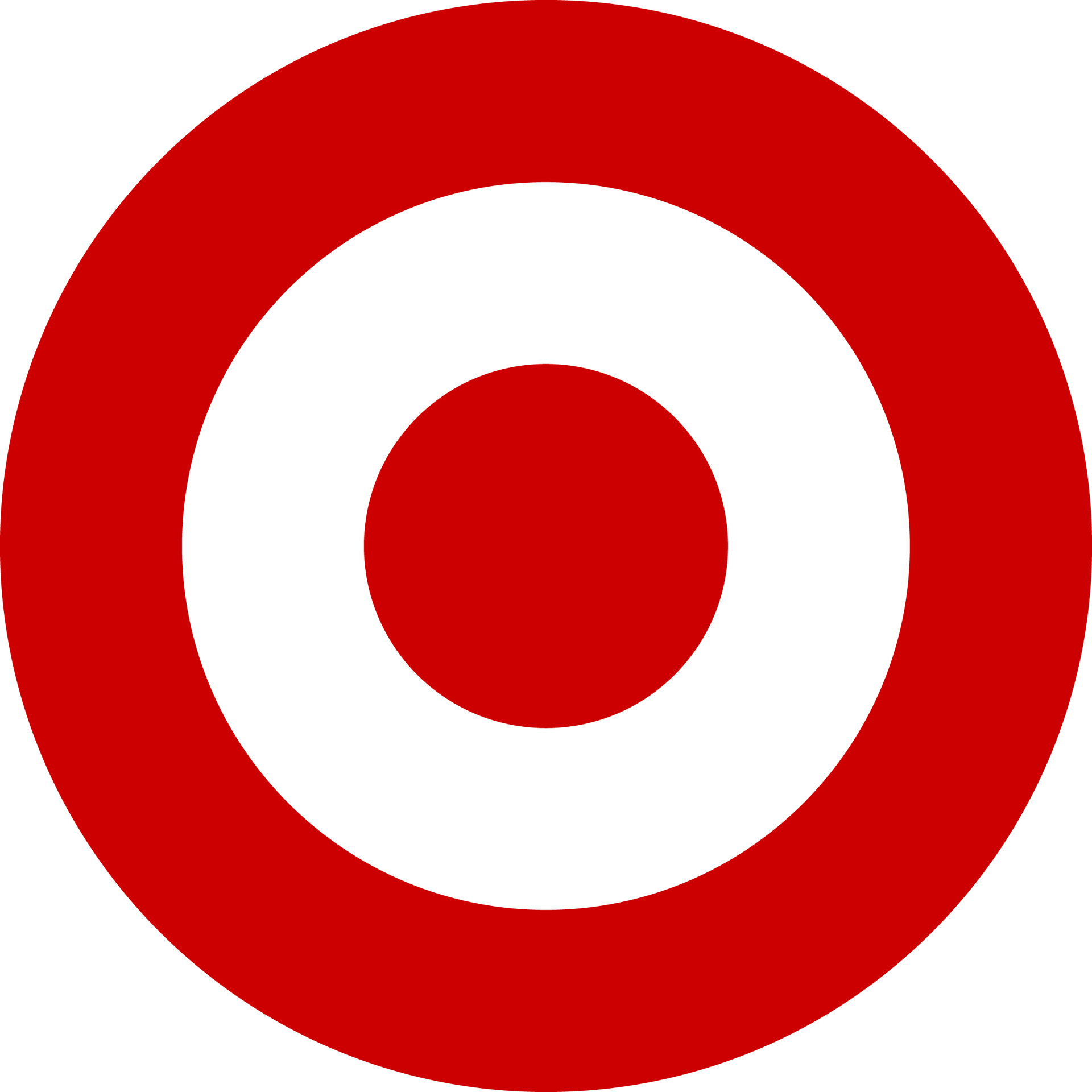 Target is the second largest discount retailer in the US, next to Walmart.
The retailer has over 1,800 locations in the United States. Its 2014 revenues totaled $72.6B.
Target's mission is to fulfill the needs and fuel the potential of our guests. Their customers, referred to as guests, are at the center of everything they do. The company recognized that social media shared the pulse of overall customer satisfaction, but Target needed a way to learn how to use that information to improve the customer experience and fulfill their brand promise.
With thousands of mentions across social media each day, Target was looking for a way to uncover trends and get the pulse of its retail operation, in real time, with its guests.
Twitter helps us keep our guest at the center of everything we do — which is essential to our mission.
Target launched a social media command center, known as Guest Central, to ensure the company has a pulse on everything their guests are talking about. It sits on the executive floor of Target's headquarters, where all team members are encouraged to stop by.
The room itself is outfitted with a wall of TV monitors that are following the social conversation about Target and also looking at key categories. The social media team uses this information to track customer sentiment, trending topics and engage with guests. They leverage social listening to understand how a guest has reacted to previous campaigns, initiatives, partnerships or products. The team funnels qualitative and quantitative insights to the Guest Center of Excellence to steer planning.
"From a data perspective, Twitter is the most accessible source of guest conversations that we have. It's a real time research engine and provides a direct line of access to the customer, outside of the store," notes Grant Olsen, Manager, Social Media at Target.
Guest Central aggregates social media information from a variety of sources, but Twitter has proven to be the most valuable source of information on their customers' satisfaction. The Guest Engagement team responds to guests all day, every day, to track conversation themes. Those themes are then funneled throughout the organization.
"We're able to get an unprompted and unfiltered look at what our guests are thinking with Twitter. We have a pulse on how our guests react to products or announcements and are able to react quickly. This direct line of sight is very important to our executive team," Merete Wells Group Manager for Social Media at Target notes.
Guest Central is especially important during high profile events. For Share the Force Day on September 4th, Target partnered with the Star Wars franchise to create a series of exclusive products, in preparation for the release of Star Wars: The Force Awakens. Using the hashtag #sharetheforce, Target was able to track which customers were inquiring about the event. With doors opening at midnight, and thousands of fans awaiting the opening, the Guest Central team was actively watching conversations leading up to the opening. The team was online, answering guest questions and comments, engaging in real time, before they entered the store.
"Once the doors opened, we saw a huge demand for limited edition products. We were able to respond to inquiries about a product's availability, in real-time, helping to maintain a great guest experience," Wells adds.
While part of the team is interacting with guests, the other half is watching trends and analytics to gain insight. Armed with that knowledge, they are able to create more thoughtful and relevant promoted tweets.
"The majority of our content is promoted, and we target closely based on each campaign. Monitoring Twitter helps us to tweak copy to make it more relevant to our audience and keep current," Wells remarks.
Using Twitter, Target is able to fulfill its promise to maintain a guest centric organization. They use insights to understand sentiment around products, engage with guests and ultimately steer planning.
"Twitter helps us keep our guest at the center of everything we do — which is essential to our mission," Wells notes.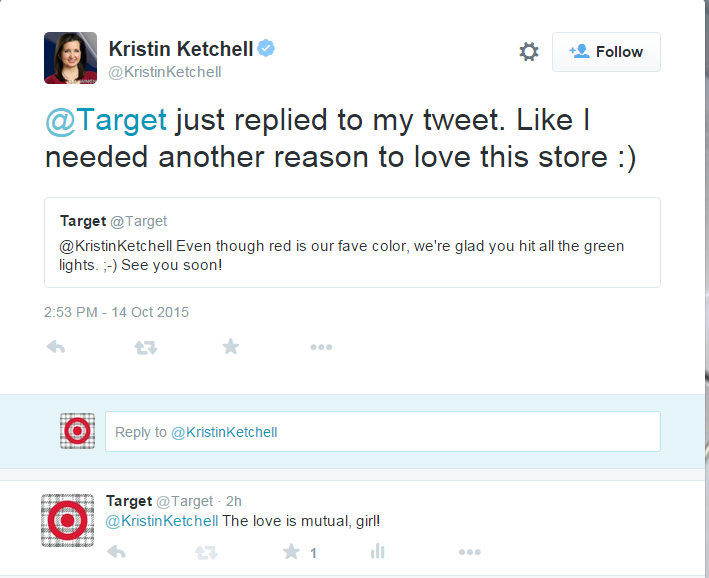 Ready to build your solution?
Review the documentation to get started.