Success story: Ghergich & Co.
Identifying micro-influencers using Twitter premium APIs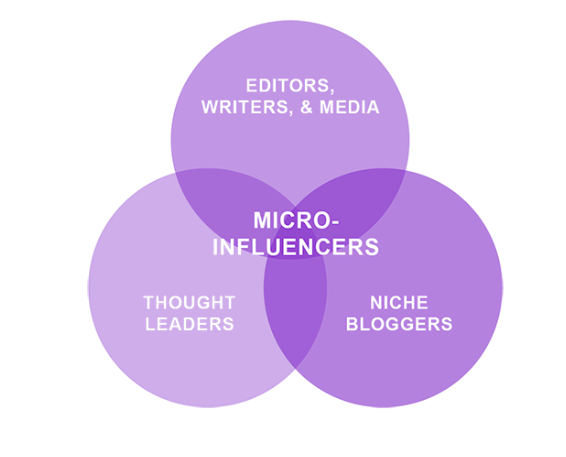 SEO and content marketing agency based in St. Louis, MO.

To fill a void in the technology stack for influencer marketing, Ghergich & Co. built Kinship, an enterprise SaaS application to identify and engage micro-influencers.

Kinship enables mid-sized to large agencies and enterprise brands to parse search and social data to obtain recommendations for influencers in any space.

The application then allows Ghergich & Co. to conduct market research in any vertical and know which types of content and messaging resonate best with that particular audience.
Ghergich & Co. found that the majority of influencer marketing tools available target celebrities and paid endorsements. Kinship was designed to build actual relationships with bloggers, thought leaders and media. Ghergich & Co. believe that the most powerful endorsements are editorially given, not bought.
Before Twitter premium APIs became available, the agency found themselves stuck in "data purgatory."  Due to the dynamic nature of their client engagements and scope, Ghergich & Co. needed a solution that provided more flexibility around historical access and that could adjust usage based on the needs of their clients. While the standard APIs provided powerful capabilities, the availability of premium APIs provided a bridge for the agency to scale when they needed to expand their Twitter data access for specific client engagements.
Ghergich & Co. works closely with multiple Petco teams. Its most well-known team, Petco Store, is a leading pets supplies retailer with 800 stores in 15 countries. Using Kinship, Ghergich & Co. conducted market research to help Petco's PupBox team and content marketers identify the top influencers in the pet parent and puppy training space. Using the Search Tweets: 30-day API, the team quickly identified the list of influencers and analyzed all associated tweets to determine the topics that these influencers were most interested in sharing or discussing on social media.
As a result, PupBox received clear and data-driven recommendations for how to manage their content strategy. For example, they can now leverage these insights to determine the right messaging and media outlets to reach these micro-influencers. They can also now target these micro-influencers for participation in co-branded content. Additionally, they can use the Twitter premium APIs to create more precise custom audiences to amplify this content on Twitter to maximize their target audience reach. This became a unique differentiation for brands that are looking for a way to map topical content that will drive engagement.
Kinship has shed new light on how we can use Twitter data. The findings let us make more efficient, data-backed decisions about our content, including who we should engage with and the messages that will resonate best with our audience.
Kinship's integration of Twitter premium APIs has upleveled the type of engagements Ghergich & Co. are able to manage for their clients. Ghergich & Co.'s founder, AJ Ghergich, says, "It allows us the flexibility to scale 30-day search up or down based on the specific needs of our clients. This, in turn, gives us the opportunity to pass significant cost savings to our clients."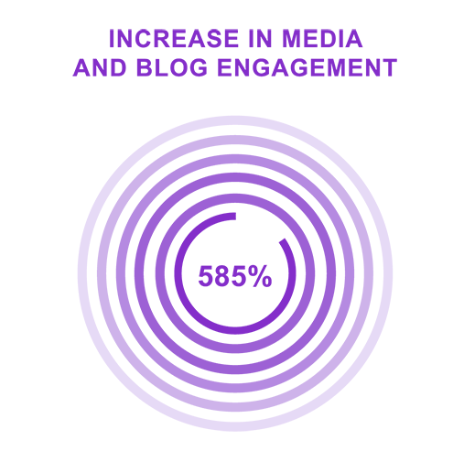 Image: Petco sees a 585% engagement lift for community content powered by Kinship.
Ready to build your solution?
Review the documentation to get started.