Tools and guides to support your work
Learn the fundamentals of using Twitter data for academic research with our guides, or take your work further with tutorials, articles, code samples, and third-party tools.
Guides for getting started
These guides give you the foundational knowledge required to use the Twitter API for research projects. Start here if you are new to Twitter data or using APIs.
Tutorials, Articles, and Code Samples
These resources can help with intermediate to advanced uses of the Twitter API. Start here if you're familiar with Twitter data and you want to dig deeper into a topic or specific task.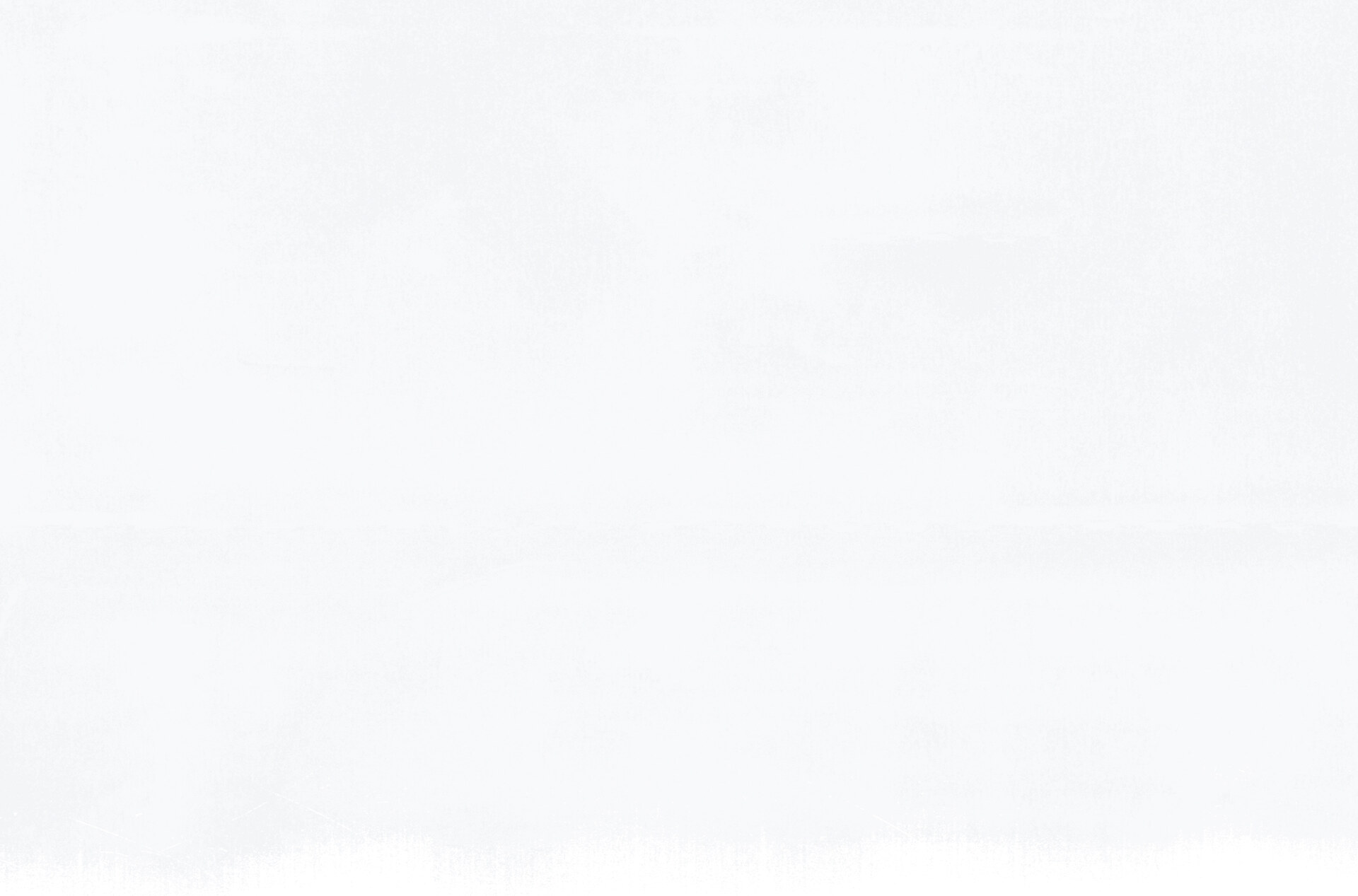 Academic Research access is now here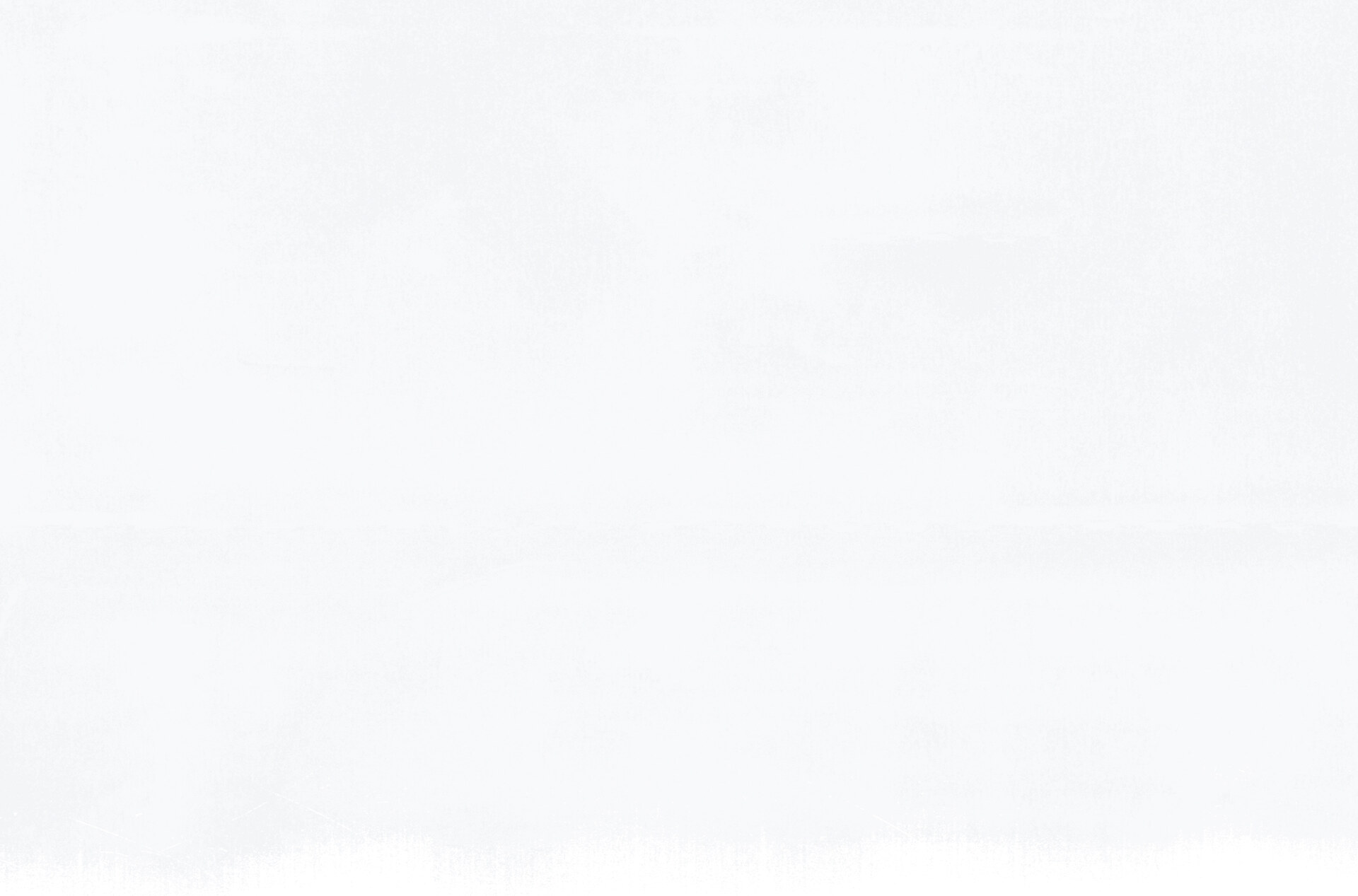 These are some popular code libraries, analysis tools, and other resources used by researchers and sourced from our conversations with the academic research community.
Note: Inclusion of third-party services on this list is not an endorsement by Twitter, and does not indicate their current compliance status.
Libraries and data access
Data analysis tools
Data visualization tools
Infrastructure, databases and hosting