From social science to computer science, Twitter data can advance research objectives on topics as diverse as the global conversations happening on Twitter.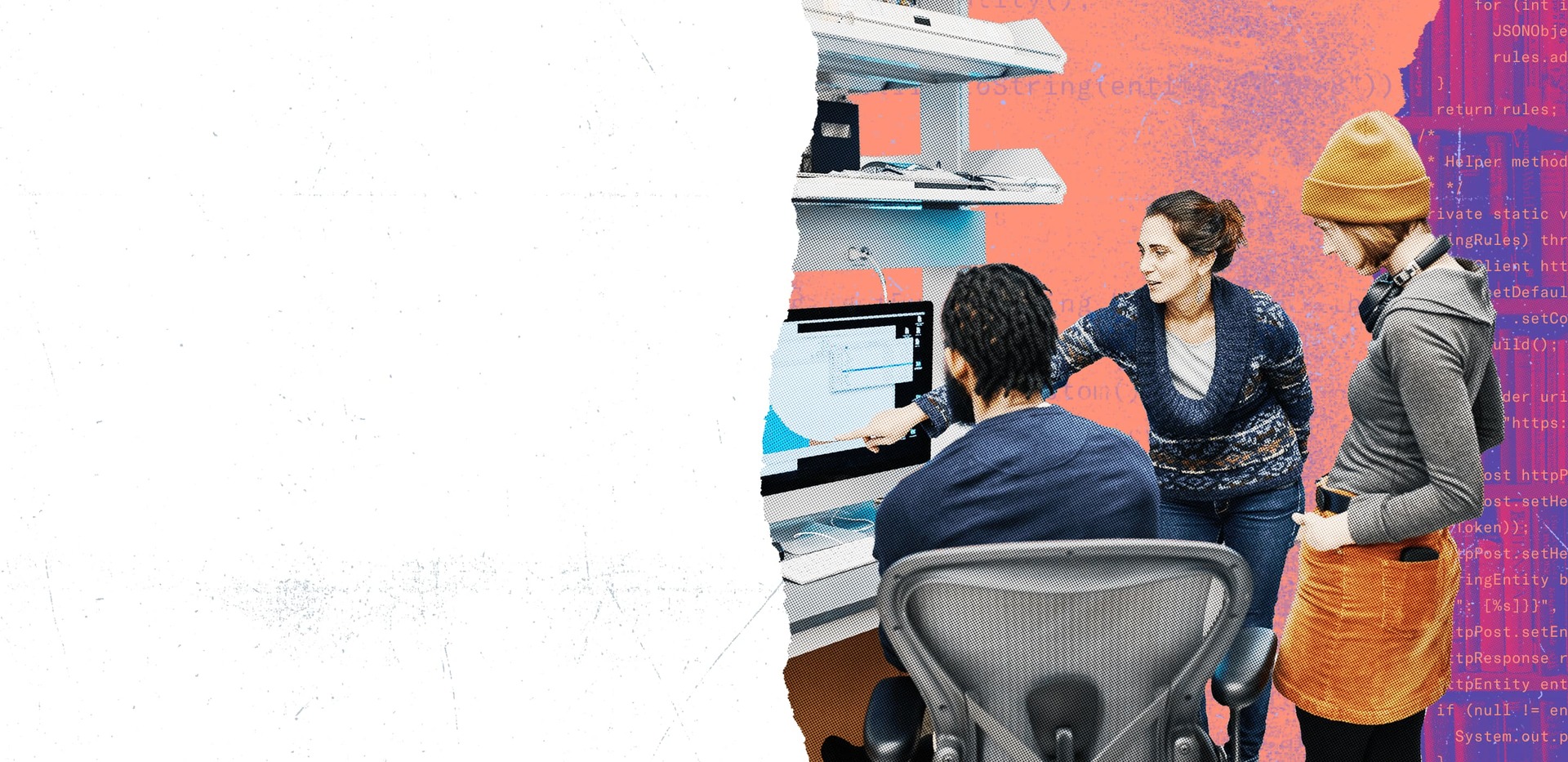 Resources and inspiration for your next academic research study
Is social media research your specialty? Check out some of the research areas that teams at Twitter are working on today, and find related inspiration or references for your next research project.
Learn the fundamentals of using Twitter data for academic research with tailored get-started guides. Or, take your current use of the API further with tutorials, code samples, and tools.
Free, no-code datasets are intended to make it easier for academics to study topics that are of frequent interest to the research community. They are purpose-built, predefined, comprehensive datasets of all public Tweets related to a specific topic.
Share your experiences with Twitter and other researchers
Shape the future of the Twitter Developer platform
Help us design for your needs by taking part in our academic research panel. Your feedback will help shape our investments that serve the academic research community.
Connect with other academic researchers
Meet other academic researchers using the Twitter API in our community forum, talk about methodologies or ideas for projects, and ask or answer questions about Academic Research access.
Explore academic research blog articles