Use the X API to get historical and real-time data points for your next research project.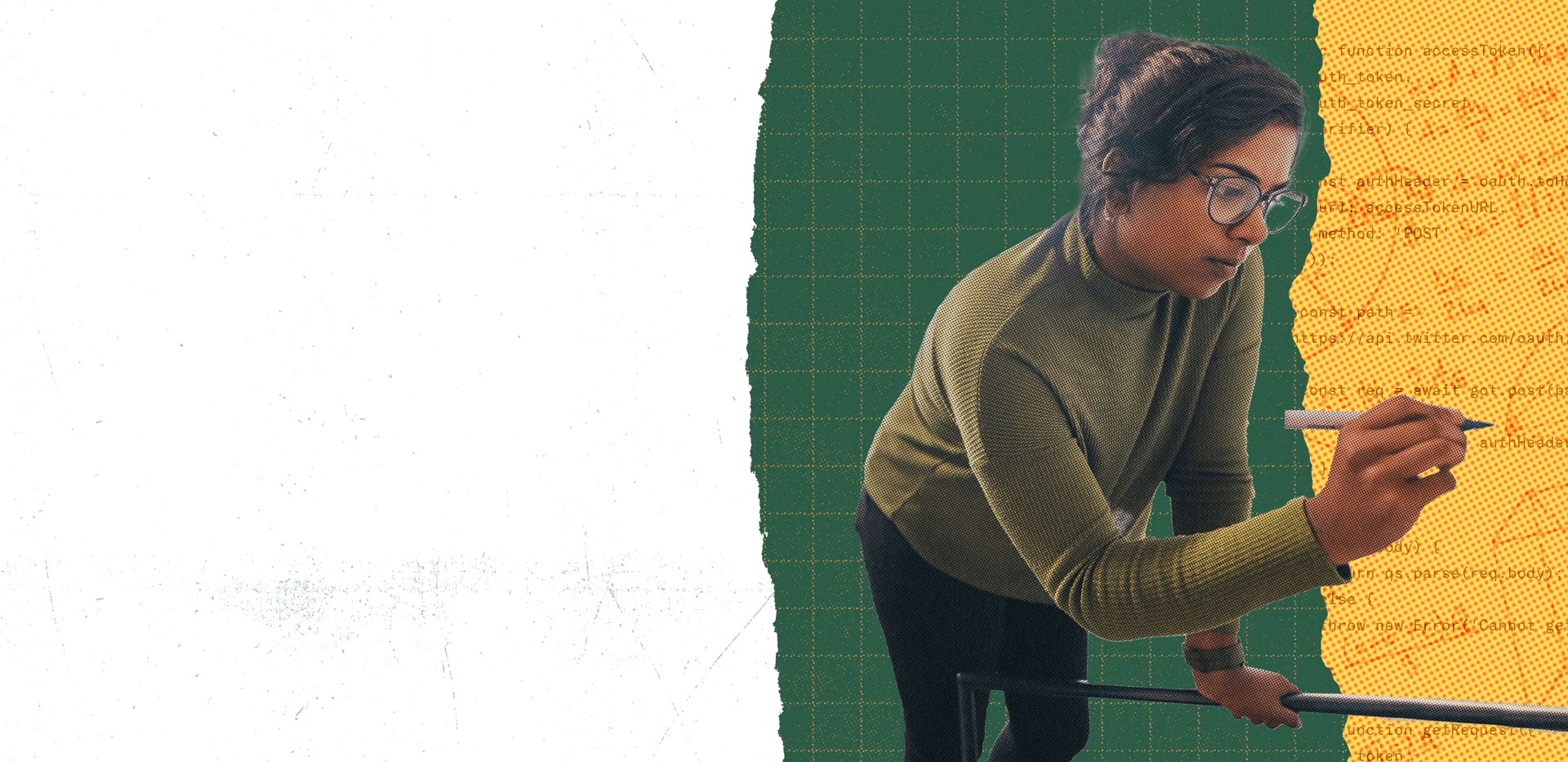 Listen to and understand what's happening on X
Conduct academic research
From social science to computer science, advance nearly any research objective on topics as diverse as the global conversations happening on X.
Solve problems with applied research for NGOs
Use X data to conduct scientific studies that solve problems to impact the mission of your non-profit organization or lab.
Enrich investigative journalism and independent research
Use X data to explore global to local topics and events that can inform projects and publications.
Conduct market research for business
Understand your audience and what they value by uncovering trends and surfacing important conversations on X.