Exploring #ExtremeWeather: Typhoon Hagibis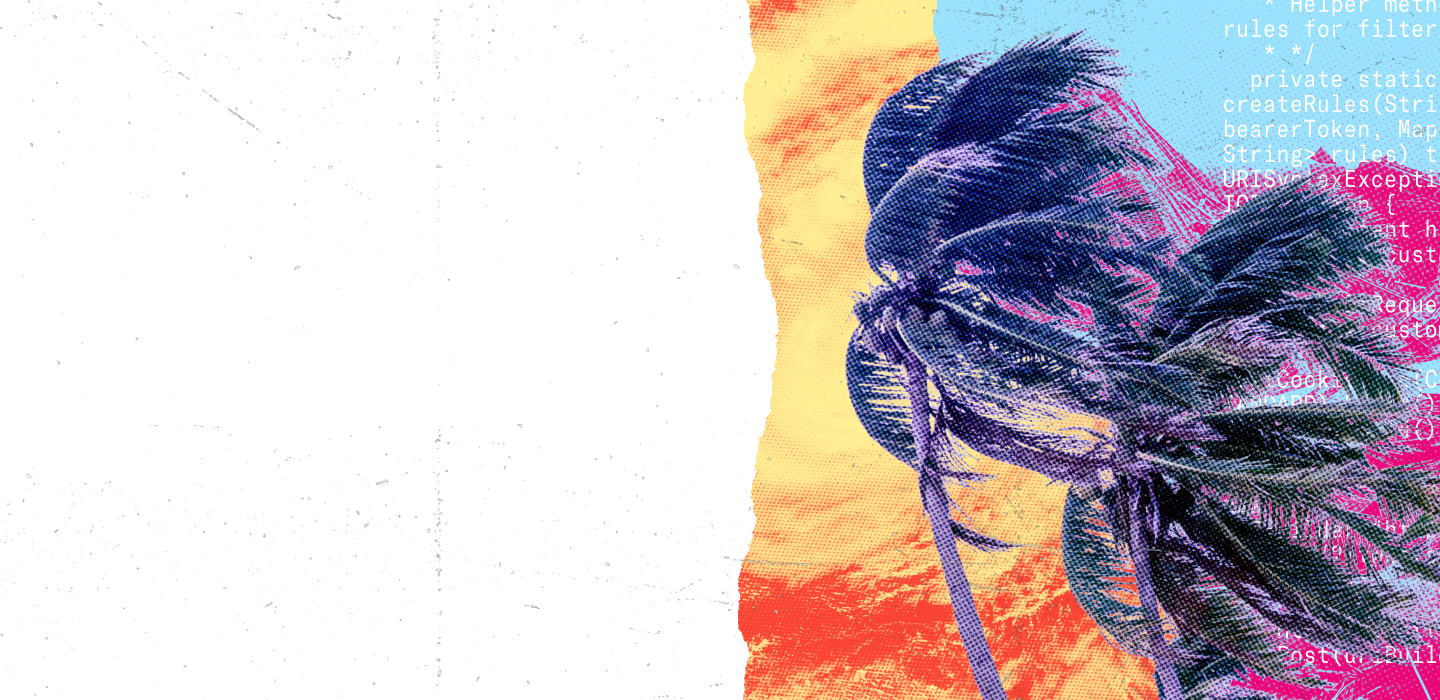 In 2019, Northern Japan was hit by the devastating Typhoon Hagibis, which generated 3 feet of rain in 24 hours in some regions, flash floods, and 74 lives lost (NHK, 2019). The Typhoon's heavy rains caused more than 20 rivers in Japan to overflow quickly and inhabitants were helplessly forced to leave their homes for higher ground. 
"During the Japan Typhoon, people turned to Twitter to share their experiences and daily Japanese Tweet volume increased 34% compared to the daily average," shared Masayuki Takada, Manager of Service Design & Digital Experience Division at NTT Data. Let's take a closer look at what was happening as the conversation around the Japan Typhoon Hagibis unfolded on Twitter using insights NTT Data Corporation, a Twitter Official Partner, and JX Press Corporation.
Looking at The Japan Typhoon Hagibis
To explore this artwork, hover over this image and scroll through with your mouse. Or, click on the buttons at the bottom of the image, which lets you use your keyboard's tab key to navigate. This is best viewed on a computer.
Digging deeper into what happened Many converging factors, including location, topography, and weather patterns, make Japan especially prone to natural disasters, including floods, earthquakes, and typhoons, which Japan experiences an average of 5-6 times each year. Climate studies suggest that Japan could see more, and stronger, typhoons in the future, as a result of global warming (Washington Post, 2019). Beyond heavy rains, typhoons and hurricanes bring on a slew of associated weather effects like high winds, tide swells, and rising rivers. For example, during Typhoon Hagibis, the Tama River reached a peak height of 10.77m (35ft). These weather events require quick and sometimes pre-emptive action to ensure all necessary precautions are taken. Twitter's real-time communication, transparent public discourse, and direct messaging capabilities—are all becoming increasingly useful tools to effectively gauge the situation at hand and deliver critical updates to at-risk populations. NTTD, a Twitter Official Partner, analyzes Twitter to detect keywords related to flooding, earthquakes, power outages and other disasters, and their partner JX Press provides fast alerts, averaging 20 - 45 minutes before many Japanese news outlets. With this type of access to Twitter data, governments can more effectively listen and speak during emergencies, as well as analyze data about how people are being affected. Explore other #ExtremeWeather events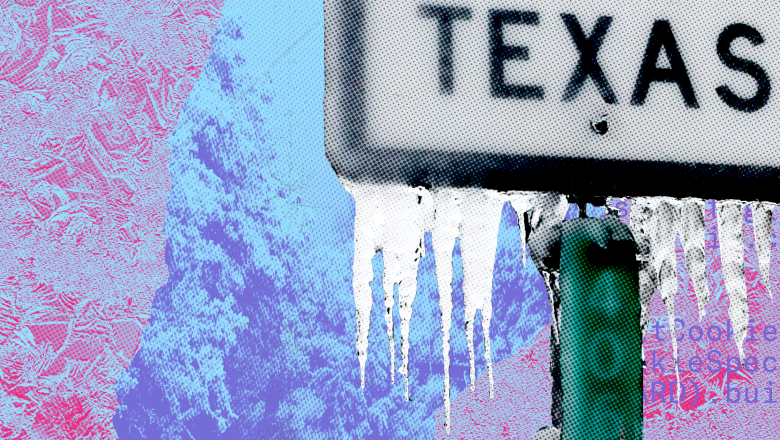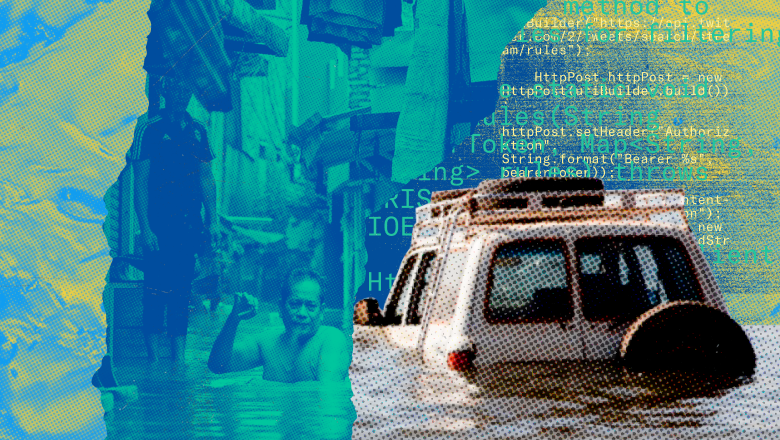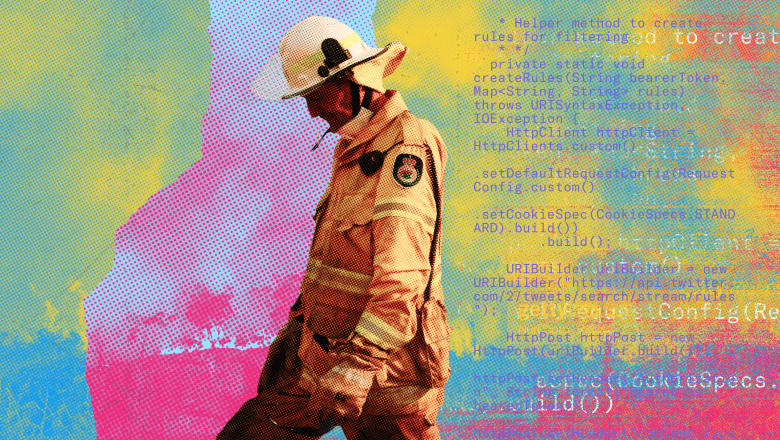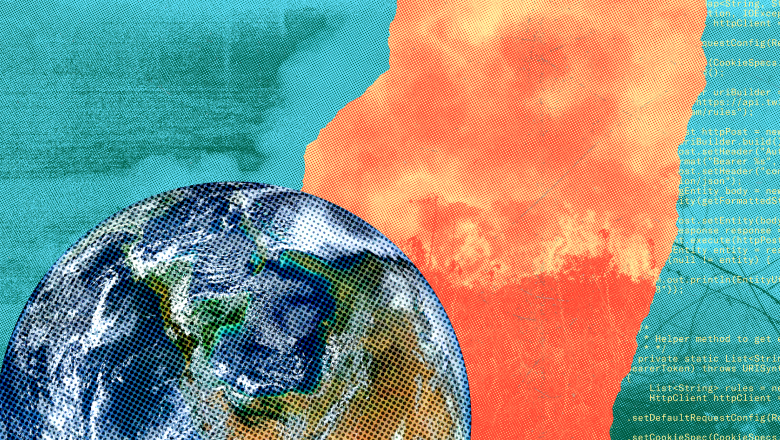 Data insights provided by NTT Data and JX Press
Twitter Official Partner, NTT Data, is a Japanese company that directly consumes and syndicates the firehose for serving analytic tools and system integration solutions. Using its API, businesses can distill the full firehose down in real-time on a keyword basis. In addition, NTT Data supports the historical search and all data back to 2006 is accessible separately. NTTD worked with JX Press to provide the data used in this visualization.Each piece is powered by significant contributions from Brandwatch, NTT Data, Sprout Social, and Peta Bencana. 
Artwork provided by Design I/O
2020 National Design Award winner for Digital Design, Design I/O is a creative studio specializing in the design and development of cutting-edge, immersive, interactive installations, experimental data visualizations and new forms of storytelling. To learn more, head to Design I/O.