Build for people on Twitter, to enhance and improve their experience on the platform.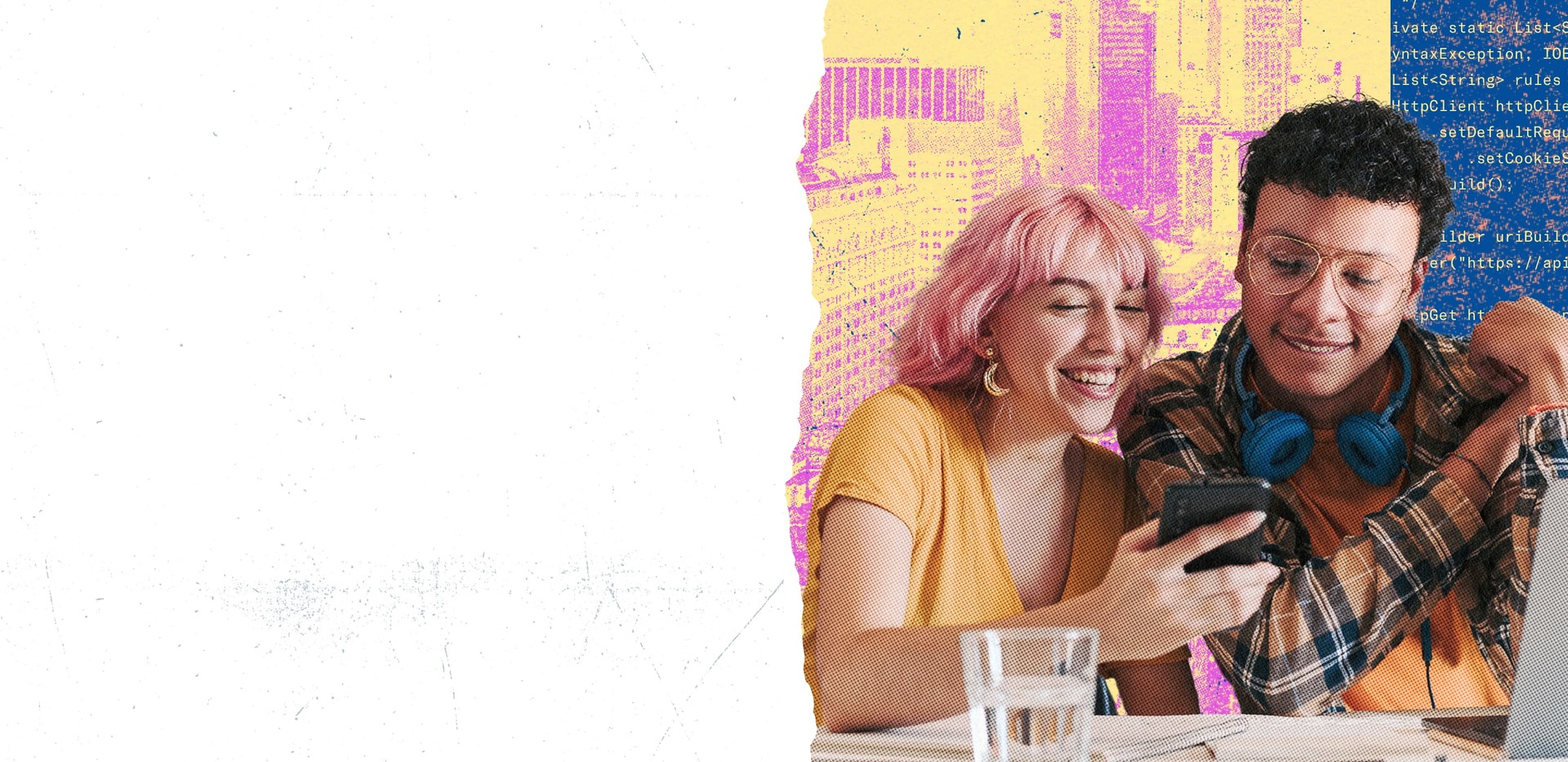 Ways to build for people on Twitter
Integrate Twitter with your app to cross-post content, display Tweets, timelines, lists, and so much more!
Enhance the Twitter experience
Build new tools, plugins, or interactions that add another layer of fun, safety, or more to how people experience Twitter.
Use the Standard product track
The default product track for most developers including those getting started, building for fun, for a good cause, or to teach and learn. Until we release our new Business product track, commercial use cases are served by our Standard product track or our v1.1 Standard and Premium APIs.