Research markets and audiences
Understand your audience and what they value.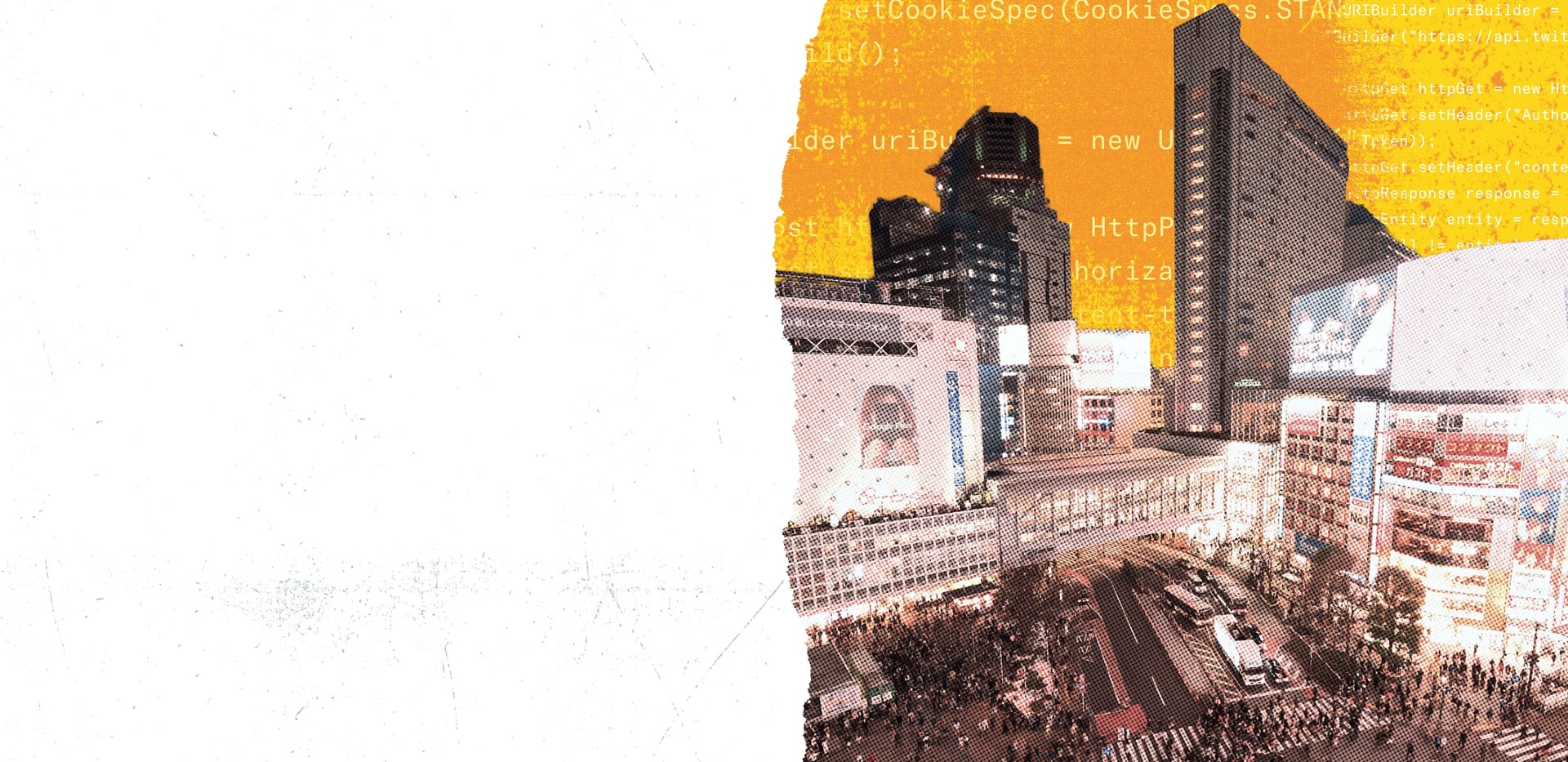 Uncover new trends and surface the important conversations on Twitter
Listen in on conversations happening about you
Get live feedback and analyze only the most relevant conversations to your brand.
Discover new opportunities and make informed decisions in the moment.
Develop baseline benchmarks
Unlock the power of historical Twitter data to analyze your audience over the course of time.
Get started with these endpoints
Access the entire historical archive of public Twitter data.
Surface Twitter conversations about a specific topic or event.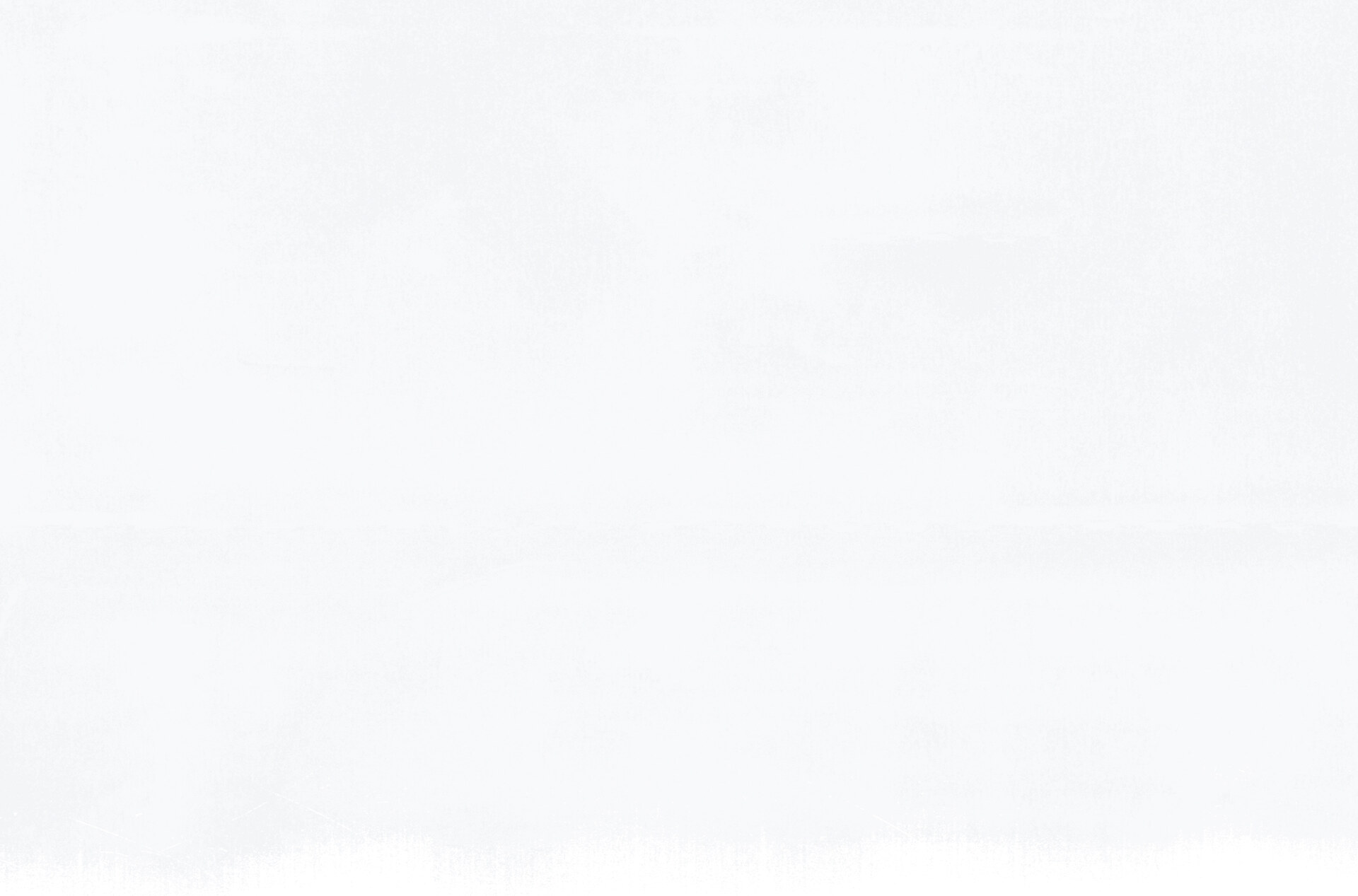 Insights and stories from the world's largest focus group