Plan, create, and execute successful social media marketing campaigns.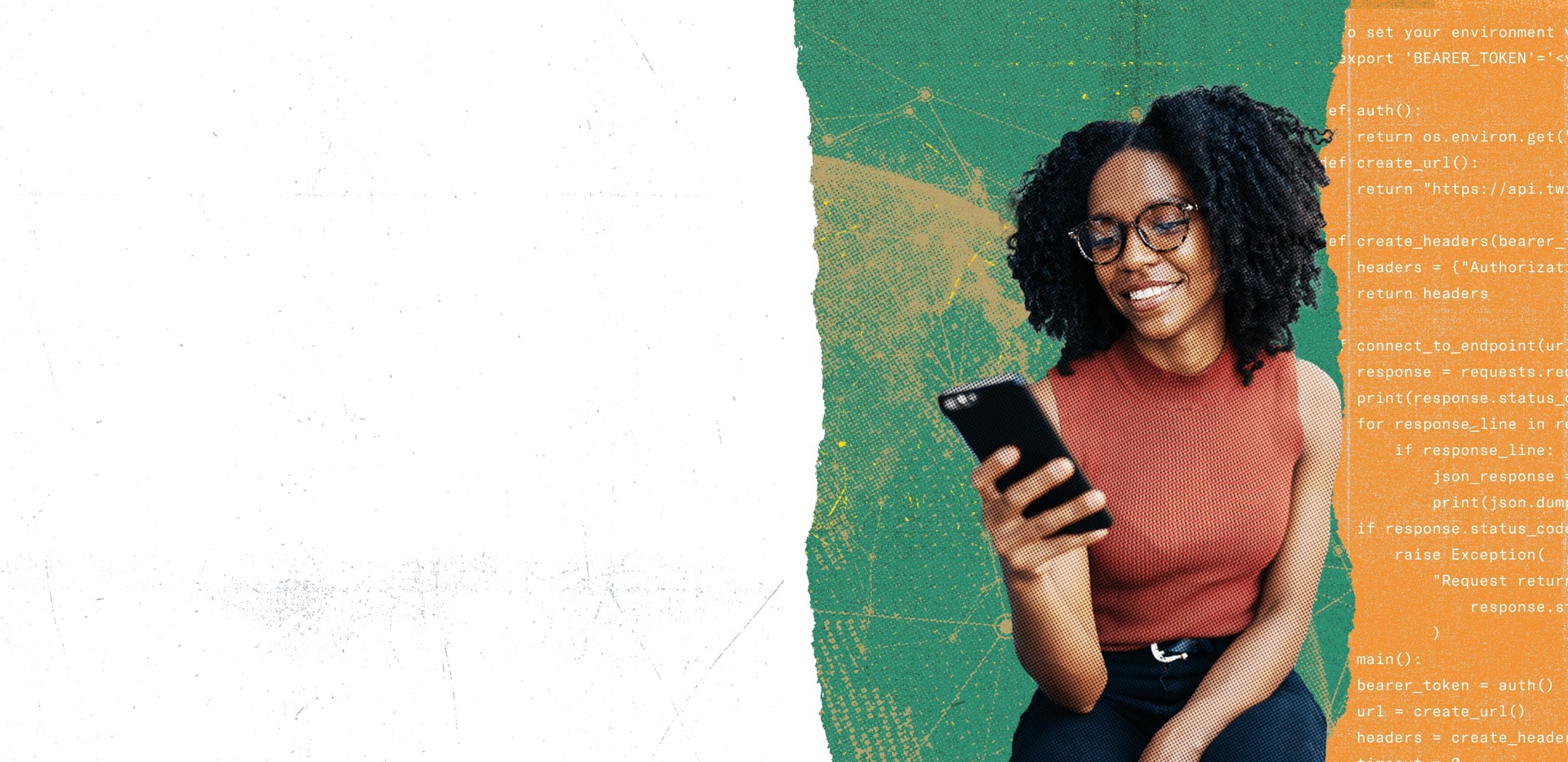 Drive the right campaigns with the right data insights
Target highly tailored audiences
Identify the key players to engage in a conversation so you can effectively target your campaigns.
Track social marketing campaigns
Track and analyze the success of your campaigns so you can inform stakeholders and make better business decisions.
Ensure long-term campaign success
Craft campaigns with long-term potential, by supplying the research, implementation, and tracking required for success.
Get started with these endpoints
Filter the real-time stream of public Tweets.
Surface Twitter conversations about a specific topic or event.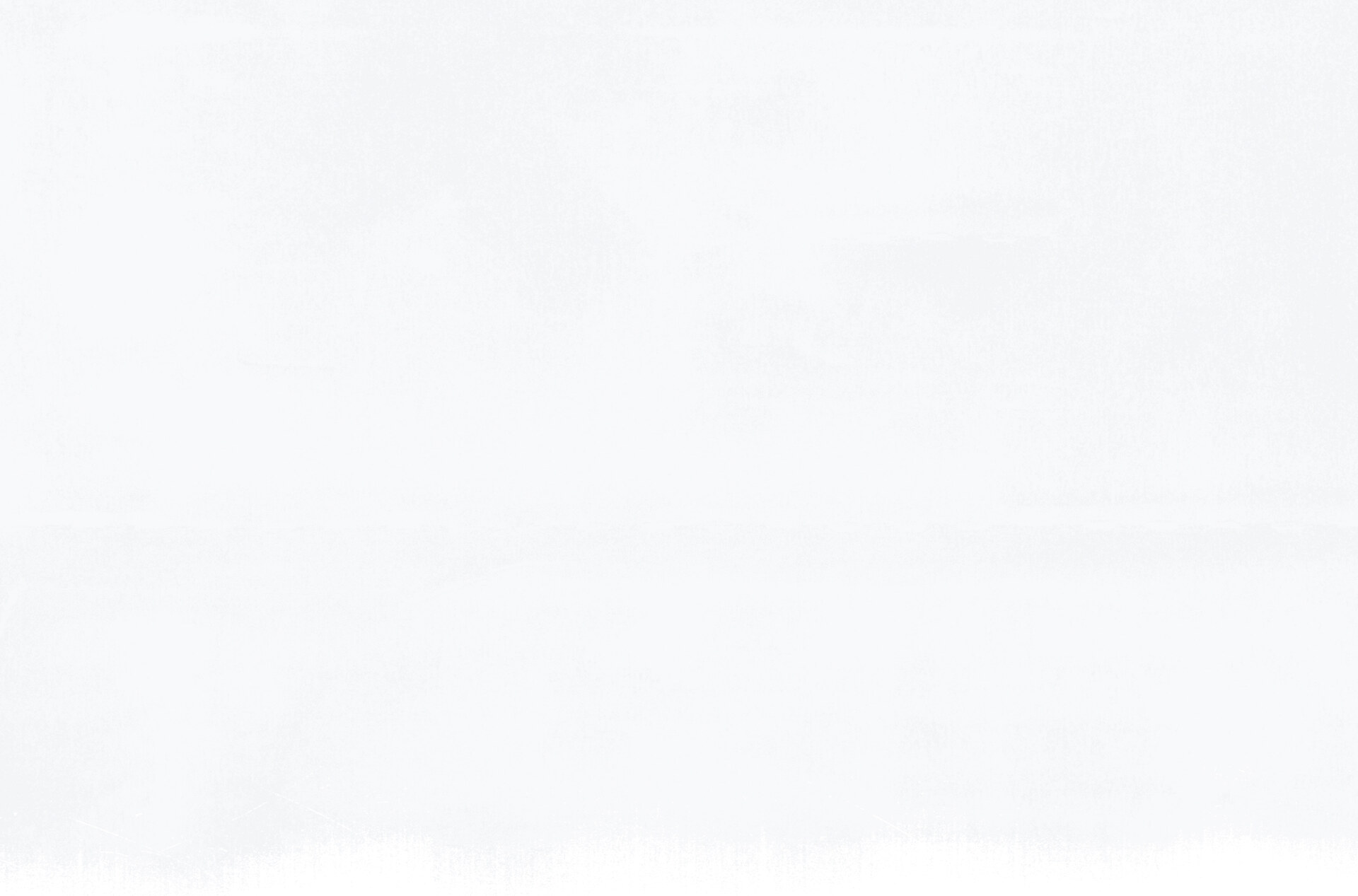 Easily manage your social strategy