Engage with your customers and resolve their issues directly.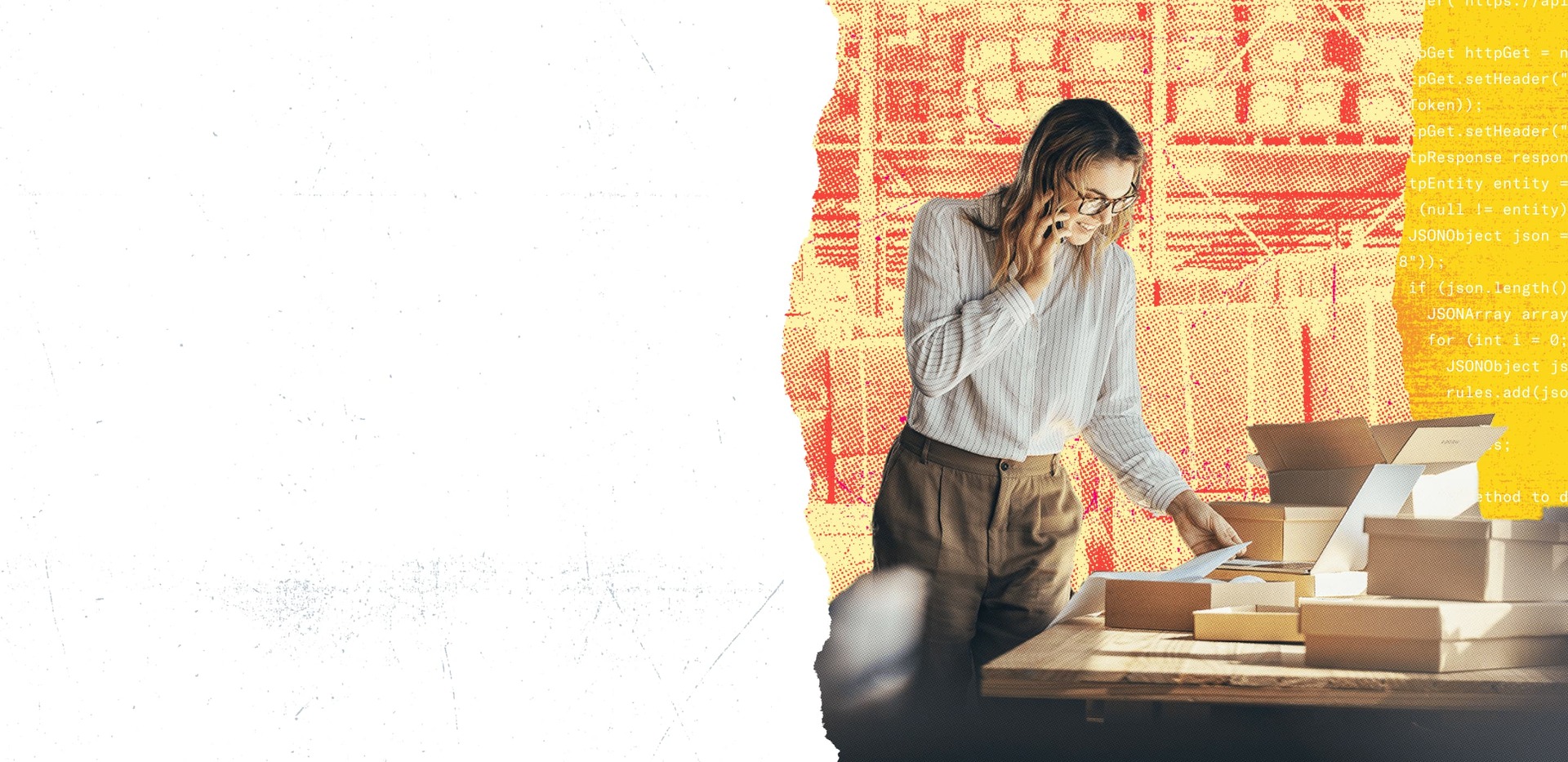 Identify and respond to customer service inquiries and manage interactions at scale
Resolve issues in real time
Respond to your customers in real-time, giving them the answers they need, when they need them.
See more satisfied customers
When you respond to customer feedback in real-time, you increase customer satisfaction in real-time.
Save on operational costs
Using Twitter as a customer service tool can decrease cost to $1 per resolution.
With Direct Messaging tools, you can build personalized conversations at scale.
Get started with these endpoints
Subscribe to realtime activities related to a user account.
Get access to Tweet impression and engagement metrics.
Engage with your customers and improve their experience