Resources for researchers
Our goal is to provide helpful tools and suggestions for academic researchers who are working with Twitter data. This page presents the most popular code libraries, analysis and visualization tools, and other resources that aid academic researchers in working with Twitter data. 
These resources have been widely used by other academic researchers and have proven effective for many applications. Among these resources you will find: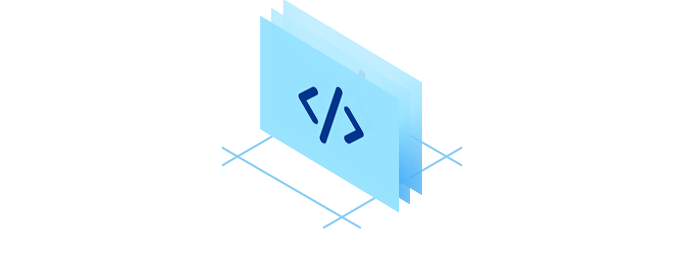 Baseline code libraries to enable your integration with the Twitter API.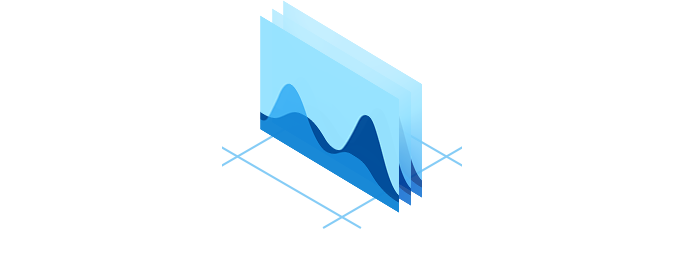 Analysis and visualization tools for working with Twitter data.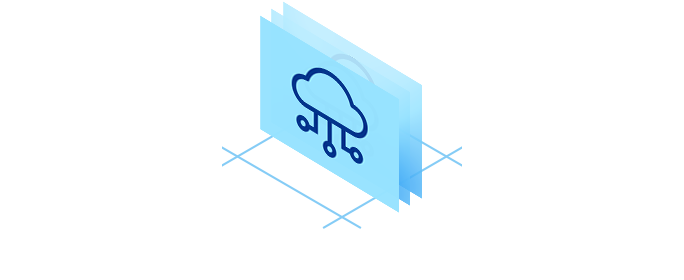 Infrastructure options for data storage and computation.
Integration and data access
Tools and code resources that enable you to connect to the Twitter API and/or access Twitter data.
DocNow is a tool and a community developed around supporting the ethical collection, use, and preservation of social media content.
Tools to help you visualize Twitter data
A free Web service for scientists interested in using Twitter content in their research
An open source software platform for visualizing complex networks and integrating these with any type of attribute data
Mecodify is an open-source tool created as part of the Media Conflict and Democratization Project (http://mecodem.eu) to help gather, analyse and visualise Twitter data for use by social science scholars
Infrastructure and hosting solutions
Resources to help you store and process your data
Disclaimer: The tools in this list were sourced from qualitative and quantitative study of the academic research community and from review of academic literature. Inclusion in this list is not an endorsement by Twitter and Twitter doesn't comment on the compliance status of third-party services. The only authoritative source for building a service compliant with Twitter policy is Twitter's own documentation.
If you think there's a helpful tool that's missing from these lists, let us know and we'll consider adding it.
Let us know here.