Twitter data for academic research
Twitter believes in the value of an open exchange of information. This is why we are committed to providing academic researchers unparalleled access to our public conversational data.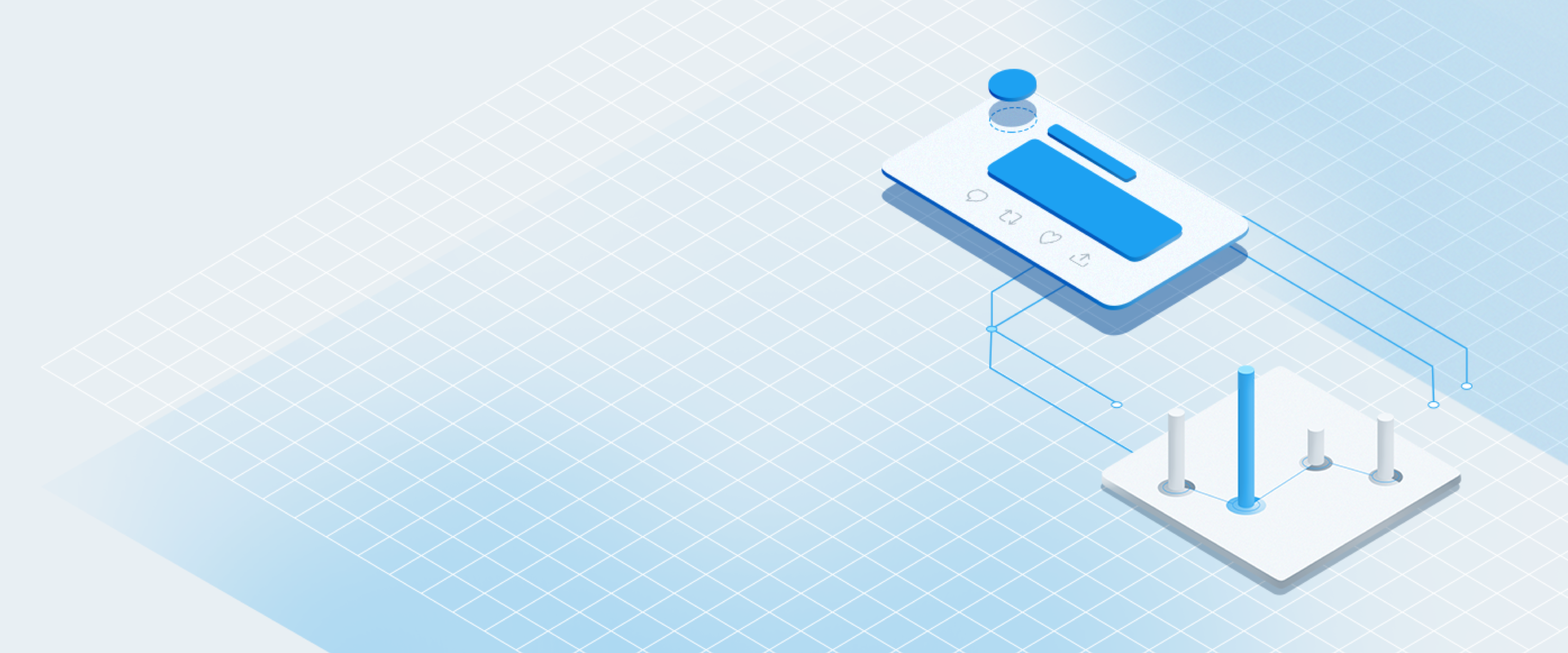 Researchers teach us about the public conversation
We believe that making our data available to the academic research community will improve our service and increase learning around the world.
At Twitter, we value the contributions of academic researchers and see the potential for them to help us better understand our platform, keeping us accountable, while helping us tackle new challenges through discoveries and innovations.
Data on everything and anything, anytime
If it exists, it's probably been talked about on Twitter. Be it the humanities, social and political sciences, psychology, data or computer sciences, Twitter data is a powerful resource for all academic disciplines with topics as diverse as the conversations happening on our service right now.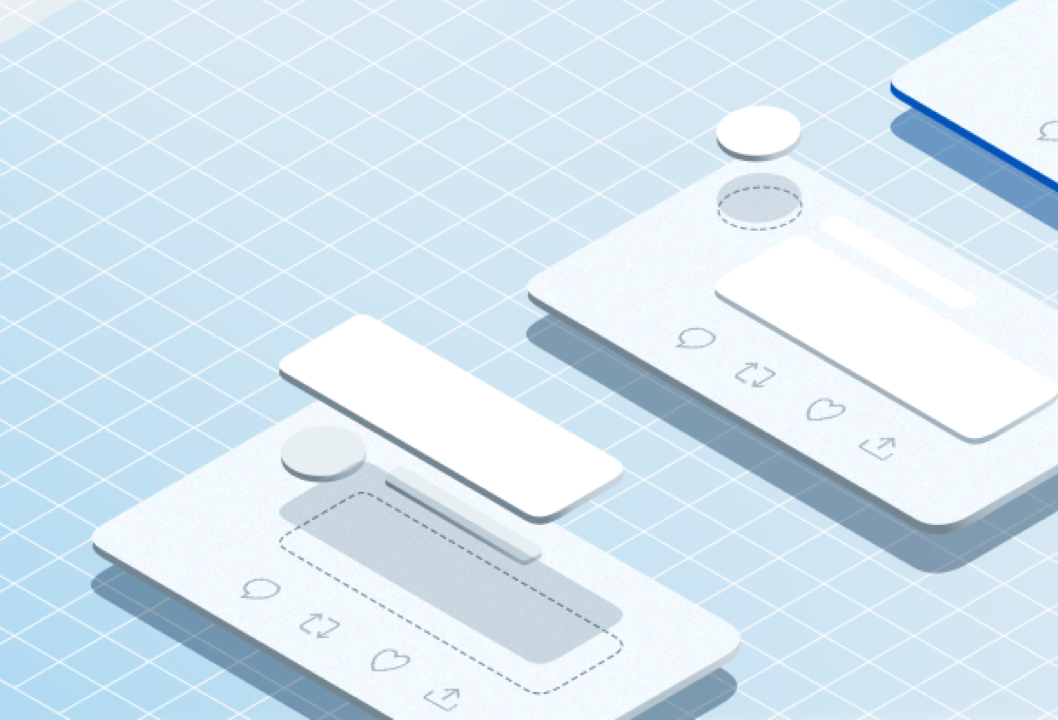 Products for researchers
Find the right solution for your research
Helpful tools
Explore resources for researchers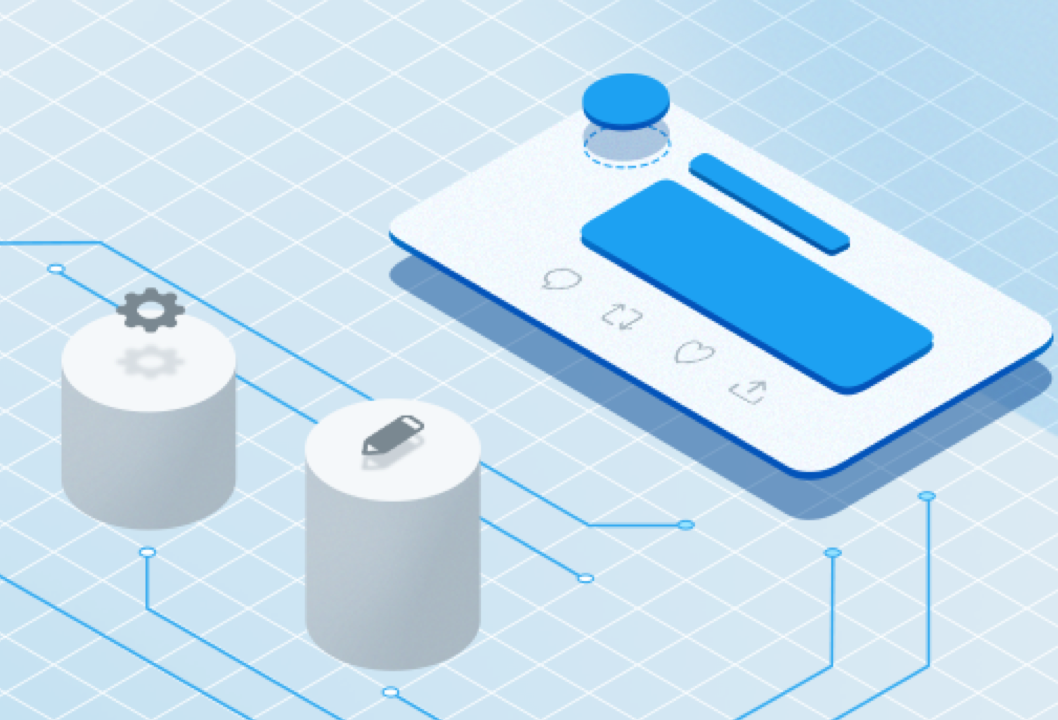 See what Twitter has been up to
Twitter is constantly exploring ways to uncover more knowledge and insights from our platform; our goal is to push the boundaries of what's possible and share cutting edge research with the academic community to help inspire and enable your research.
We're always looking to improve our platform for academic researchers.