Keeping up with changes to our APIs is important for developers on the platform, and can be critical to maintaining your applications. Here's a few ways to stay in the loop.
@TwitterDev
Follow @TwitterDev and turn on mobile notifications from the profile page to stay up to date on developer community news and platform product updates.
@TwitterAPI
Follow @TwitterAPI and turn on mobile notifications from the profile page to stay up to date on platform changes and service issues.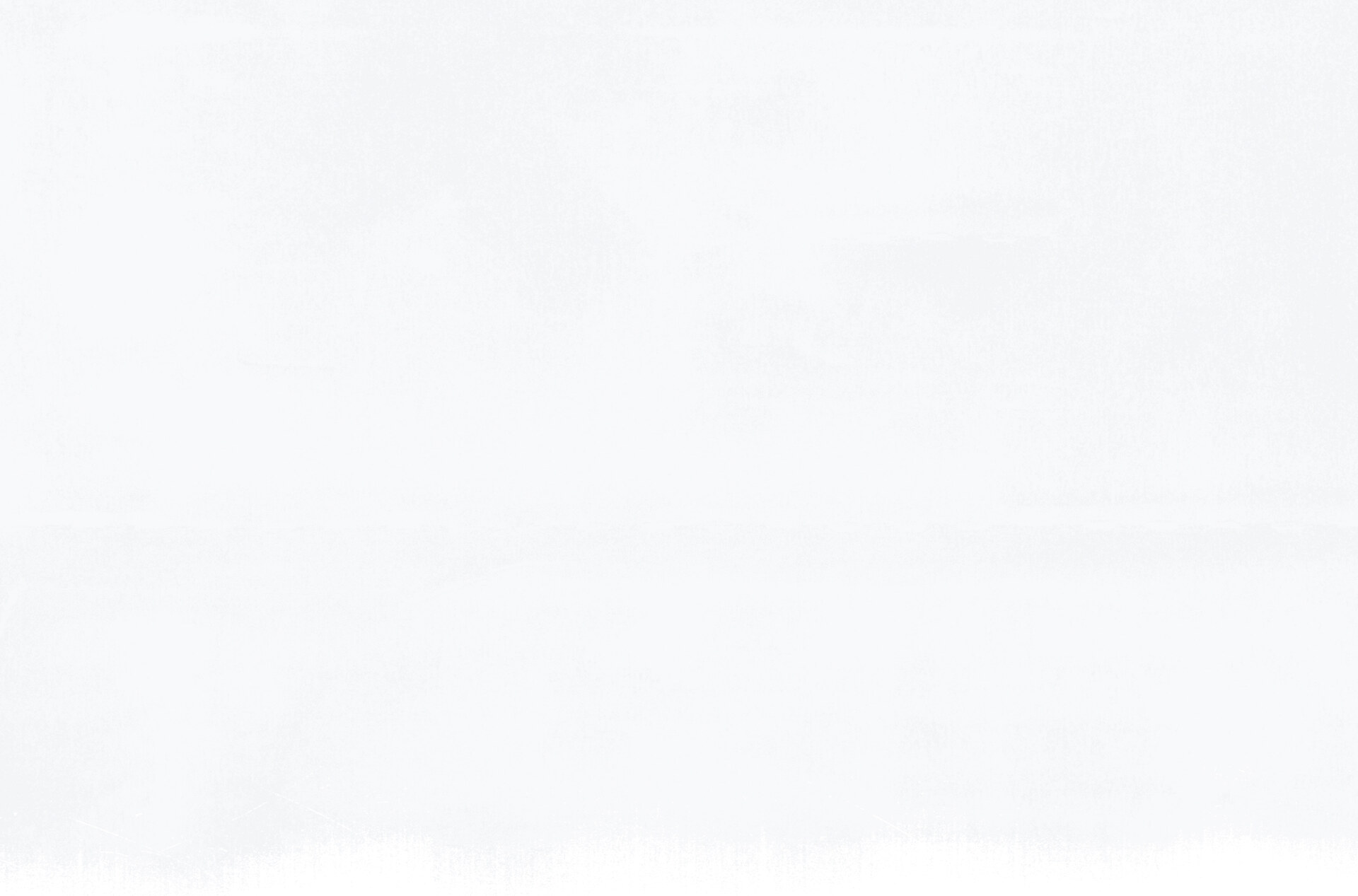 Developer news email subscription
Subscribe to receive emails about product updates and developer news.
Developer forums
Managed by our Developer Relations team, the forums includes questions and answers from the community. Select "watching" under the page notifications to be alerted whenever there are new posts. You can also follow an RSS feed of select topics by plugging the following URL to your favorite RSS reader:
https://twittercommunity.com
Developer blog
Visit our official Twitter developer blog to learn about product updates, new features, developer policy changes, and find useful tips and tools to help you build on our developer products.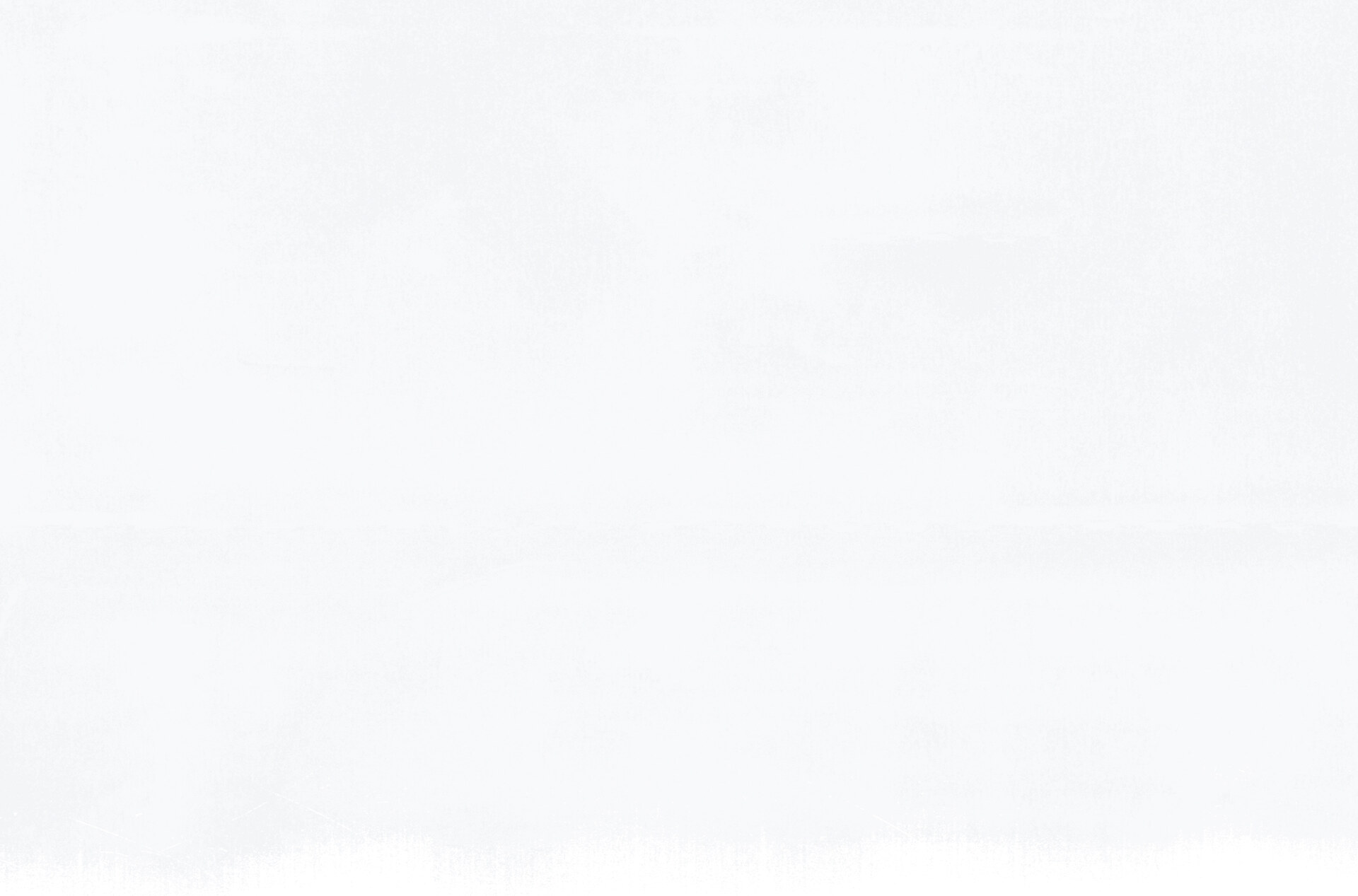 Developer platform product roadmap
Interested in what's next? Check out our public developer product roadmap to see what's coming and subscribe to (ie. watch) a list or a card to be one of the first to know when progress is made.
API status page
Our API status page keeps track of the performance of our platform and is updated quickly when something is wrong. Subscribe to updates from this page to receive notifications whenever there is an incident, issue, or outage.
Changelog
The Twitter developer changelog is where we keep track of historical changes to the products and features on the platform. Visit the changelog to see what we've been up to.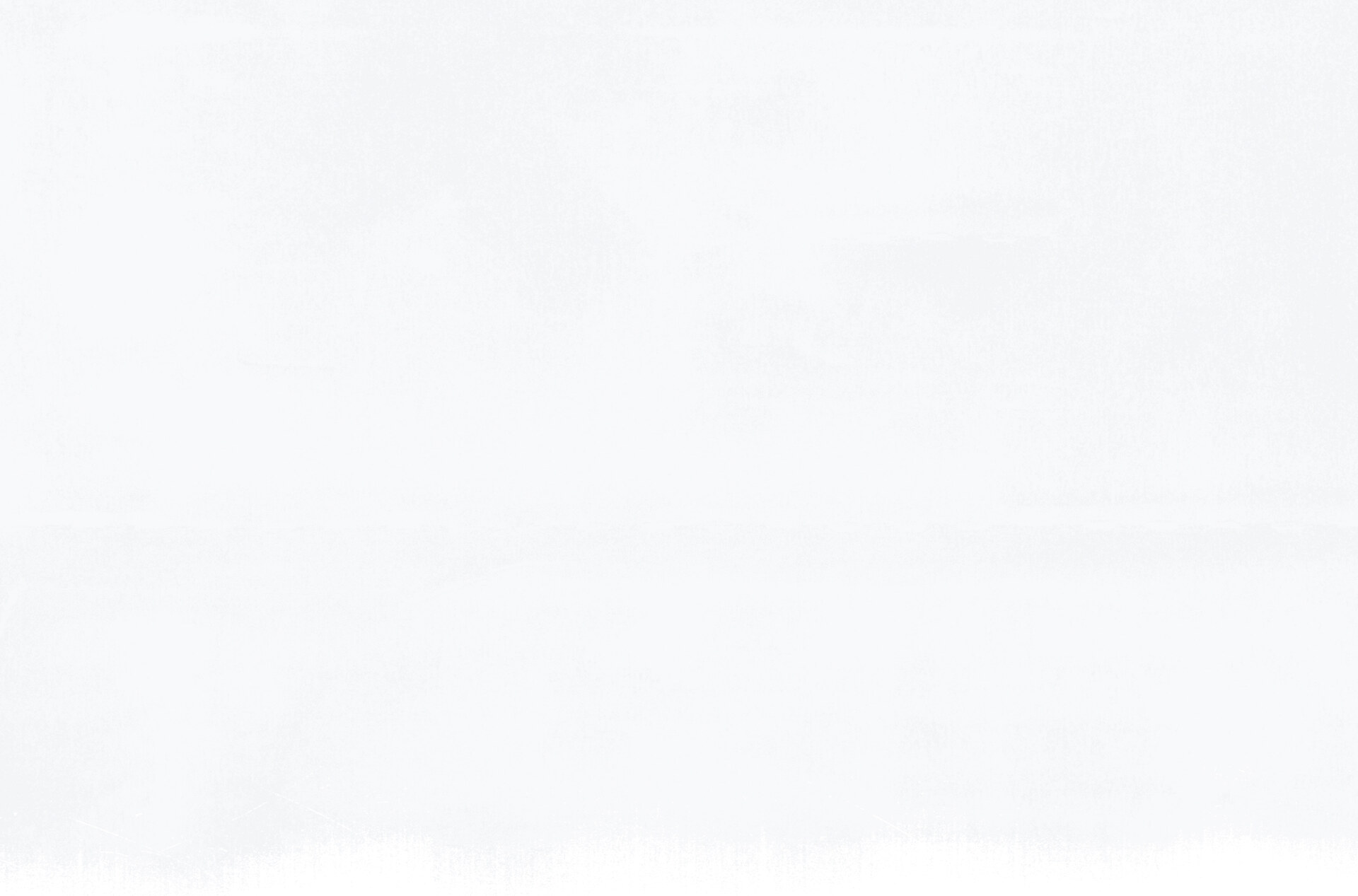 Our documentation is a great place to go to dive into the details around changes to our endpoints and developer solutions.