Business
Build your business with the new Twitter API
---
The next generation of the Twitter API offers carefully designed tools that unlock the power of the public conversation for businesses.
The new Twitter API for Business
Rebuilding the Twitter API from the ground up with a modern foundation means that we can ship new features and functionality that support business applications faster.
And with a new product track for business developers on the way, we're just getting started. Our new unified API experience will make it easier for your business to grow across access levels as your success dictates.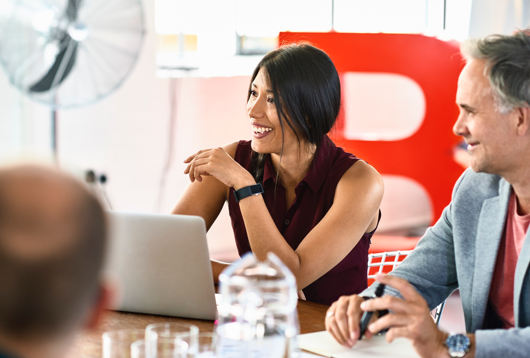 Early Access to new endpoints that help you understand the public conversation
Our first release of the new Twitter API includes endpoints and functionality that help business developers — and their clients — better listen to and analyze the public conversation on Twitter. We've included valuable new updates such as conversation threading, Twitter Poll data, native Tweet metrics, and more that are all designed to help developers unlock new market value faster.
Looking ahead to the new Twitter API
We know that business developers create solutions with the Twitter API to do more than just understand the public conversation, and you'll find that future releases will include endpoints that help you better publish to and engage with people on Twitter. We'll also soon be releasing elevated access levels more in line with the needs of business developers as you can see in the roadmap below.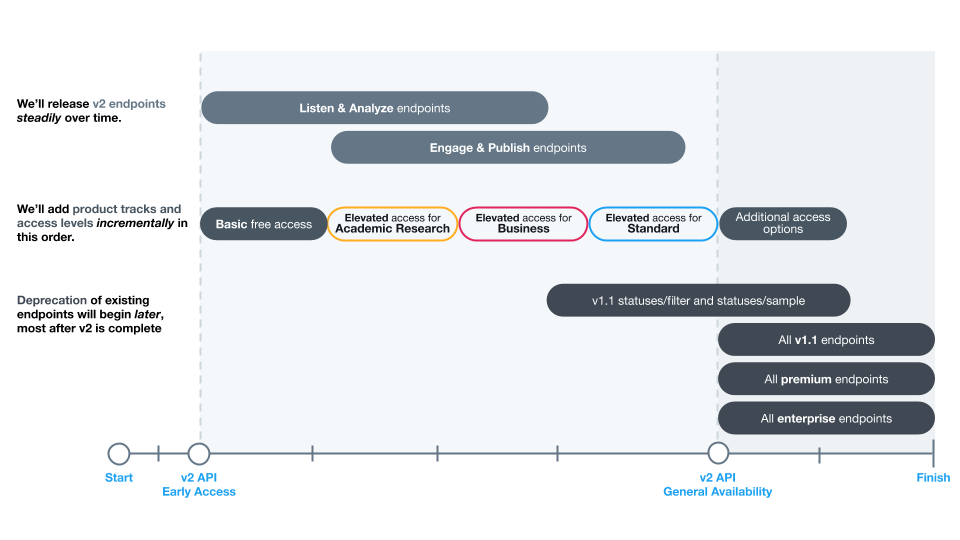 Premium and enterprise APIs to serve your immediate needs
Can't wait to get started? Start building your business today with our existing premium and enterprise API offerings.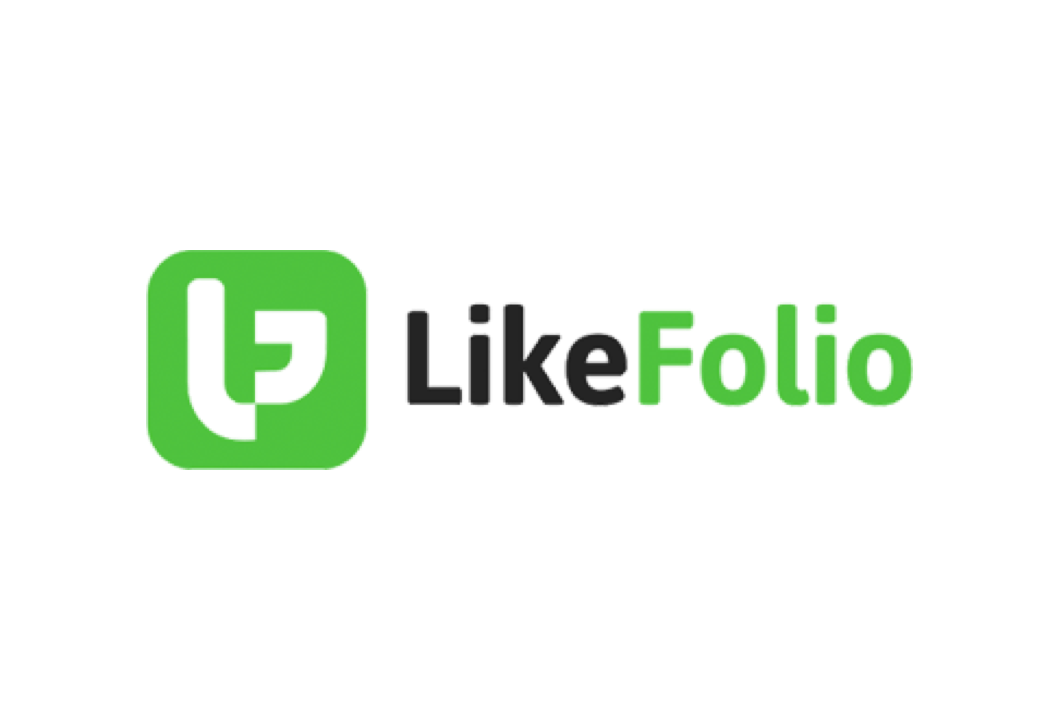 LikeFolio
LikeFolio analyzes social media data to accurately predict shifts in consumer behavior.. See how LIkefolio uses Twitter data to gain unique financial insights for investors.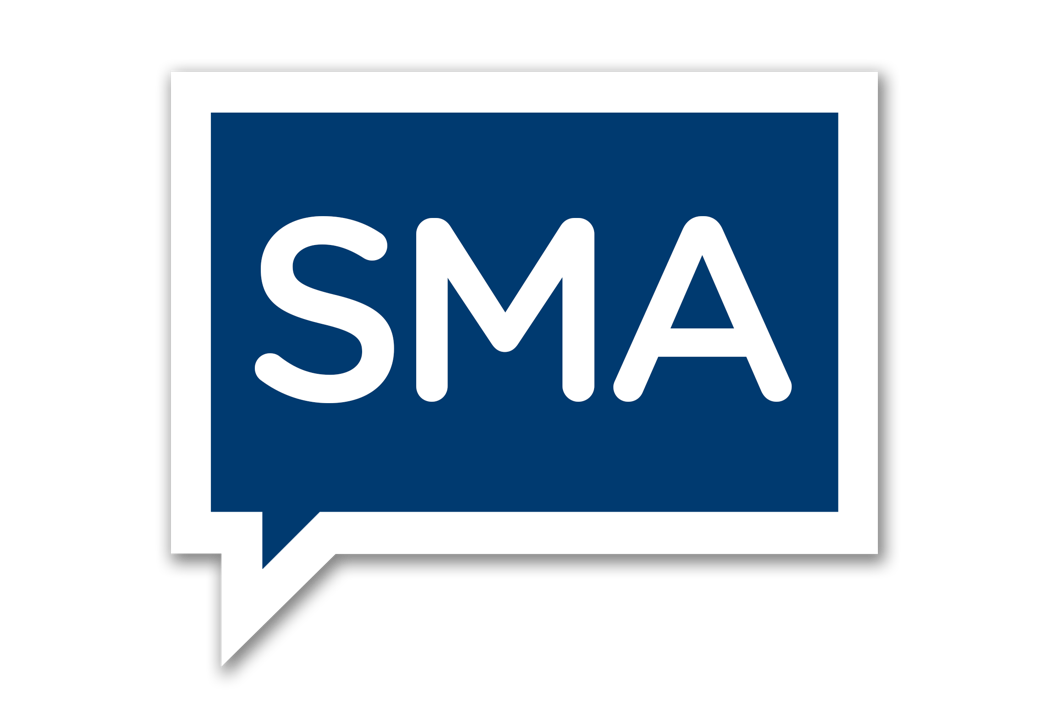 SMA
 
See how Social Market Analytics, a leader in unstructured financial data, uses derived analytics from Twitter data to forecast more effectively in volatile markets.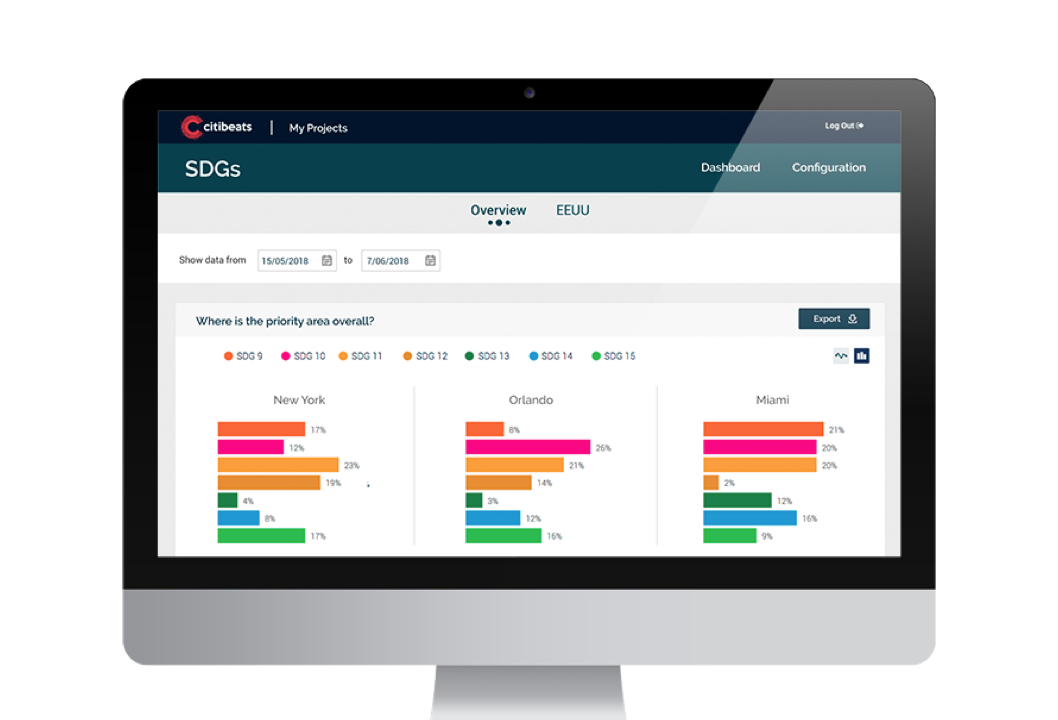 Citibeats
 
Applying Twitter APIs to drive social good.
Learn more about Twitter for Business