Get inspired
See the many ways academic researchers use Twitter data
---
Tap into the diverse conversations happening on Twitter, and see how other researchers use our APIs to advance their research objectives and impact real-world problems.
See how these researchers used Twitter data to power their work and make an offline impact.
Combat hate speech
COVID-19 perceptions
Adapting to climate change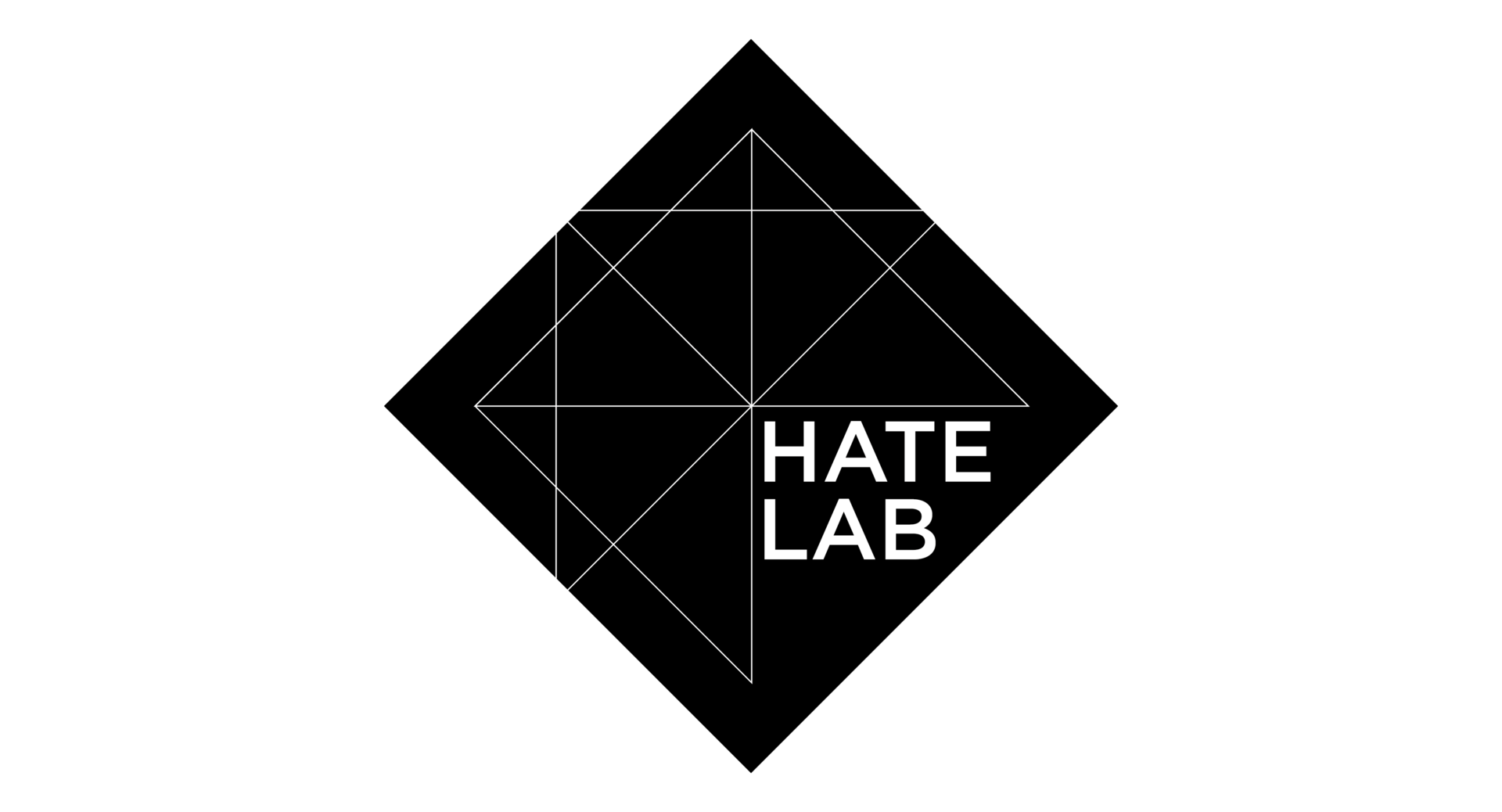 HateLab at Cardiff University
Created by researchers at Cardiff University, the Hatelab Dashboard draws on the Twitter API to monitor conversations at scale and apply the latest techniques in machine learning to classify toxic speech. The lab's partner organizations use this intelligence to deploy social media content that helps defuse hate speech and promote healthier conversations. Hatelab's novel approach to hate speech detection earned them 1st place in the SIGLEX and Microsoft sponsored SemEval competition in 2019.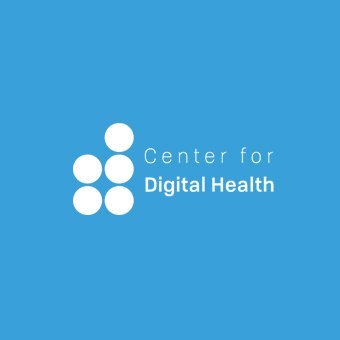 Center for Digital Health at Penn Medicine
 
An interdisciplinary team of health care providers, scientists, and researchers used data from the streaming API and the COVID-19 stream to develop a dashboard map of COVID-19 sentiment in the US. Using linguistic markers in Tweets, this team can show how attitudes about COVID-19 vary by region, and can potentially identify emerging hotspots based on aggregate increases in symptoms being discussed. Information from this dashboard can be used by health systems and policy makers to provide current, hyperlocal, and actionable information to their communities.

UC Davis and Max Planck Institute for Human Development
How are people adapting to extreme weather and climate change? Do they get used to it over time? How quickly do people normalize weather changes and does that play into how seriously they take climate change? These were the driving questions that Frances Moore, Assistant Professor in the Department of Environmental Science and Policy at University of California, Davis, and Nick Obradovich, Senior Research Scientist and Principal Investigator at the Max Planck Institute for Human Development, set out to ask. Learn how they used Twitter data to develop insights on human adaptation to climate change. 
Social data on everything and anything, anytime
If it exists, it's probably been talked about on Twitter. Our data can advance research objectives for academic disciplines as diverse as the global conversations happening on Twitter. Check out some of the diverse research topics that have been recently studied with Twitter data.

Explore research from Twitter
Our internal team of researchers and engineers are focused on advancing methods to solving novel challenges at Twitter that can often apply elsewhere. 

One such group is the Twitter Cortex team, focused on building machine learning technologies within Twitter that push the boundaries of what is possible. Their research is shared openly with the goal to inspire and enable continued advancement in these areas. Check out what has been top of mind for us – you never know where you might find inspiration for your next project.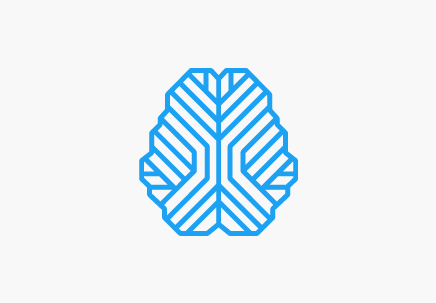 Get early access to the next generation of the Twitter API
Our first live v2 API endpoints can be used for free at the new Basic level with an approved developer account. Start exploring the new functionality that will be the foundation of future releases and elevated access tailored for academic researchers. We're building in the open, so we can learn from you as we build.
Learn more about Twitter data for academic researchers