Academic research
Data on everything and anything, at your fingertips
---
From social science to computer science, Twitter data can advance research objectives on topics as diverse as the global conversations happening on Twitter.
Explore the Developer Platform for academic research
Whether you're a graduate student writing a thesis or a principal investigator at a research lab, there is a Twitter data solution that can help. Our APIs range from free and publicly available with an approved Twitter developer account, to enterprise level access for large-scale, well-resourced projects. Or you can try our experimental endpoints in Labs, where you can explore the future of the Twitter API.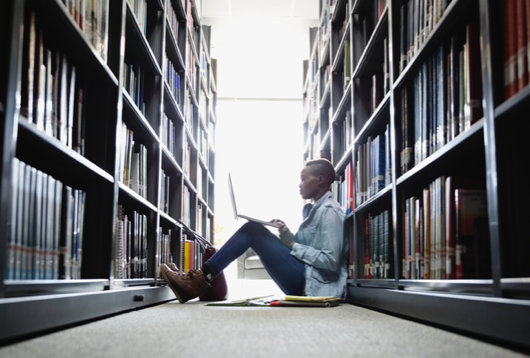 Early access to the next generation of the Twitter API
We're rebuilding the Twitter API with big plans for academic researchers. For the first time, our product roadmap includes a tailored offering for researchers, with elevated access for free. Explore what's to come with Early Access to our new v2 endpoints, all designed to help you better listen to and analyze the public conversation.
The future of the Twitter API for researchers
We'll soon be introducing a new Academic Research product track designed to serve the unique needs and challenges of academic researchers. In addition to new endpoints and features tailored to the goals of researchers who use our API in their studies, this product track will include additional levels of access to our v2 API, with the flexibility to grow and change access levels based on current needs. Here's a representation of how this might come together.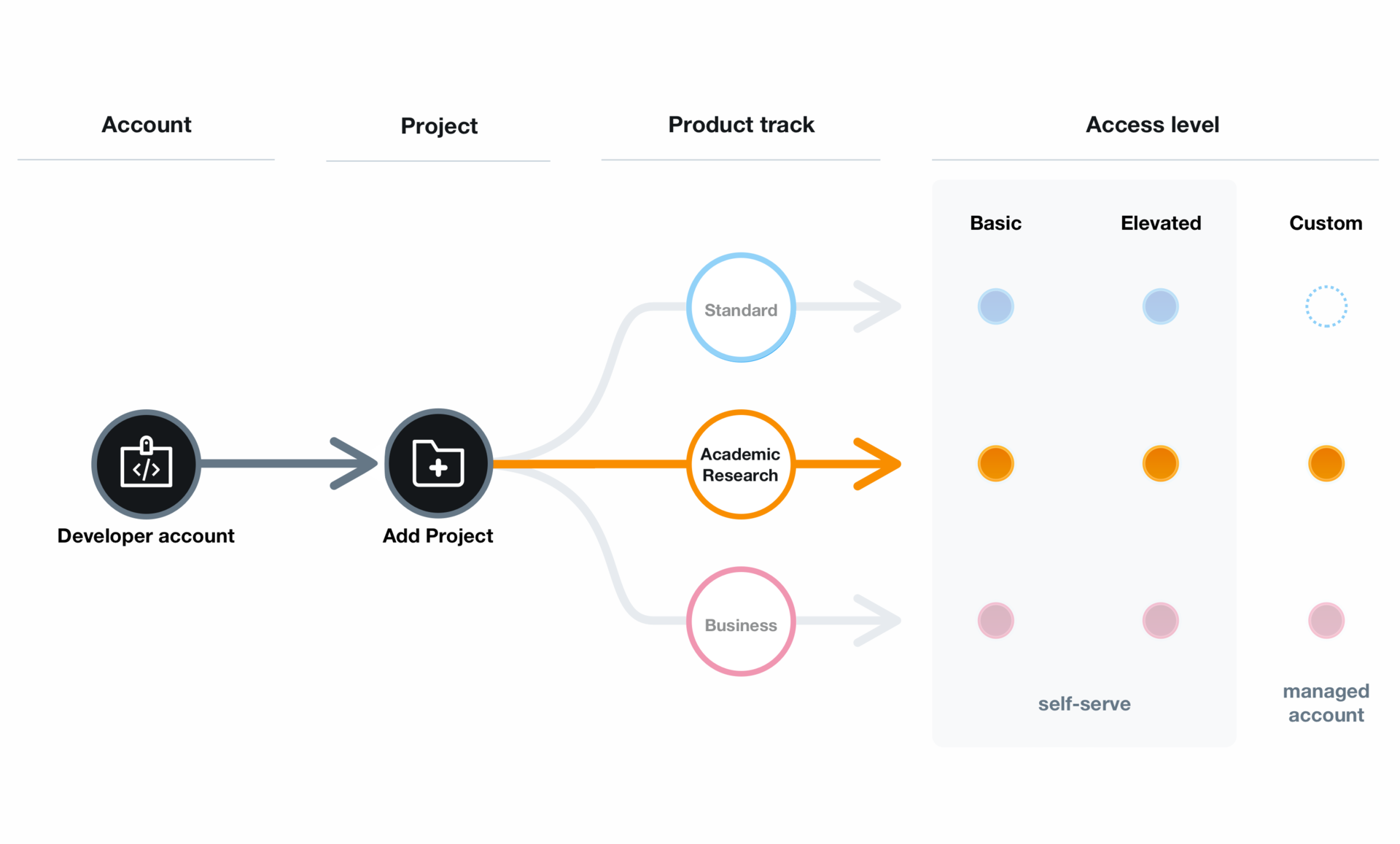 There are multiple social media platforms where hate speech can be traced, though we draw on Twitter data due to ease of access, nuance and speed of conversation, and the volume of data.
Apply for an account to discover the power of Twitter data in your research.
Learn more about Twitter data for academic research