Built for creators, innovators, goofballs, teachers and students, and those looking to make a difference.
Create, explore, experiment, and discover
The Standard product track is perfect for a broad range of developer use cases. It's a great place to get started, to build something creative, or build for a good cause. Build for people on Twitter, for yourself, or just for the hell of it.
Built for the majority of our developer community. 
The Standard product track supports building for fun, for good, or to teach or learn. Looking for a different use case? Check out our Academic Research or Business product tracks.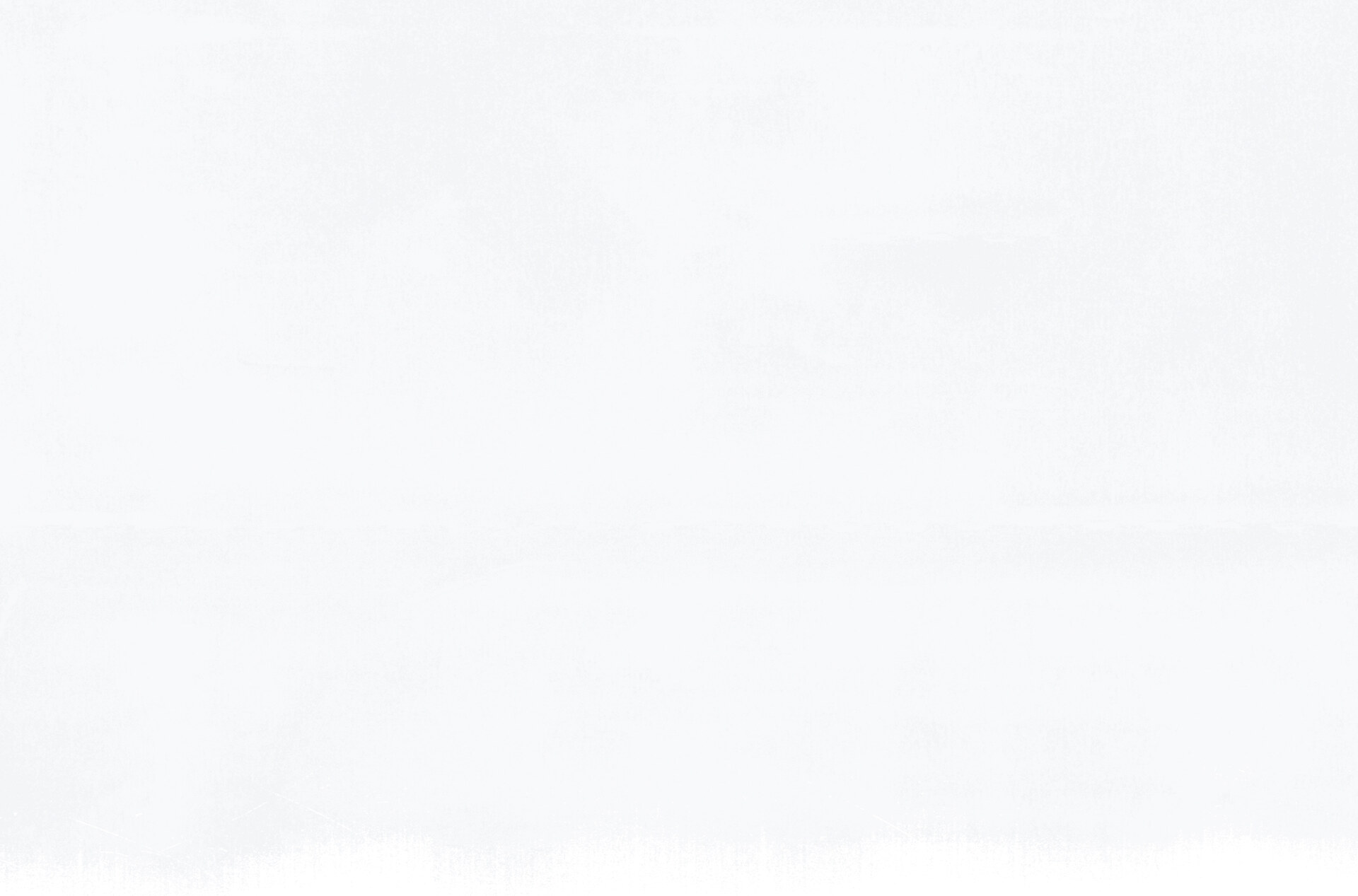 Explore the differences to find the access level that's best for you
Elevated (when available)
Build with the next generation of the Twitter API. Those with an approved developer account will have access to new v2 endpoints to learn from and engage with the conversation on Twitter. We expect a majority of developers will find what they need within this access level to get started and build something awesome.
Elevated (when available)
Elevated access on the Standard product track is not yet available. For developers requiring more than what's included in the Basic access level, check out our v1.1 standard and premium APIs. Eventually the v2 API will fully replace these, but we still have more to build.
500,000 Tweets / month, 25 streaming rules, 512 characters
Elevated (when available)
Developer documentation, tutorials, support content, and community forums
Elevated (when available)
Elevated (when available)
Elevated (when available)

* Pricing subject to change at discretion of Twitter
See how developers use the Twitter API