Twitter API for Enterprise
Ultimate access to the global conversation
The data, support, and reliability you need to help power your business at scale.
Twitter is Global
Explore new markets and expand cultural relevance with access to diverse access to diverse global perspectives and local-level context across Twitter.

Your customers, media outlets, influencers- even your competitors, are monitoring what's happening. Leverage Twitter's public forum to identify risks, strengthen operations, inspire innovation, and make the most of the spotlight. 
Twitter provides real-time insights so businesses can rapidly respond, develop new ideas, and make data-driven decisions relevant to what's happening now. Additionally, businesses can gain insight from the past to better predict the future with full access to the entire historical archive of public Twitter data, dating back to 2006. 
Companies trust Twitter for reliable, sustainable, and complete access to all the data they need. See our success stories.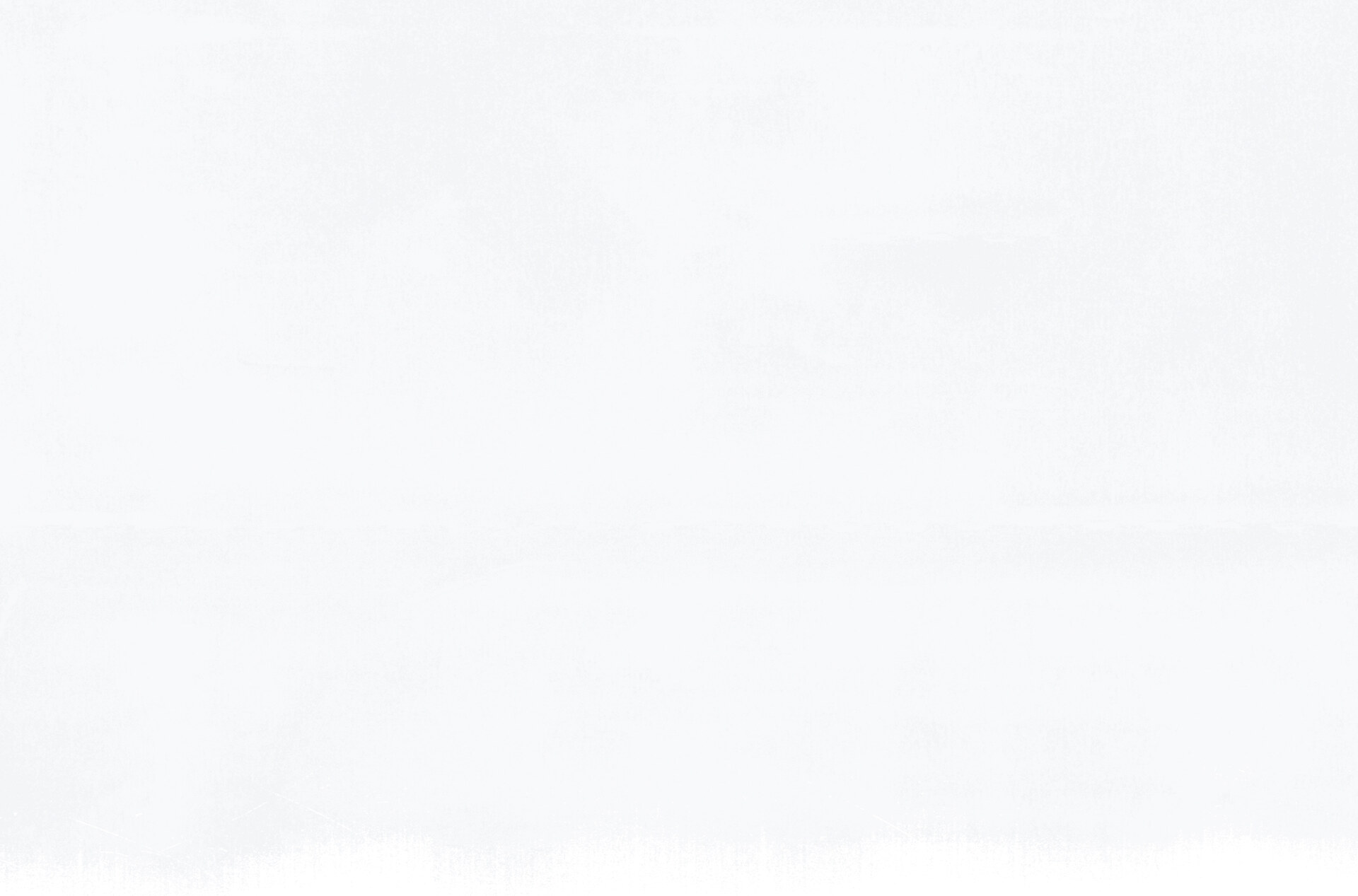 Make data-driven decisions in real-time.

Study the past to predict the future.

Understand content performance           

Explore working with a Twitter Official Partner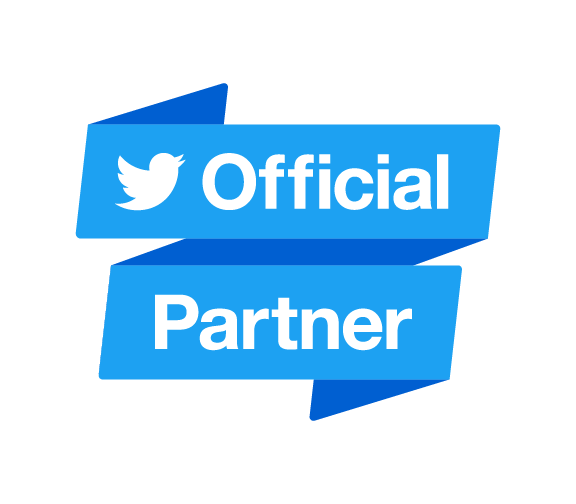 By working with an Official Partner, you're able to access world-class technology and expand what's possible for your business on and off Twitter. Official Partners are consistently vetted for excellence and have unparalleled access to Twitter, enabling them to build best-in-class solutions to tap into the global conversation.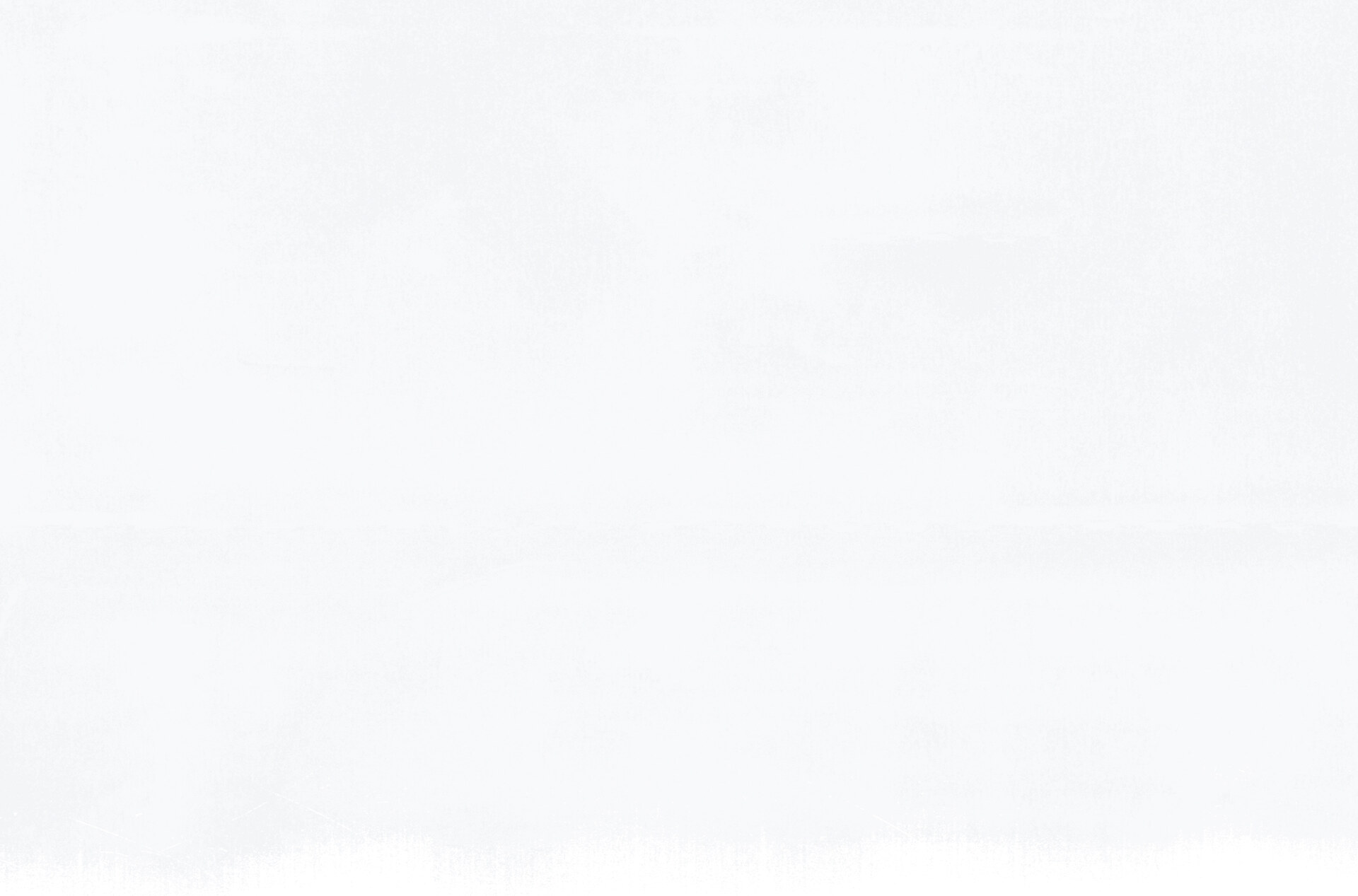 Ready to build your enterprise solution?
Our solutions are customizable, with highly responsive technical support.
Twitter enterprise data customers