Grow your business with the power of the public conversation.
Coming soon
Get access to real-time and historical data to power your business at scale
Once available, the Business product track will offer flexible, self-serve access regardless of the size or data needs of your business. Get started for free and increase your access as your business and data needs scale. 
Developers building businesses or anyone commercializing their use of the API.
We support developers building tools for businesses and their consumers, including customer care management, social marketing, and more.
This track is designed for developers using the API commercially, either for yourself or on behalf of a business. If you have a non-commercial use case, please explore the Standard product track.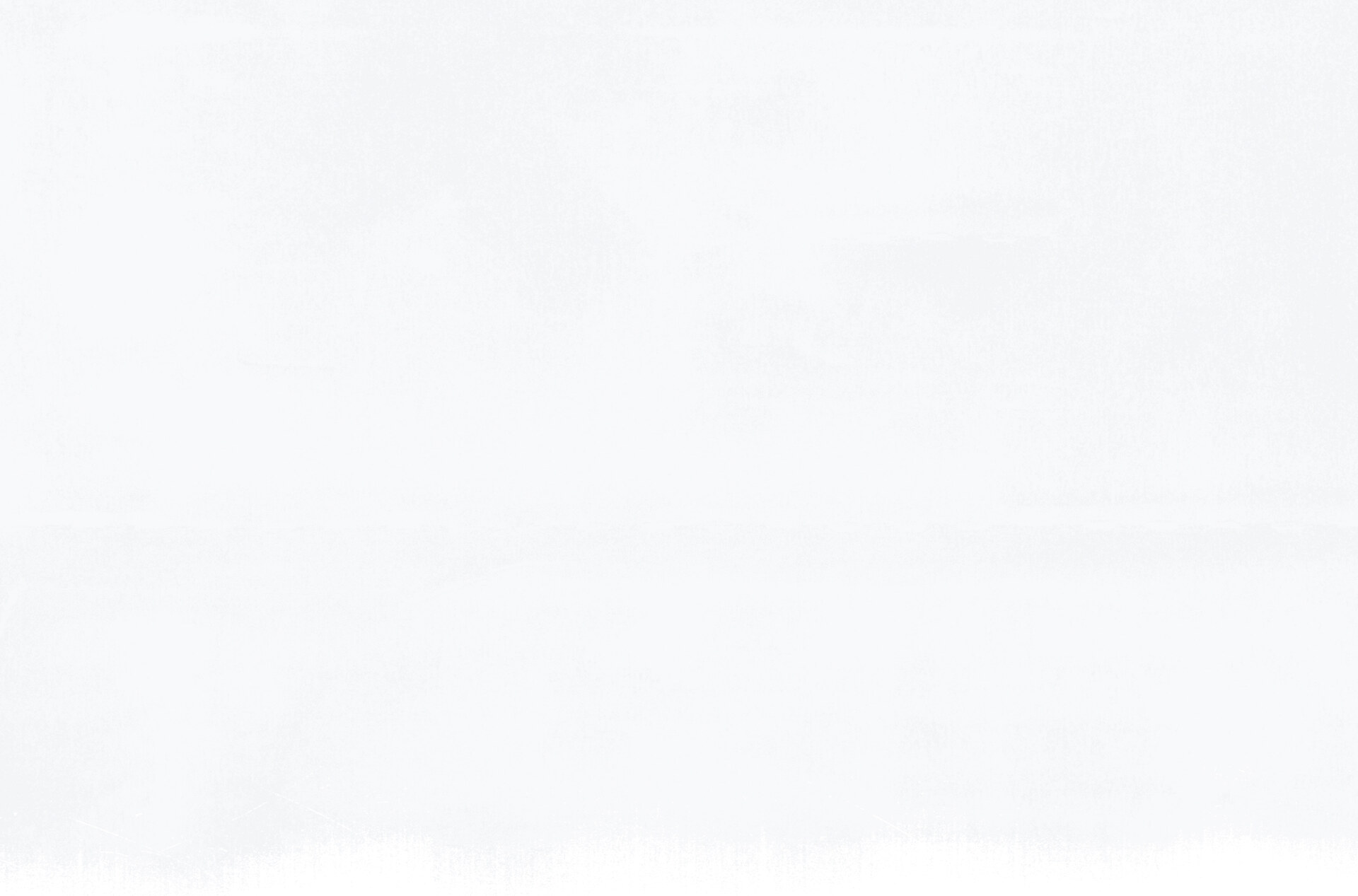 New access levels coming soon
Explore below to see how we're planning to differentiate access levels
Elevated (when available)
Build with the next generation of the Twitter API. Those with an approved developer account will have access to new v2 endpoints to learn from and engage with the conversation on Twitter. Business Basic is the perfect place to get started, validate a proof of concept, or explore your next big idea.
Elevated (when available)
If your business requires more than what's included in Basic access, you can apply for the Elevated access level—giving you increased access to relevant endpoints that include access to more Tweets, increased rate limits, and more advanced reliability features.
Managed access includes everything in the lower access levels, and more, to support your business needs. You'll get access to features like backfill and Replay, and the volume you need to power your business at scale.
500,000 Tweets / month, 25 streaming rules, 512 characters
Elevated (when available)
Several tiers of access will be available, all granting higher access than Basic. 
Custom. Designed for those that need more data than what's available in Elevated.
Developer documentation, tutorials, support content, and community forums
Elevated (when available)
Elevated support (details coming soon)
Dedicated account team and developer relations support
Elevated (when available)
Customized pricing to fit your needs

* Pricing subject to change at discretion of Twitter
Ready to move forward today?
While the Basic, Elevated, and Managed tiers for the Twitter API v2 Business product track are coming soon, you can get started with the API v2 on the Standard product track, or explore our v1.1 premium or enterprise APIs:
See how businesses use the Twitter API
Don't have an engineering team?
Our Twitter API data partners help you make well-informed decisions, study past behaviors to predict future trends, and engage your most valuable audiences.