Optimize ads operations, from automated ads management and customer audience segments to ads analytics.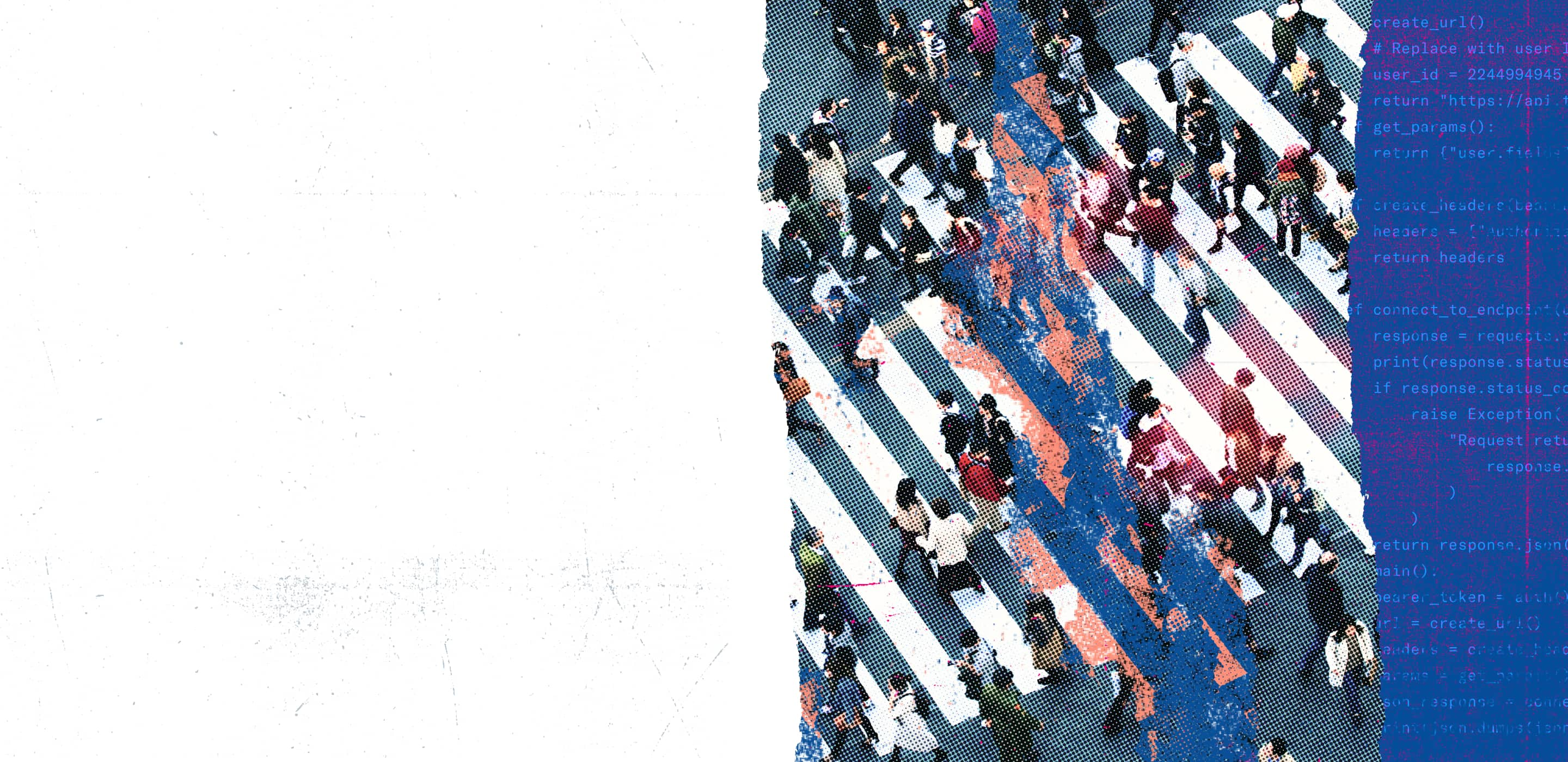 Bring innovation and efficiency to advertising on Twitter
Enrich Tweets with Twitter's native creative format, Cards. Cards are interactive units with media that can be included in organic and/or promoted Tweets.
Pass unique audience segments to advertisers for activation. Custom audiences can be included, excluded, or modeled to reach similar people on Twitter.
Granular insights of ad campaigns by a full range of metrics. Understand the impact of campaigns to influence marketing decisions.
Measure performance of ad campaigns to inform optimization with website and Mobile App conversions.
Programmatically create, schedule, and manage advertising campaigns to engage people on Twitter.
The level of developer access reflects the availability and scale of the application. Twitter supports the effectiveness of your build by qualifying the value for Twitter advertisers and enables a scaled offering to meet advertiser demand.
This entry-level Limited license provides companies access to Ads API endpoints to develop their tool to completion. Developer-level partners are capped at five OAuth tokens.
The next level up. Advanced access indicates a developer has proven their concept in live pilot campaigns. OAuth token limits are lifted and the partner is able to scale their business.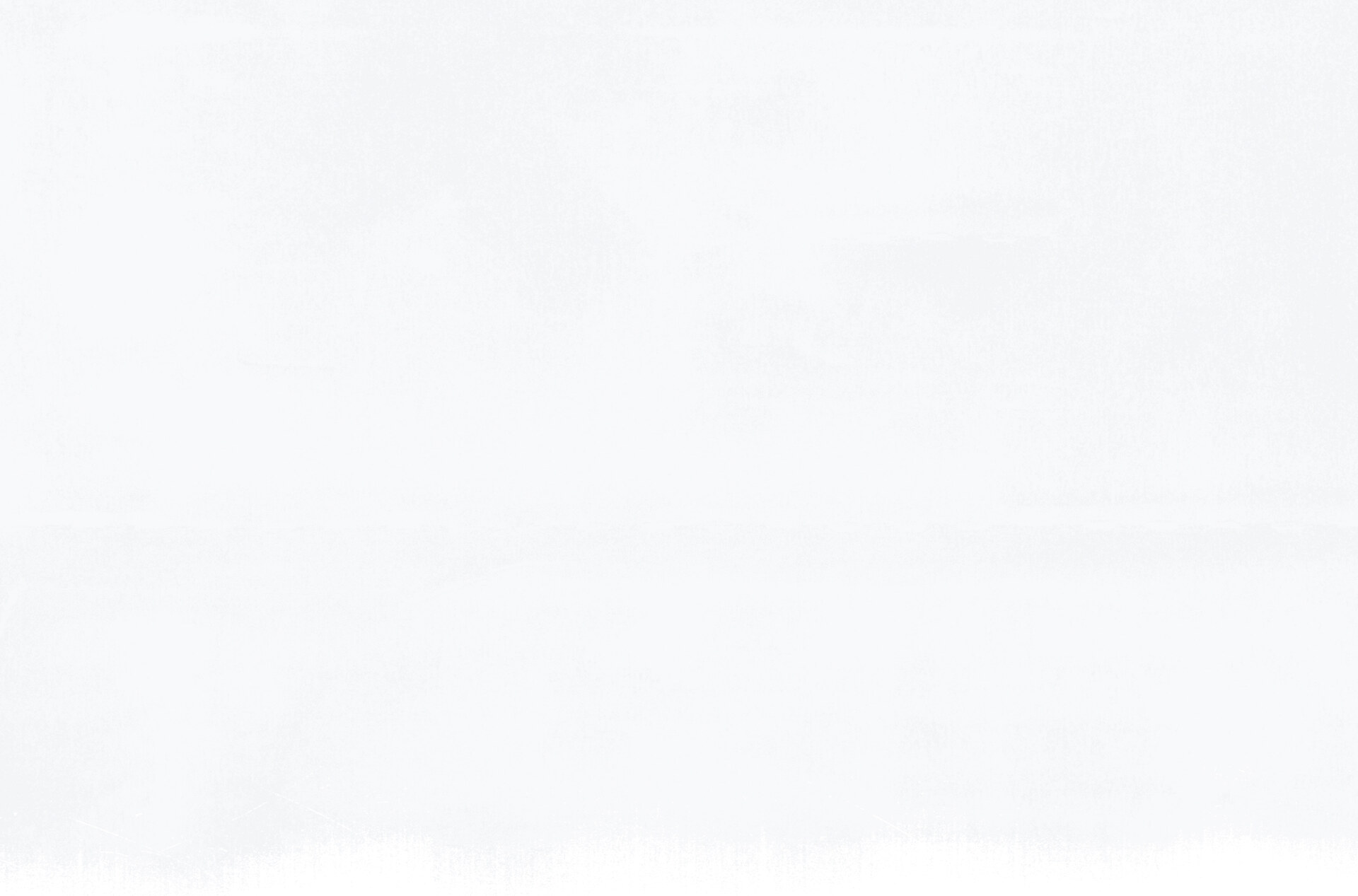 Lean on Twitter ad partners to achieve your goals
We've got you covered. Get insights without needing to build a custom solution. Learn more about working with one of our 40+ official partners.