Find Insight from Twitter Data
Twitter Analytics Partners
Social analytics tools help businesses identify audience and market insights, measure and optimize marketing, and monitor trends and crises through Twitter.
What can they do for your business?

Track mentions of brands, products, and competitors
Get alerts and spot crises and news
Identify breaking trends
Learn about consumer sentiment
Answer research questions
Understand your audiences
Figure out the "why" behind Twitter discussion
Track the effectiveness of your campaigns
Track the quantitative changes in discussion
Optimize social marketing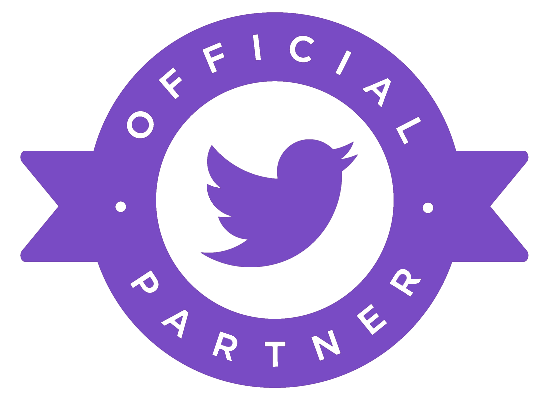 Twitter Official Partners
When social data is critical to your business, the top companies trust Twitter for reliable, sustainable, and complete access to all the data they need.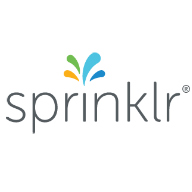 Sprinklr is the world's most complete enterprise social technology, purpose-built for large companies to drive business outcomes and manage customer experiences across all touch points.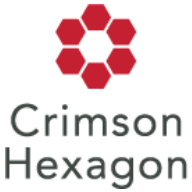 Crimson Hexagon is a social intelligence and data platform used by global brands and agencies to inform strategic, enterprise decision making.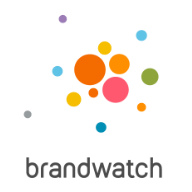 Brandwatch is the most trusted partner in social intelligence solutions, helping the world's biggest companies spread actionable insights throughout the enterprise.
To learn more about finding the best solution for your need, please reach out to Twitter directly for a complimentary Twitter Data assessment at officialpartner@twitter.com