Measurement tools
Followerwonk
Tools for Twitter Analytics, Bio Search and More.
Search Twitter bios to connect with anyone. Compare Twitter accounts to find overlaps and target new influencers. Breakout your followers by follower count, Social Authority™ and more. Contrast your relationships with your competitors and friends. Follow and unfollow in-app to hone your social graph like a razor's edge.
Features
Search Twitter bios to discover your target audience by keyword, location, or name. 
Filter results by follower count, Social Authority™ and more. 
Analyze Twitter accounts to discover insights into the audience.
Compare Twitter accounts to find common followers.
Cost
Free 
Paid options: starting at $29/mo
Tool Preview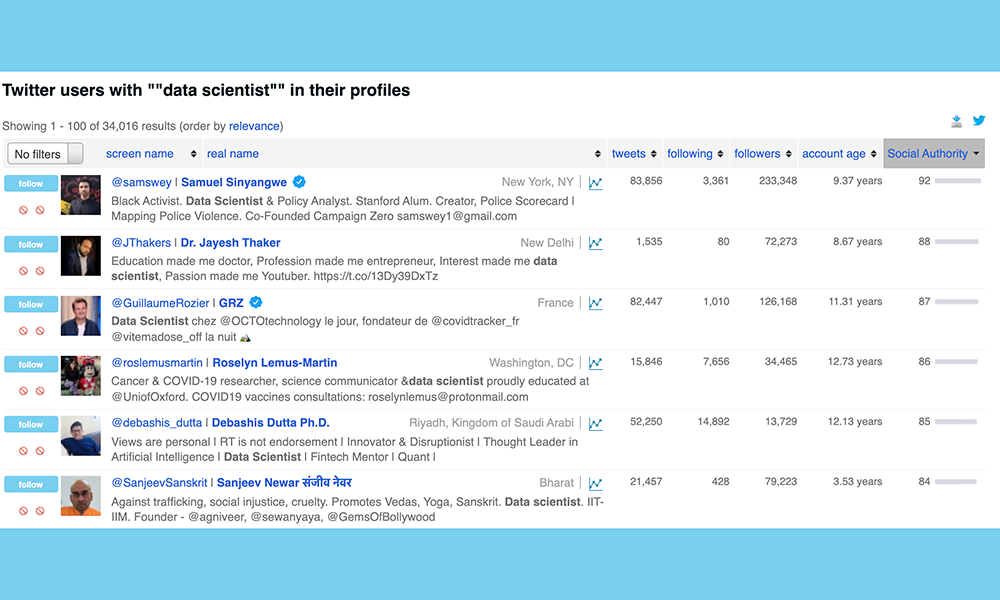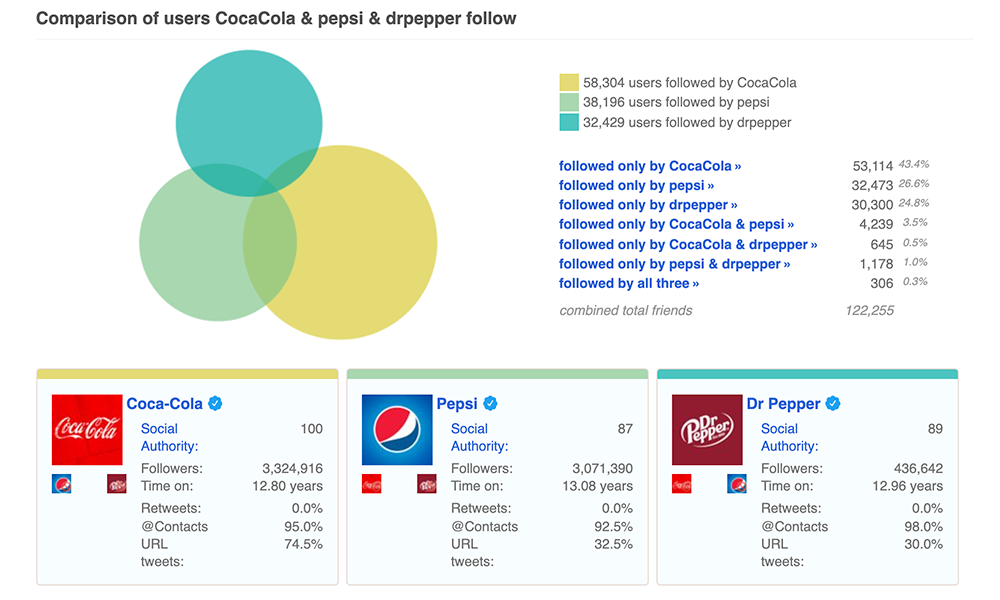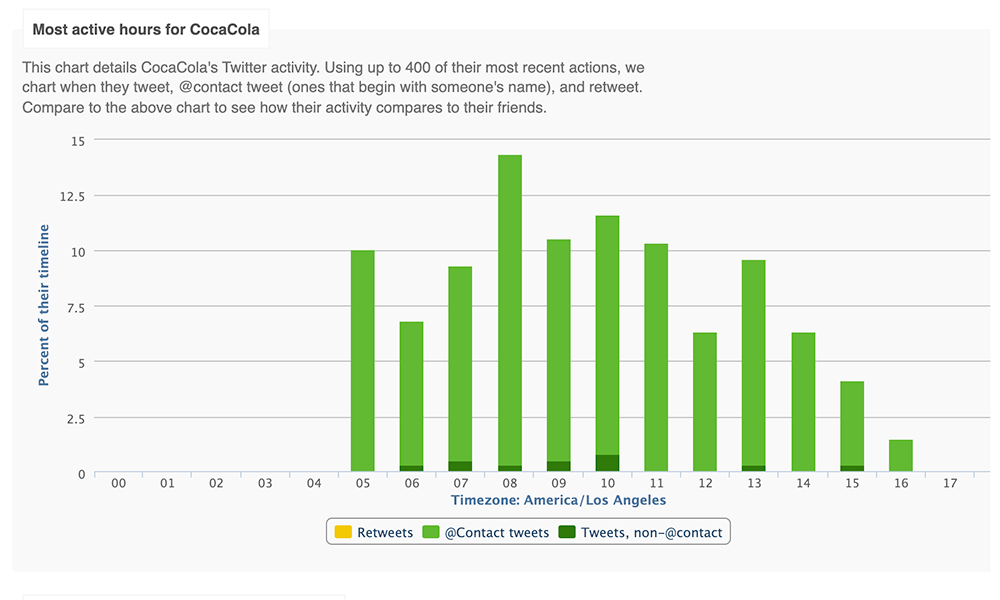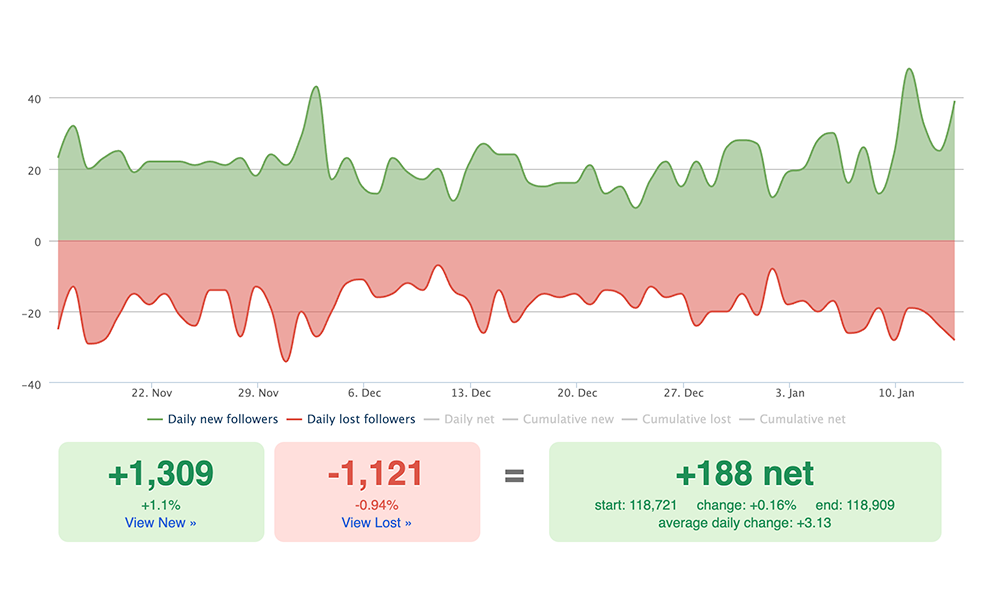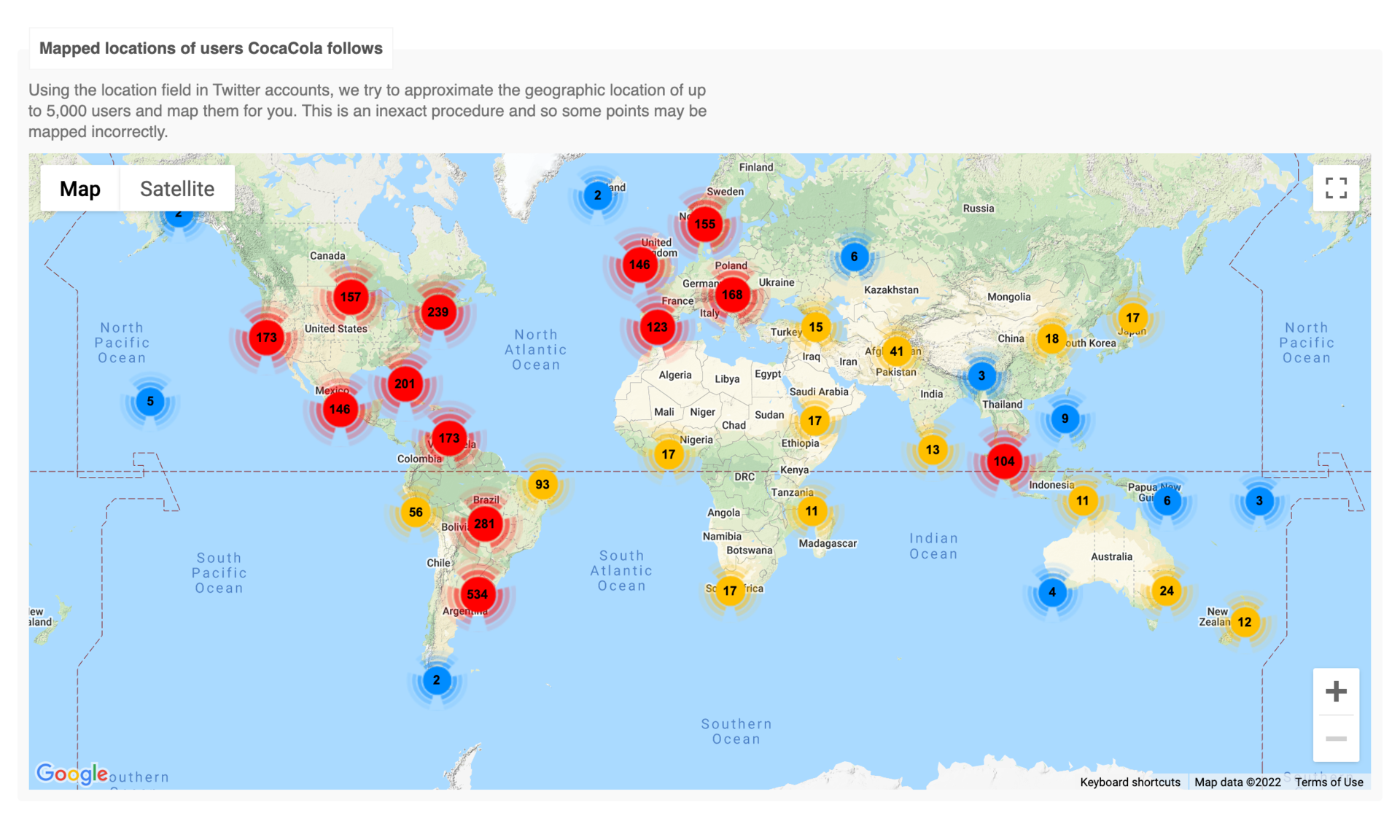 Twitter Toolbox is your go-to place to discover self-serve tools that add new functionalities to your Twitter experience. These tools were created by developers to make Twitter better and safer. So, whether you want to enhance how you compose and manage Tweets, filter unwanted content, or understand your Tweets' performance, there is a tool for you. Click on a tool to see details and pricing options. Then, just sign up, authenticate your Twitter account, and get started.
Removing tools and apps
Third-party tools can be removed at any time. If you no longer want to use one of the tools, follow these instructions:

Sign in to your Twitter account.

Go to the Apps and sessions section of your account settings. Within the Connect apps section, all of the tools (or apps) connected to your account will be displayed. You can see the specific permissions that each tool has to use your account listed under the tool name and description.

If you'd like to disconnect a tool from your account, click the Revoke access button next to the tool or at the bottom of the page after clicking the tool's name.
For additional information about third-party tools and apps, visit our Help Center.