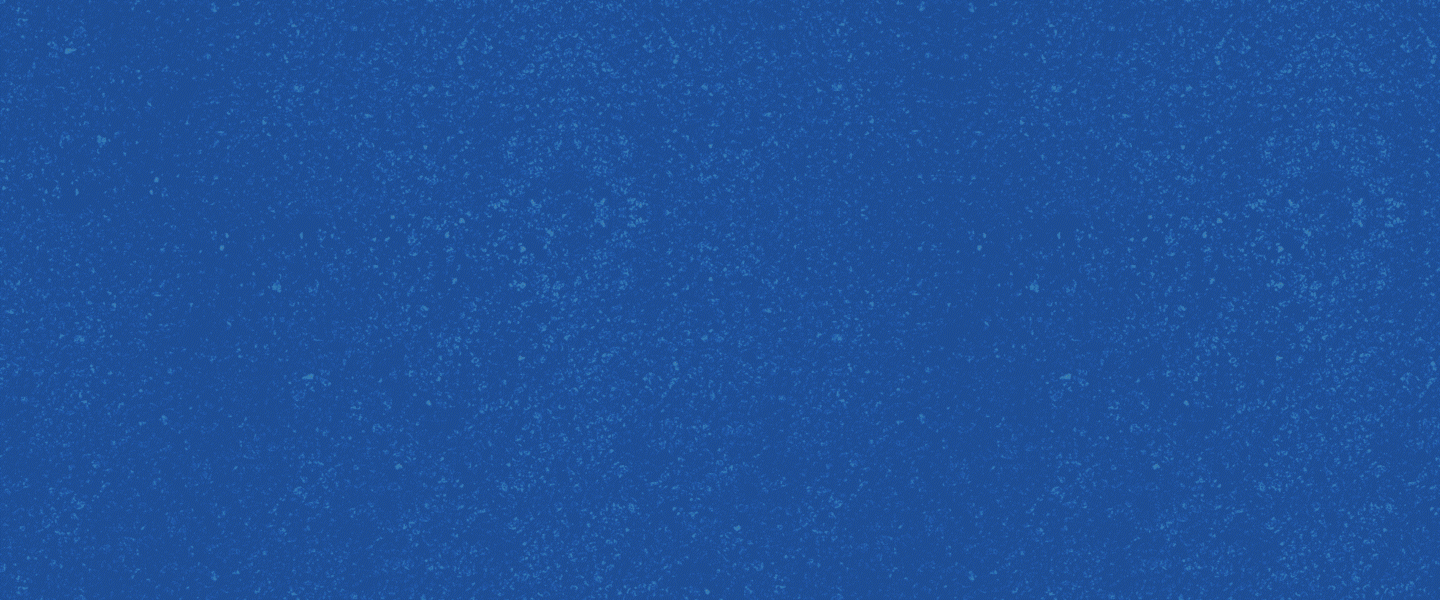 Home
FAQs
Terms & Conditions
Registration is open!
Tickets cost $150
Registration is by application
Registration ends August 12th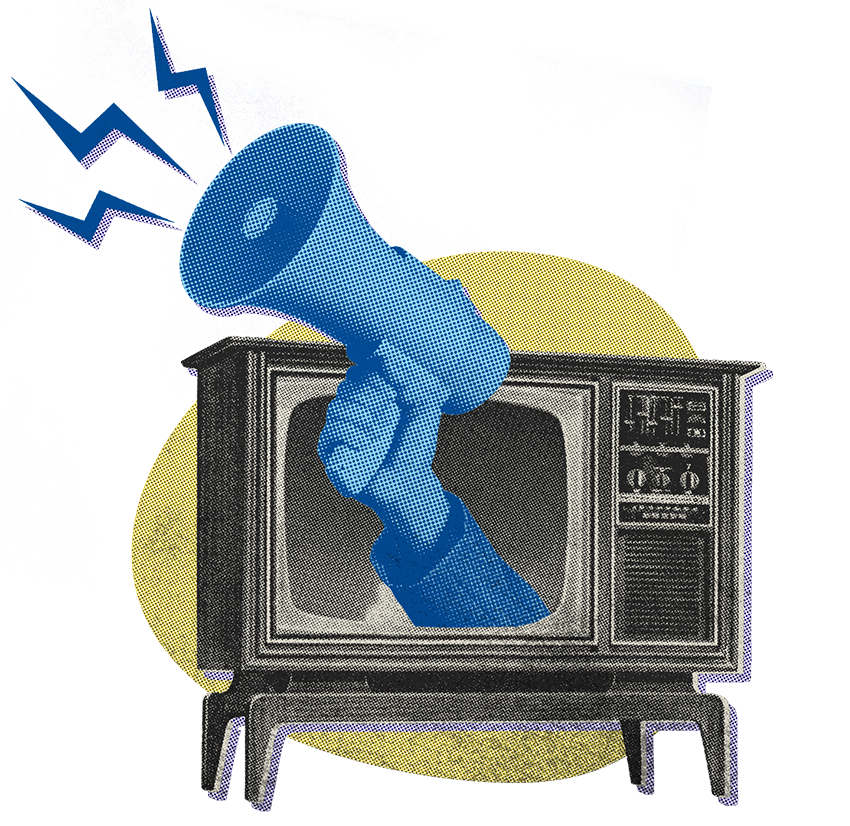 Registration is open!
Tickets cost $150
Registration is by application
Registration ends August 12th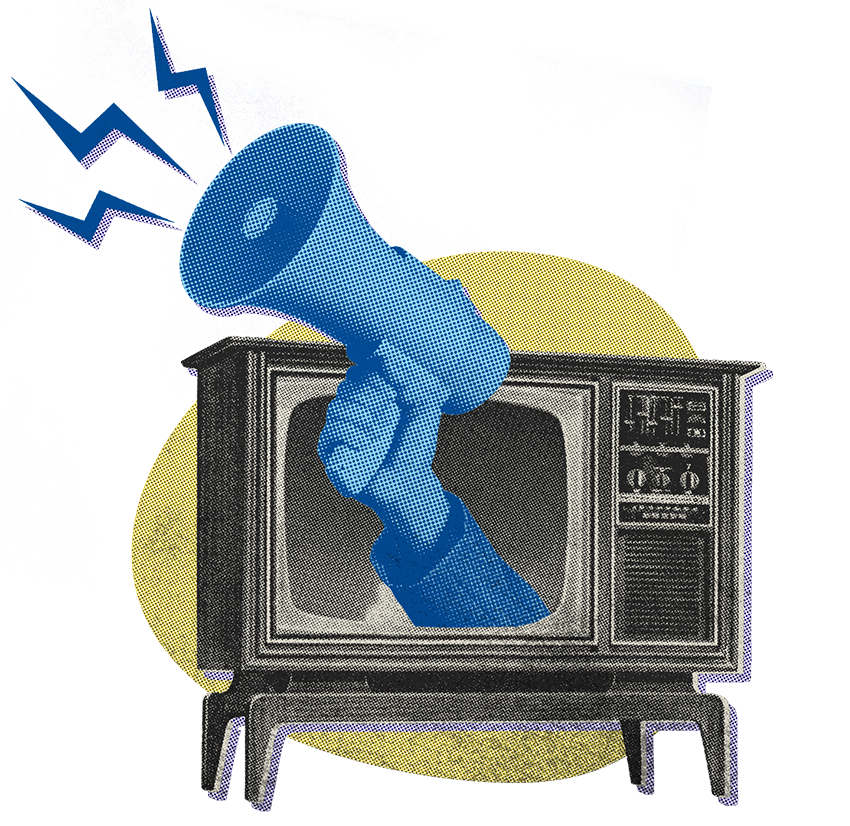 The Chirp Developer Conference is a celebration of the innovation developers have brought to Twitter, the opportunities that await, plus a few surprises. For those that can't make it in person, we'll live stream the keynote and post all content online.

Q: Is the event in-person only, or online? 
A: We have limited capacity for in-person attendees, but we welcome everyone who wants to view the event online. We will livestream the keynote and share videos of all sessions following the conference. Be sure to follow us on @twitterdev to stay up to date on all information about the conference.

Q: How much does the event cost to attend in-person?
Each ticket costs $150. 
Q: When is registration open?
Registration is open from July 12, 2022 until August 12, 2022. We will notify you by email no later than August 26, 2022 if your application has been accepted or if you have been placed on the waitlist.
Q: How can I get tickets?
A: Due to limited venue capacity, we have a limited number of tickets available. When registration opens, you can fill out an application for a ticket. We will notify you by August 26, 2022 if you receive a ticket or are placed on the waitlist to receive one. 
Q: Can I bring a guest?

A: Each person who wants to attend will need to fill out an application and be selected for a ticket.

Q: Can I transfer my ticket?
A: No transfers are accepted.

Q: What are your Covid protocols?
A: We are deferring to all city/state guidelines in locations at the time of the event.  Twitter cannot fully ensure a 100% Covid-free environment. We will continue to update protocols based on the current situation at the time of the event. 
Q: Will food and drink be provided?
A: Yes, food and drinks will be provided. Please drink responsibly, and never drink and drive.
Q: Will there be food for people with dietary restrictions?
A: Yes, we will have an array of food options that are friendly to many dietary needs. If you have a specific dietary restriction or allergy, please be sure to share that information with us at time of registration.
Q: Will there be parking?
A:  Limited public parking will be available at the venue and surrounding streets. We highly recommend taking public transportation or a car service such as Lyft or Uber to the event if possible.
Q: Will Twitter cover the cost of a hotel, Uber/Lyft, or parking?
A: No, this will need to be covered by the attendee. 
Q: Can I Tweet? 
A: Yes, we encourage attendees, both in-person and online, to tweet about the event. Don't forget to include #Chirp in your post!

Q: Will there be mother's rooms available?
A: Yes, there will be a mother's room available for attendees to use.
Q: What if I can no longer attend the conference in-person? 
A: Bummer. If you have a ticket but can no longer attend, please let us know by emailing chirp@twitter.com so we can allocate space to another developer. See 'Cancellation policy' below for details on a refund. And don't worry, the keynote will be livestreamed and session recordings  will be posted online following the conference.
Q: Who should I go to with questions about the conference?
A: Please email all event related questions to chirp@twitter.com. Someone will get back to you within 24-48 business hours. 
International travel
We can provide you with an "Invitation Letter" in support of an application for a United States visitor visa. The letter can be requested once you have a fully paid and confirmed conference registration. The letter confirms that as a registered delegate you are invited to attend Chirp, the Twitter Developer Conference. Once you have a confirmed registration, send an email to chirp@twitter.com with your registration ID, name, and address to request the letter.
Cancellation policy

You may cancel a ticket at any time for a full refund by October 1, 2022. To begin this process, please email us at chirp@twitter.com. 
Terms and Conditions of Attendance and Participation
These are the terms (the "Agreement") that govern your attendance at and/or participation in the Chirp Developer Conference (collectively referred to herein as "Chirp" or the "Event").
By registering for the Event you are agreeing to these terms, which form a legal contract between Twitter, Inc. ("Twitter"), and the registered attendee and/or participant ("you"). 
These terms and conditions may be updated as needed, at any time, by Twitter in its sole discretion.  You should visit the site regularly for updates.
1. Event admission
1.1. Admittance. Your registration entitles you admission to the Event. Any and all other costs associated with your attendance (including without limitation any travel and/or accommodation expenses) shall be borne solely by you and Twitter shall have not liability for such costs.
1.2. Termination. You acknowledge that Twitter reserves the right to request your removal from the Event if Twitter, in its sole discretion, considers your presence and/or behavior to create a disruption or to hinder the Event and/or the enjoyment of the Event by other attendees or speakers.
1.3. Media. By attending the Event you grant Twitter the right (a) to film, photograph or record you at the Event;  (b) to use the resulting recordings, films and photographs (and my name image, likeness, social media handle(s), Tweet(s) and/or voice), together with any other materials (the "Materials") at anytime, anywhere in the world, in any digital media, for lawful (including promotional) purposes in connection with the Event; (c) without any further approval from you or any payment to you.  
1.4. Event Content. You acknowledge and agree that Twitter, in its sole discretion, reserves the right to change any and all aspects of the Event, including but not limited to, the Event name, themes, content, program, speakers, performers, hosts, moderators, venue and time.
2. Covid-19
2.1  Twitter will follow current local COVID-19 protocols for the Event.  Twitter adheres to the COVID-19 guidelines set forth by the San Francisco Department of Public Health.  Therefore, the COVID-19 plan and protocols for this Event will be based on the public health conditions, guidelines, and orders at the time of the Event. You agree that you will follow all reasonable instructions of Twitter with respect to COVID-19 virus protocols and you agree that you shall have no claim against Twitter in the event you contract the COVID-19 virus due to your attendance at the Event or travel in connection therewith. 
3. Fee(s)
3.1. Payment. The payment of the applicable fee(s) for the Event is due upon registration. If such payment is insufficient or declined for any reason Twitter may refuse to admit you to the Event and shall have no liability in that regard.
3.2. Taxes. The fee(s) may be subject to sales tax, value added tax, or any other taxes and duties which, if applicable, will be charged to you in addition to the fee(s).
3.3. You understand that you are responsible for all federal, state and local taxes (if any), and all associated activities, transportation and expenses.
4. Substitution and cancellation policy
4.1. Event registration may not be transferred.  Each attendee must apply and register separately.
4.2. You may cancel your registration at any time by emailing chirp@twitter.com.  Cancellations received on or before 12:00:00 am PST on October 1, 2022 are eligible for a full refund.  Cancellations received on or after 12:00:01 am PST will not receive a refund.
4.3. If the Event is canceled by Twitter, or canceled due to events beyond Twitter's control, registrants will receive a full refund.  If the Event is rescheduled or postponed, registrants will have the option to transfer their registration to the new date, or receive a refund.
5. Privacy policy
5.1. Twitter is committed to protecting the privacy of its customers. It is a global organization, operating from offices around the world, and operates a strict privacy policy, available at:  https://twitter.com/en/privacy#update
6. Intellectual property
6.1. All intellectual property rights in and to the Event, the Event content and all materials distributed at or in connection with the Event are owned by Twitter and/or the Event sponsors or speakers presenting at the Event. You may not use or reproduce or allow anyone to use or reproduce any trademarks or trade names appearing at the Event, in any Event content and/or in any materials distributed at or in connection with the Event for any reason without the prior written permission of Twitter and/or the trademark owner.
6.2. For the avoidance of doubt, nothing in this Agreement shall be deemed to vest in you any legal or beneficial right in or to any trademarks or other intellectual property rights owned or used under license by Twitter or any of its affiliates or grant to you any right or license to any other intellectual property rights of Twitter or its affiliates, all of which shall at all times remain the exclusive property of Twitter and its affiliates.
7. Warranties and limitation of liability
7.1. Twitter gives no warranties in respect of any aspect of the Event or any materials related thereto or offered at the Event and, to the fullest extent possible under the laws governing this Agreement, disclaims all implied warranties, including but not limited to warranties of fitness for a particular purpose, accuracy, timeliness and merchantability. Neither Twitter nor its affiliates can accept any responsibility or liability for reliance by you or any person on any aspect of the Event and/or any information provided at the Event.
7.2. Other than to the extent required as a matter of law: (i) neither Twitter nor its affiliates shall be liable for any direct, indirect, special, incidental, or consequential costs, damages or losses arising directly or indirectly from the Event or other aspect related thereto or in connection with this Agreement.
7.3. The maximum aggregate liability of Twitter for any claim in any way connected with therewith or this Agreement whether in contract, tort or otherwise (including any negligent act or omission) shall be limited to the amount paid by you to Twitter under this Agreement to attend the Event.
7.4. You release and hold harmless Twitter, its subsidiaries, affiliates, and each of their respective officers, directors, employees, and agents (collectively, "Released Parties") from and against any and all claims, actions, and/or liability for any loss, injuries and/or damages (including, without limitation, any death or disability) sustained in connection with my attendance at the Event (including any travel or activity related thereto), or use of the Materials as permitted hereunder. It is understood and agreed that this is a complete RELEASE and DISCHARGE of all my claims and rights against the Released Parties, and that no action will be taken by me or on my behalf with respect to any such rights; it being understood that this Release shall be binding upon my parents, guardians, heirs, executors, and administrators. 
7.5. You warrant and represent that (a) you will not engage (and have not engaged) in any conduct or make any statement that would disparage, denigrate, portray in an unfavorable light or bring me or Twitter into public disrepute or scandal, (b) you are eighteen (18) years of age or older and have the full right and power to enter into this agreement/release ("Release"), and (c) the terms of this Release do not conflict with any existing commitment you have. Additionally, you shall conduct yourself in a professional manner at all times during the Event.  You agree not to film/photograph other guests at the Event. You shall follow all instructions of Twitter at the Event, and Twitter shall have the right to remove you from the event at its sole discretion. 
8. Code of Conduct

8.1. Twitter is committed to providing a friendly, safe, and welcoming environment for all participants at the Event.  We expect all attendees to treat one another with respect and courtesy. By registering for and attending the Event, you agree to comply with the Twitter Developer Community code of conduct. Twitter takes violations of the Code of Conduct seriously and will respond appropriately to any violations thereof, including but not limited to, your expulsion from the Event .
9. Governing law and jurisdiction
9.1. This Agreement shall be governed by the laws of the State of California and the parties shall submit to the   exclusive jurisdiction of the California courts. 
Sign up for Chirp updates

Would you like to get notified about registration and other reminders about Chirp, as well as Twitter Developer Platform news? You can unsubscribe anytime.
The Chirp Developer Conference kicks off with exciting reveals, inspiration, and some surprises. Join the worldwide developer community for an in-depth look at the future of Twitter's developer platform. Our keynote will be livestreamed November 16, 10 a.m. PT.
Learn about our latest product updates, partner successes, and best practices. If you can't join us in person, sessions will be available for online viewing post-conference.
Many Twitter Developer Meetup groups will host community events following Chirp. Discover even more opportunities for learning, networking, and fun. More details to come.
Chirp Developer Challenge
In celebration of Chirp, we're hosting the Chirp Developer Challenge! Help us unlock new experiences for people on Twitter, and inspire other developers. Submit your app now through August 19th.
Chirp Dev Challenge Build Days
In conjunction with the Challenge, Twitter Developer Meetup groups around the world will host Build Days, where developers can meet each other, learn about the Twitter Developer Platform, and build experiences together. Join a meetup near you.