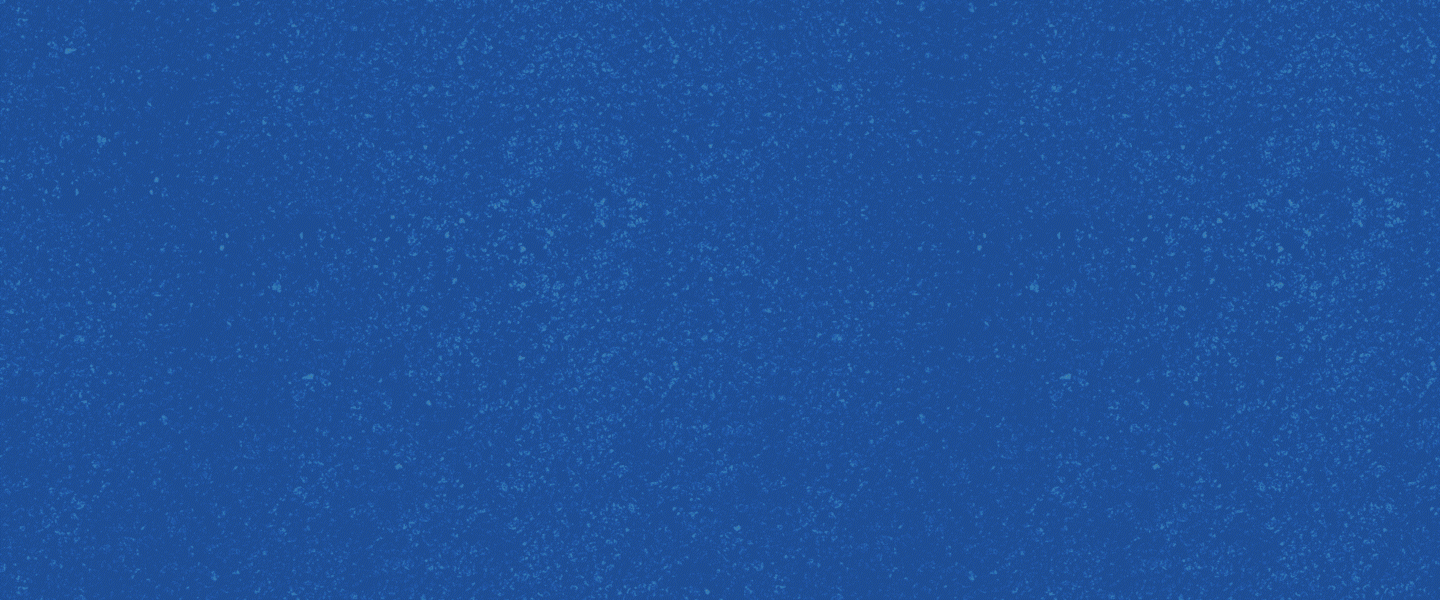 The Chirp Developer Conference is a celebration of the innovation developers have brought to Twitter, the opportunities that await, plus a few surprises. 
We look forward to welcoming developers in-person at The Midway, in San Francisco, CA. Registration details coming soon! For those that can't make it in person, we'll live stream the keynote and post all content online.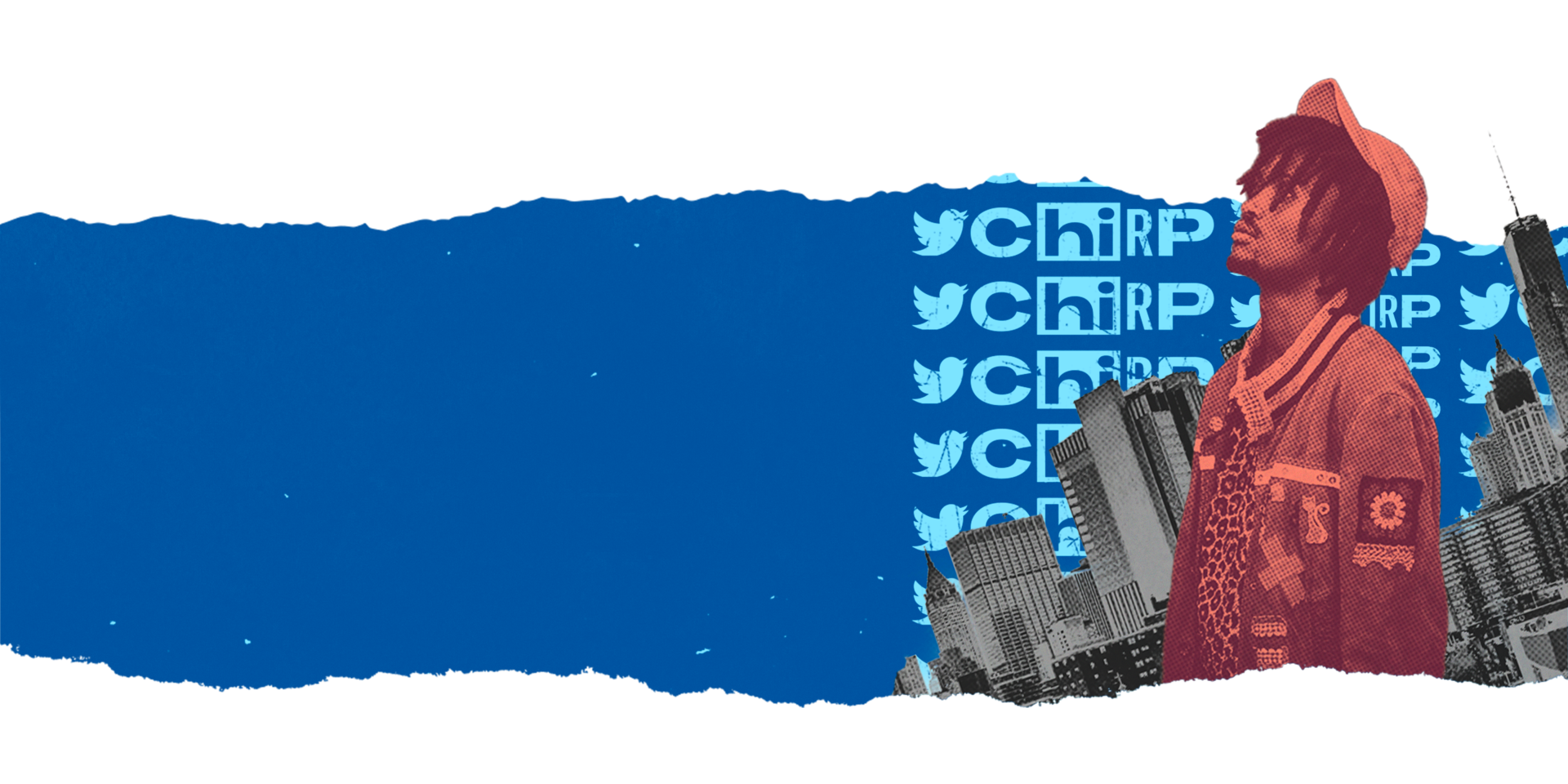 Sign up for Chirp updates

Would you like to get notified about registration and other reminders about Chirp, as well as Twitter Developer Platform news? You can unsubscribe anytime.
The Chirp Developer Conference kicks off with exciting reveals, inspiration, and some surprises. Join the worldwide developer community for an in-depth look at the future of Twitter's developer platform. Our keynote will be livestreamed.November 16, 10 a.m. PT
Learn about our latest product updates, partner successes, and best practices. If you can't join us in person, sessions will be available for online viewing post-conference.
Many Twitter Developer Meetup groups will host community events following Chirp. Discover even more opportunities for learning, networking, and fun. More details to come.
Chirp Developer Challenge
In celebration of Chirp, we're hosting the Chirp Developer Challenge! Help us unlock new experiences for people on Twitter, and inspire other developers. Submit your app now through August 19th.
Chirp Dev Challenge Build Days
In conjunction with the Challenge, Twitter Developer Meetup groups around the world will host Build Days, where developers can meet each other, learn about the Twitter Developer Platform, and build experiences together. Join a meetup near you.