Building an index powered by your voice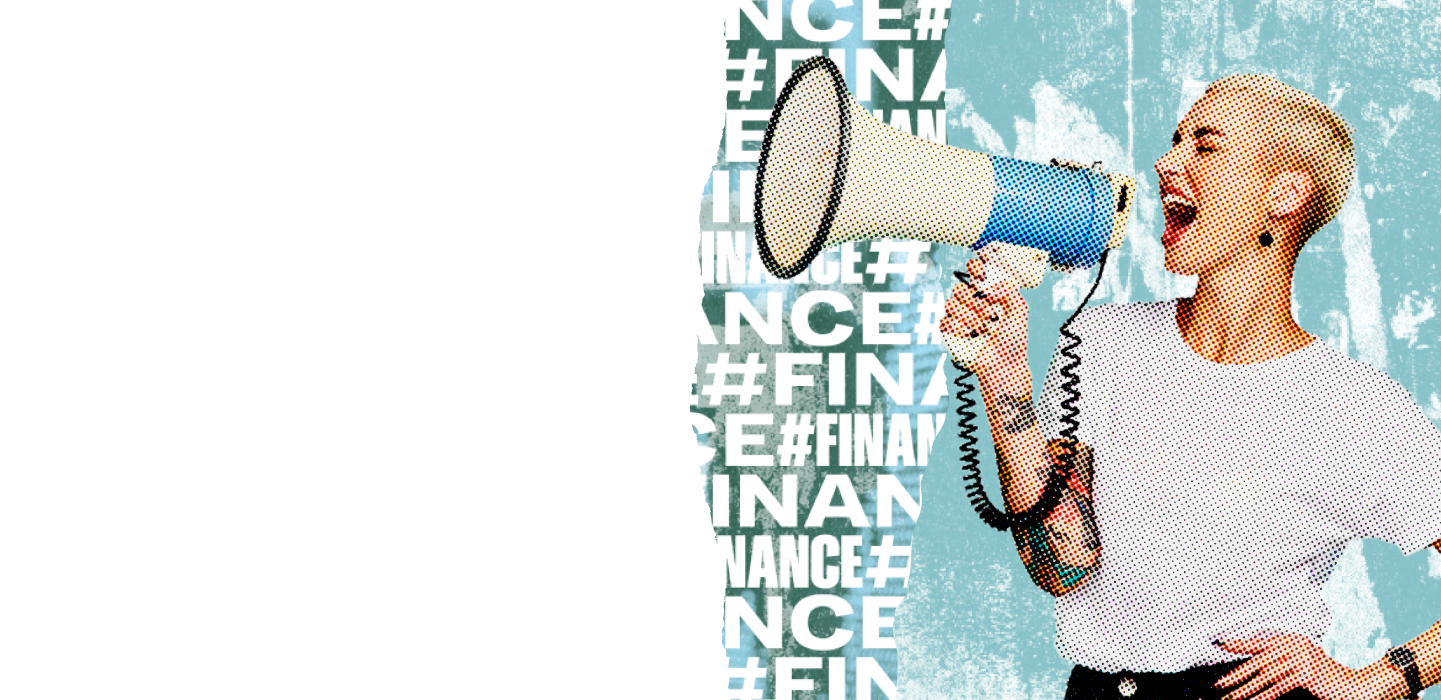 We're examining the efforts of S&P Dow Jones Indices as they build a best-in-class stock index powered by Twitter data – by analyzing Tweets that include $cashtags of public companies. This case study highlights how the collective voice, or social sentiment, can power an index.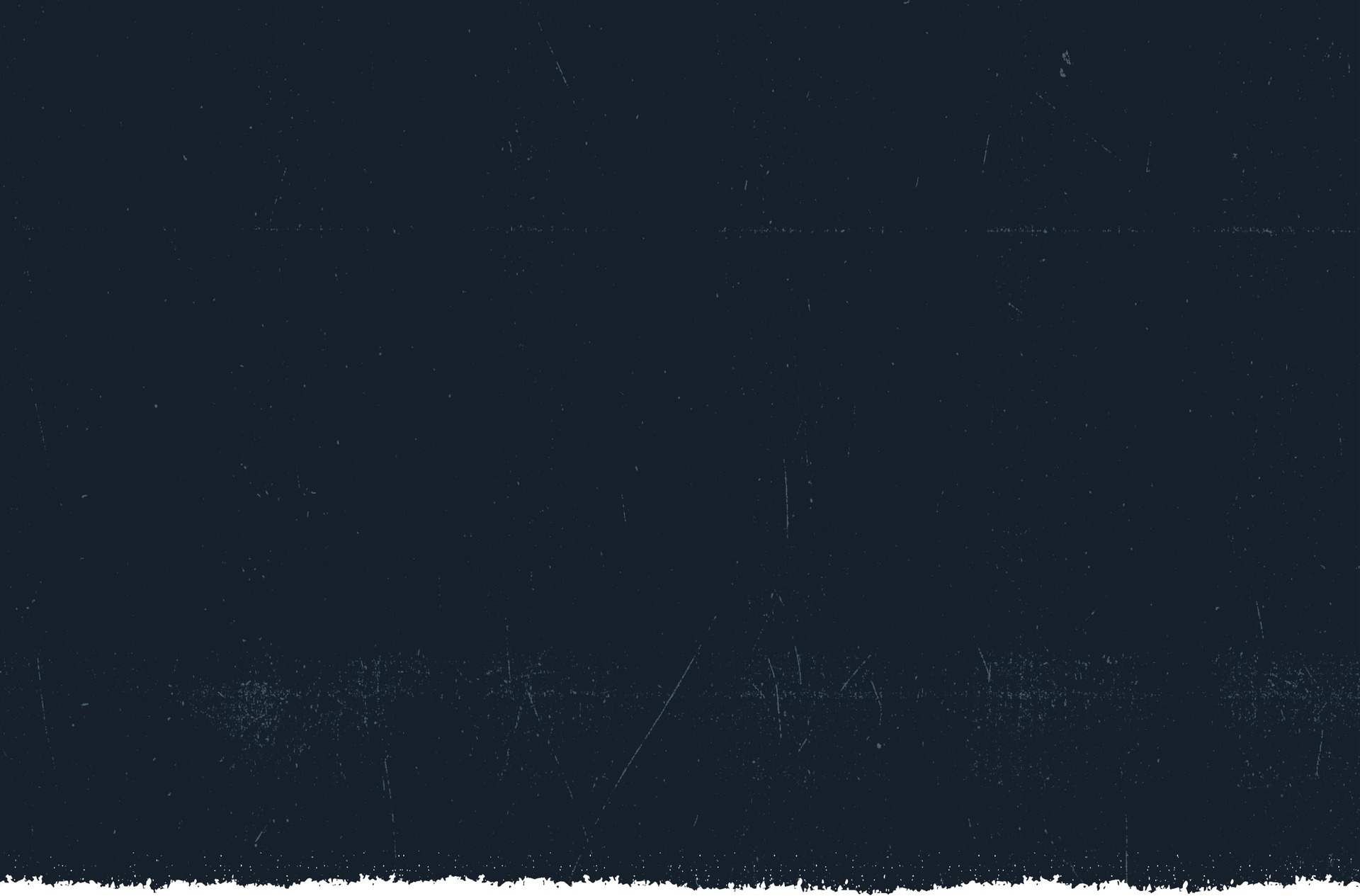 The S&P 500 was created in 1957 as the first U.S. market-cap-weighted stock market index. Today, it is widely regarded as the best single gauge of large-cap U.S. equities. As the world evolves, S&P Dow Jones Indices continues to expand its financial indices to include innovative ways to use data and measure company performance. 
Recognizing the unique and growing financial conversation on Twitter, S&P Dow Jones Indices looked to leverage that data to create an innovative index. Using Twitter data to measure the collective opinion of users on Twitter, rather than the opinion of a single expert, S&P Dow Jones Indices put a test into practice: companies that have higher investor sentiment will perform better over time. With an eye on connecting with new and engaged market participants, S&P Dow Jones Indices saw Twitter – and its conversational audience – as a useful data input for their purposes. 
On Twitter, people often talk about their investments: what companies they are following, what their opinions are on market trends, what they're investing in – and the conversation continues to grow. Using that rich Twitter data, along with Twitter's extensive historical archive of public conversation, S&P Dow Jones Indices was able to conduct extensive quantitative research on public sentiment in regard to publicly traded companies. Leveraging Twitter data, S&P Dow Jones Indices analyzes what its methodology considers financially relevant Tweets and algorithmically scores them based on the degree of positivity, all while seeking to filter out off-topic conversations. Using $cashtags (i.e. $TWTR for Twitter), AI/ML models allow S&P Dow Jones Indices to extract Tweets and score the sentiment of stocks mentioned over a given time period. This data set is then used to rebalance the index based on the most positively talked about companies in the S&P 500 each month. 
As a result of its extensive research and work with Twitter APIs, S&P Dow Jones Indices created a brand new stock market index powered by Twitter data and layered with analytic models and index administration from S&P Dow Jones Indices, the world's foremost provider of best-in-class indices. The S&P 500 Twitter Sentiment Index not only reflects an innovative use of Twitter data, it also reflects broader market sentiment about the top publicly traded companies (as represented by the S&P 500)  from the world's largest focus group.