How divbrands grew ecommerce revenue with Twitter Ads & Supermetrics.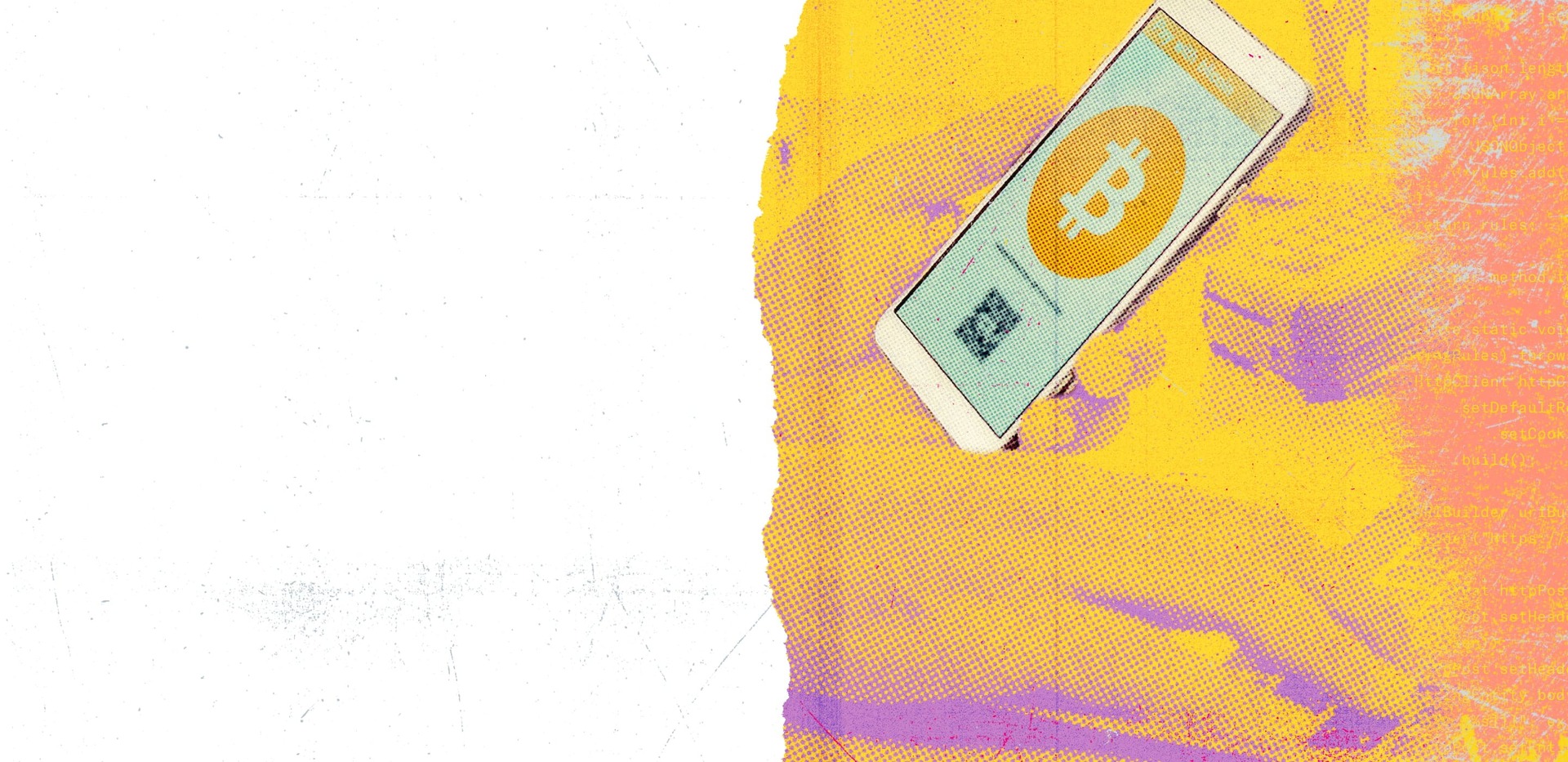 Supermetrics is an advertising analytics company integrated with the Twitter Ads API helping brands and agencies connect, clean, and harmonize Twitter Ads data to fuel optimization insights. divbrands, a direct-to-consumer lifestyle brand, manges many campaigns and centralized ads data is essential to success. By partnering with Supermetrics, divbrands is able to streamline reporting needs to optimize campaigns on the fly, and as a result increase overall ROI of campaigns. 
increase in ROAS since using Supermetrics with Twitter Ads
revenue lift through first-click attribution since using Supermetrics with Twitter Ads
decrease in CPA since using Supermetrics with Twitter Ads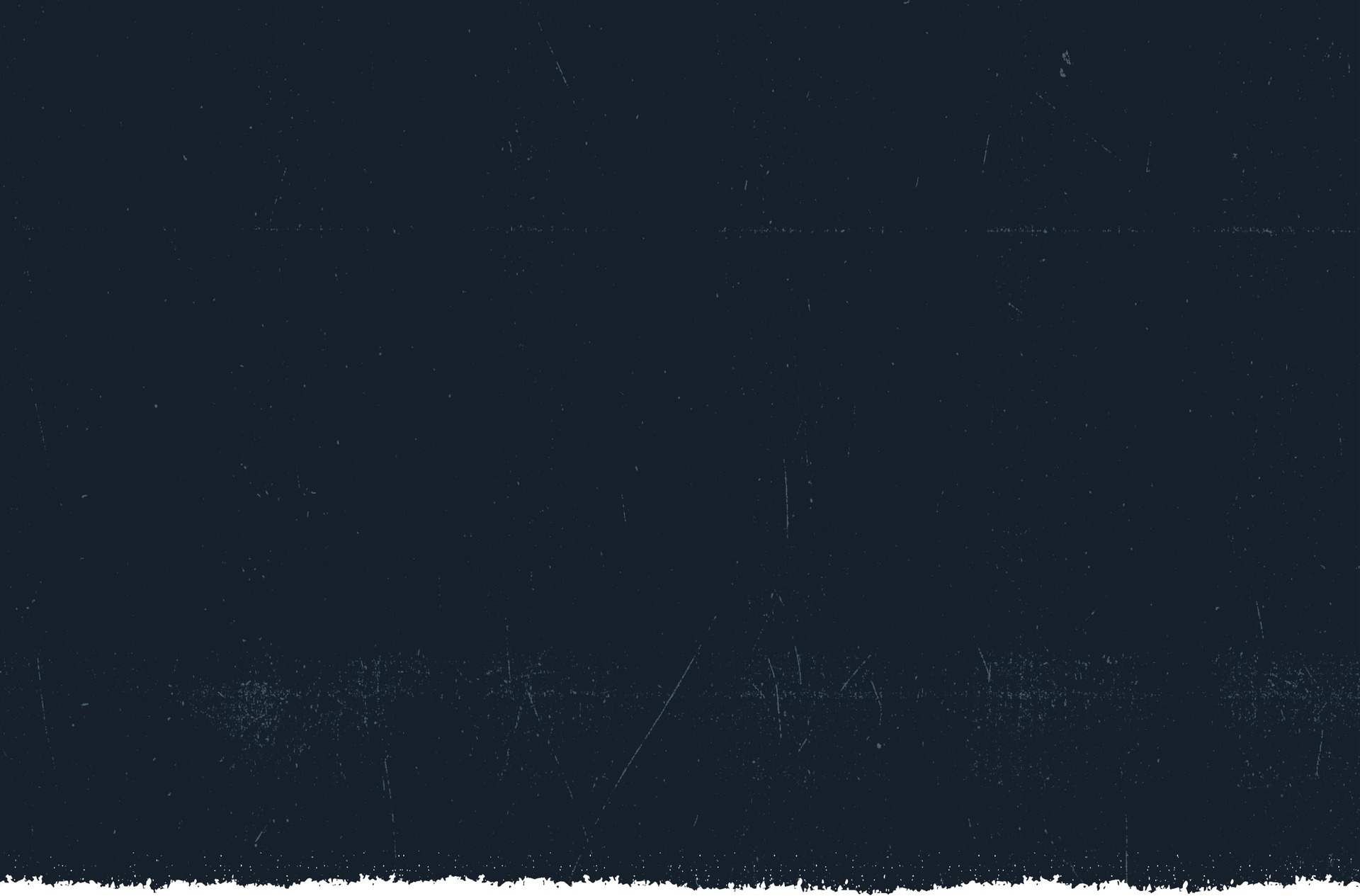 divbrands is a direct-to-consumer (DTC) family of brands. They sell functional and lifestyle apparel to all major global markets. divbrands' business model is simple but unique since they develop brands, build their own supply chains, and sell their products exclusively through performance advertising channels. 
The results of their social advertising campaigns are fed back into product development so divbrands can refine their product portfolio to match the needs and interests of consumers.

However, when their paid social campaigns on other platforms began to stall, they needed to find new growth channels. This is where Twitter Ads came in.
David Gilmour is Lead Media Buyer for divbrands and he's responsible for growing revenue via performance marketing campaigns. divbrands' goal for Twitter Ads was cold prospecting, driving high-intent traffic to their store pages, and understanding which of their products performed well on Twitter.
David and his team develop all their creatives in-house and run like an internal performance marketing agency. They built their ad strategy around broad search, keyword targeting, and people who follow relevant Twitter accounts. David says, "We felt broader targeting would work the best on Twitter Ads. We also did some specific keyword targeting and in general fiddled with budgets, bids, and audiences to improve CTR and profitability. As we run a lot of campaigns, centralized data is essential and we use Supermetrics to help aggregate our performance marketing data for analysis and reporting."

"Our reporting has helped us understand just how well our Twitter Ads are performing and let's just say we are using Supermetrics aggressively."
David Gilmour, Lead Media Buyer, divbrands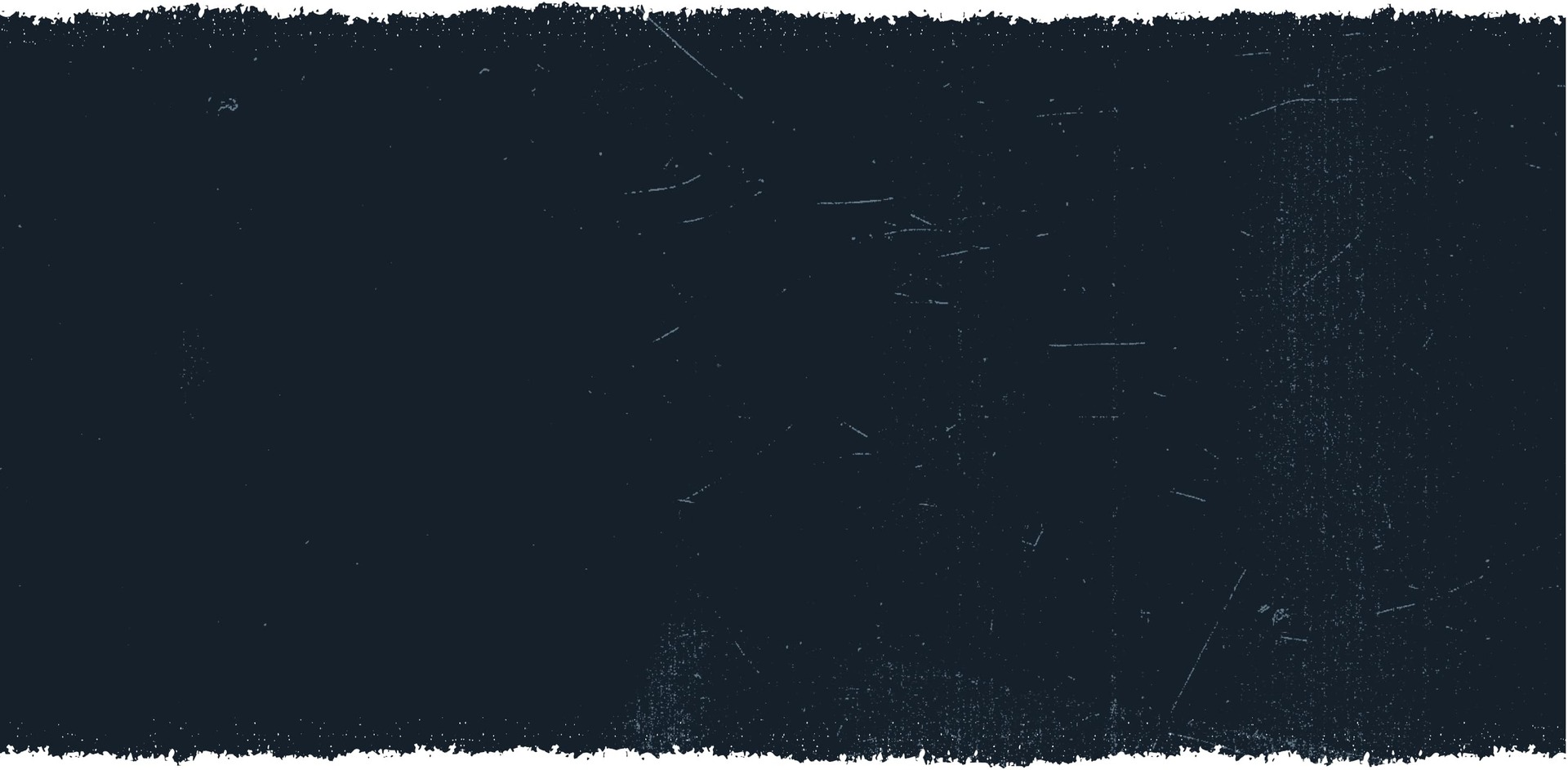 With Twitter Ads, divbrands has seen a 25% increase in return on ad spend (ROAS) as a result of a 15% decrease in cost per acquisition (CPA) from isolating profitable device placements. Their first-click attribution model identified a 10% revenue lift on certain campaigns.
David used Supermetrics to gather all their Twitter Ads data into Google Sheets for reporting and to help optimize campaigns on the fly and find out what's bringing customers in at a desired acquisition cost. David adds, "One other interesting thing we found is that with Supermetrics our conversions and sales were actually higher than what we saw in Twitter's native reporting, and from there we were able to understand which geographies, campaigns, and ads were driving the most clicks and conversions. Our reporting has helped us understand just how well our Twitter Ads are performing and let's just say we are using Supermetrics aggressively."