Twitter Spaces Search App
Creating products that foster community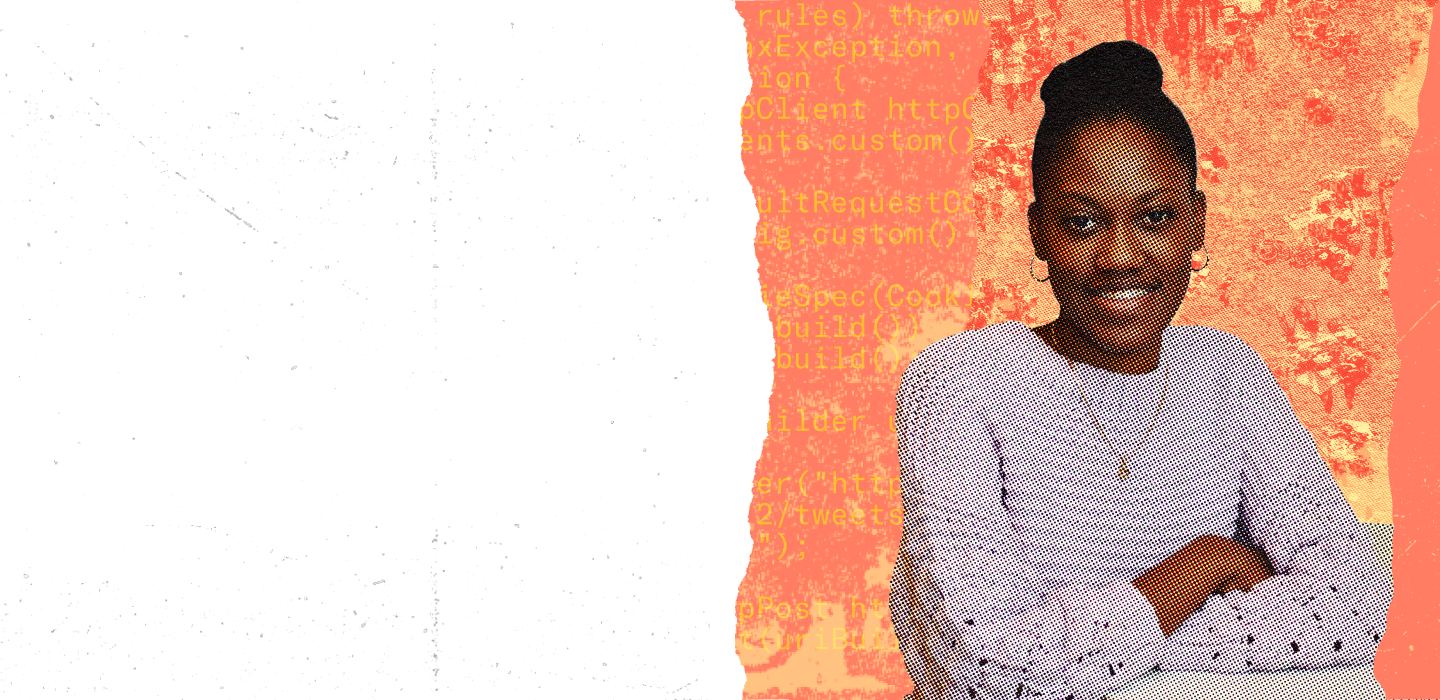 Here's how Janique-ka John — software engineer and founder of Women in Tech Caribbean — was able to use Twitter's API to build the Spaces Search app for Twitter Spaces. She found innovative ways to use Twitter to stay connected to her community in St. Vincent and the Grenadines and to build solutions for problems unique to the Caribbean.
When Janique-ka John heard Twitter Spaces was about to launch, she knew she could find a way to help build out another product that allows people to connect with their communities. Read about it here.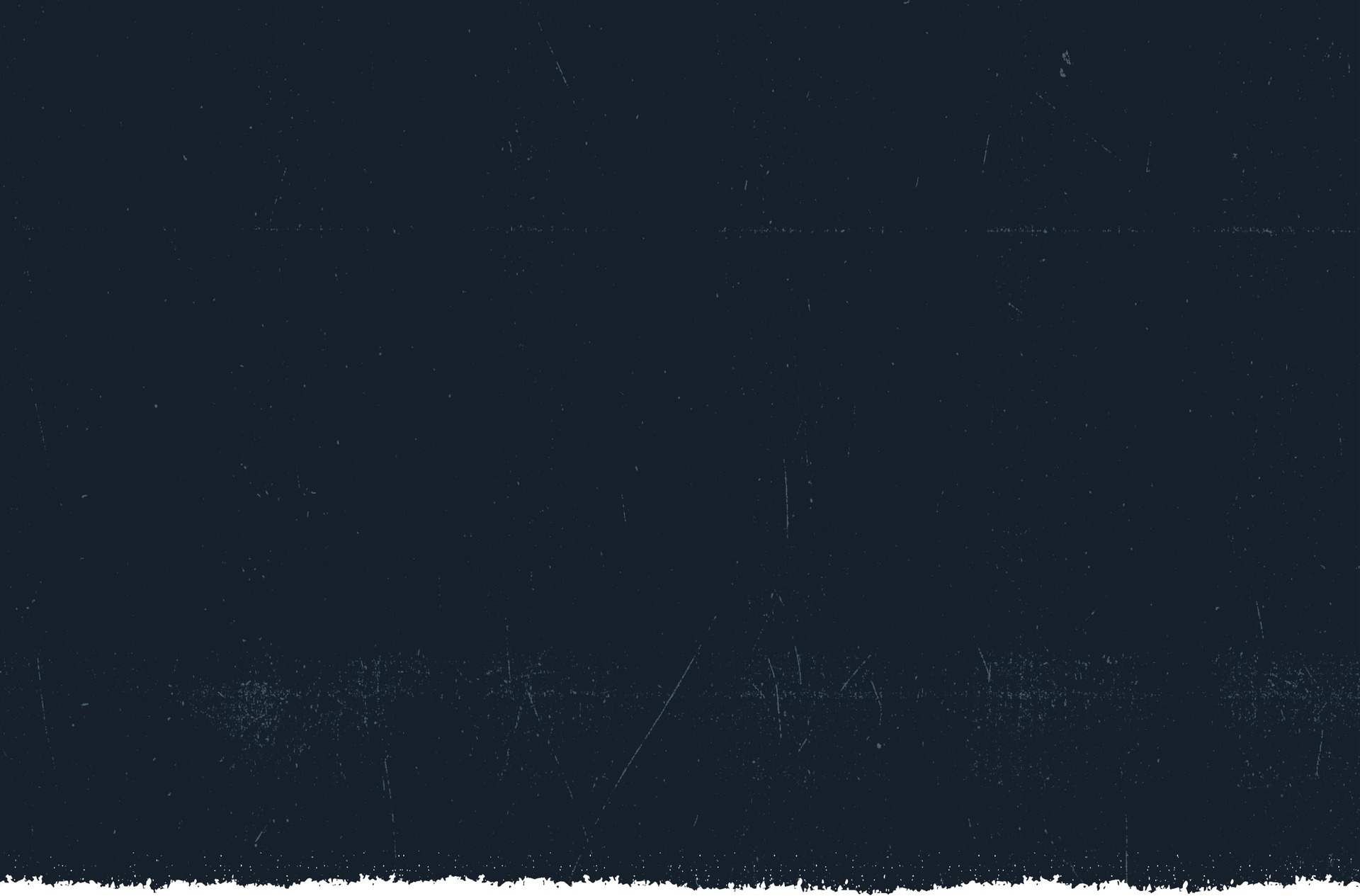 For Janique-ka John —  software engineer and founder of Women in Tech Caribbean — a last-minute decision to switch her studies from Biology to Information Technology changed everything. The switch fueled her lifelong passion for programming and creating direct solutions to problems she encountered around the world. Motivated by the idea of facing a challenge head on, working through the friction of the creative process, and ultimately creating a product that she can witness others interact with — Janique-ka has no regrets about the career path she chose to follow. 
Working as a software engineer in Brussels, Janique-ka John found herself thousands of miles away from her hometown in St. Vincent and her fellow Caribbean developers. Missing home, she often wondered: how could she stay connected to her community? Would she be able to fulfill her goal of finding solutions to problems that affect them?
Noticing that the younger generation tends to be on Twitter, Janique-ka turned to the platform to build a connection to home. She created an RSS feed bot to generate the latest news from St. Vincent to Twitter, helping her community stay up to date.
But she didn't stop there. When Twitter Spaces launched, offering a new way for people to stay connected through live audio conversations, Janique-ka knew that she had to be a part of the action. Always interested in the future of technology, she immediately signed up to be a beta tester. 
For Janique-ka, the biggest draw to Spaces was that it was being built out in the public and in real-time. So, she rolled up her sleeves and got to work thinking about what she, as a user, would want, given the available inputs. Early on, she noticed it was difficult to find particular Spaces, and realized she could create a way to make the process of searching easier. And from this idea, the Spaces Search app was born. 
Within 24 hours of the API being public, she released the first version of the Spaces Search app. She Tweeted it out and was able to get live feedback, even from Twitter employees. Using the Create React app on the front end, node.js Javascript on the backend, and search endpoints based on the keywords entered into the Spaces Search application, her product soon came to life. 
With her Spaces Search app, users can type in different keywords of topics they're interested in, hit search and find relevant Spaces they can click to open and join.  
When Janique-ka Tweeted out her Spaces Search product, it went much further than she could have imagined. She received over 200 Retweets and was able to successfully build something that fulfilled a real need.In return, she was able to play a role in fleshing out a product that helps foster a greater sense of community on Twitter. In Janique-ka's words, "Twitter is like standing in the middle of the street (without actually being in the middle of the street), and hearing what people say as they pass by," and the nature of Spaces helps cement that fact. 
She continues to iterate on the Spaces Search app with the new Twitter API, while using the older Twitter API for her RSS feed bot to help people follow the news in St. Vincent and the Grenadines. 
For Janique-ka, Twitter has given her the opportunity to problem solve for solutions that affect fellow Caribbeans. It's bridged the gap between continents, allowing her to feel connected to her community, no matter where she happens to be.