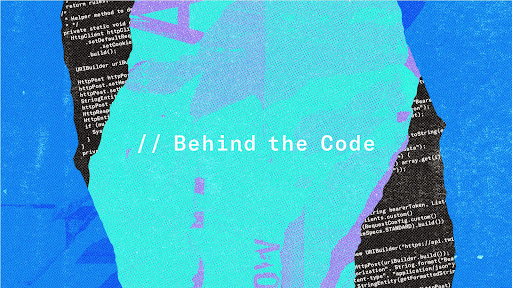 Check out these powerful developer stories - introducing the people #BehindTheCode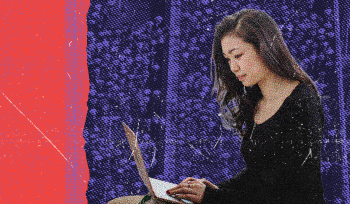 Block Party with Tracy Chou
Tracy Chou built a product to help others protect themselves against online abuse.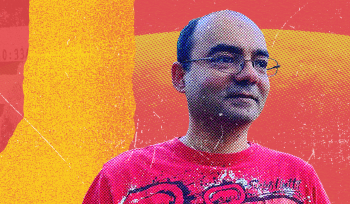 Tweepsmap with Samir Al-Battran
Samir Al-Battran built a service that provides deeper demographic and interests-based insights that ultimately help its users strengthen the relationship with their audience.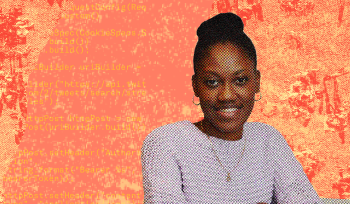 Spaces Search with Janique-ka John
Janique-ka John used Twitter's API to build the Spaces Search app for Twitter Spaces.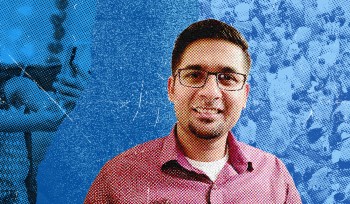 CERC Academic Research with Stein Monteiro
Stein Monteiro used Twitter data to further his research on the relationship between the Indian diaspora and India during the farmers' protests.