Industry and Team News
Announcing the TwitterDev Student Ambassador Program
  Suhem Parack, Staff Developer Advocate, @suhemparack
Aba Micah, Community Manager, @2006legend

7 July  2022
  By Suhem Parack, Staff Developer Advocate, @suhemparack
Aba Micah, Community Manager, @2006legend

7 July  2022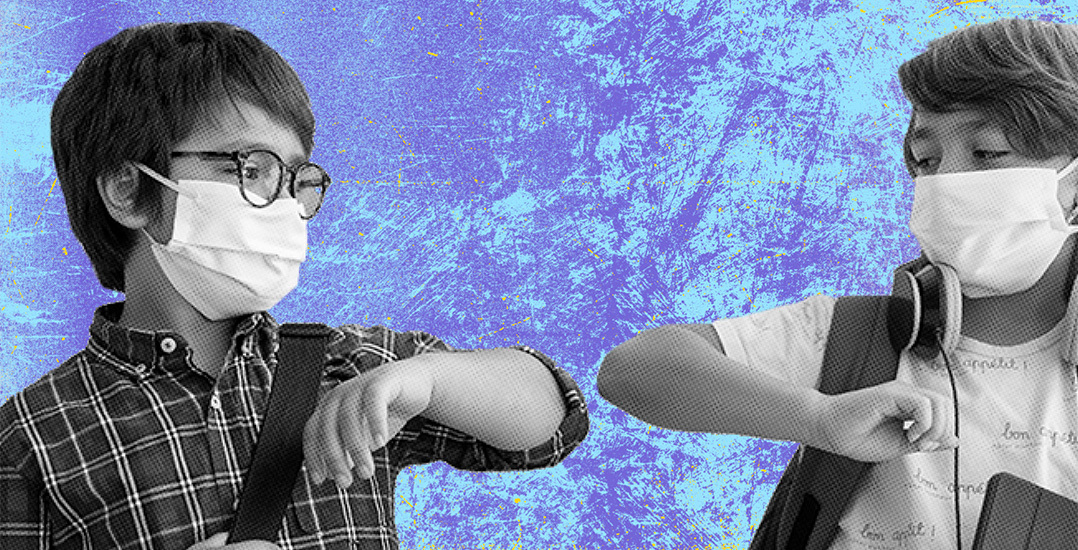 We are excited to announce our TwitterDev Student Ambassador program. Students are an important part of our developer community and use the Twitter API to learn how to code and build apps that solve real-world problems using Twitter data.  The student ambassador program aims to recognize leaders that are passionate about Twitter and want to build and lead student developer communities at their schools. You will be sharing your knowledge of working with the Twitter API with your peers!
What are the benefits of this program?
Be a leader at your school by hosting events and workshops on working with the Twitter API

Mentorship, community management skills, and training to help you be a leader in your student community

Community learning & support

Access to select Twitter events

Swag
Who is eligible to apply?
You are an undergraduate, masters or PhD student with at least one academic year left until graduation

You have an approved Twitter developer account 

You love Twitter and are excited to bring people together 
For the complete list of benefits and eligibility criteria, check out our community page and apply now to be a TwitterDev Student Ambassador!
If you have any questions, reach out to us on our Twitter Community Forums.