Industry and team News
Welcoming Reshuffle to the flock
  By Bruce Falck and Sonya Penn  23 March  2021
  By Bruce Falck and Sonya Penn
  23 March  2021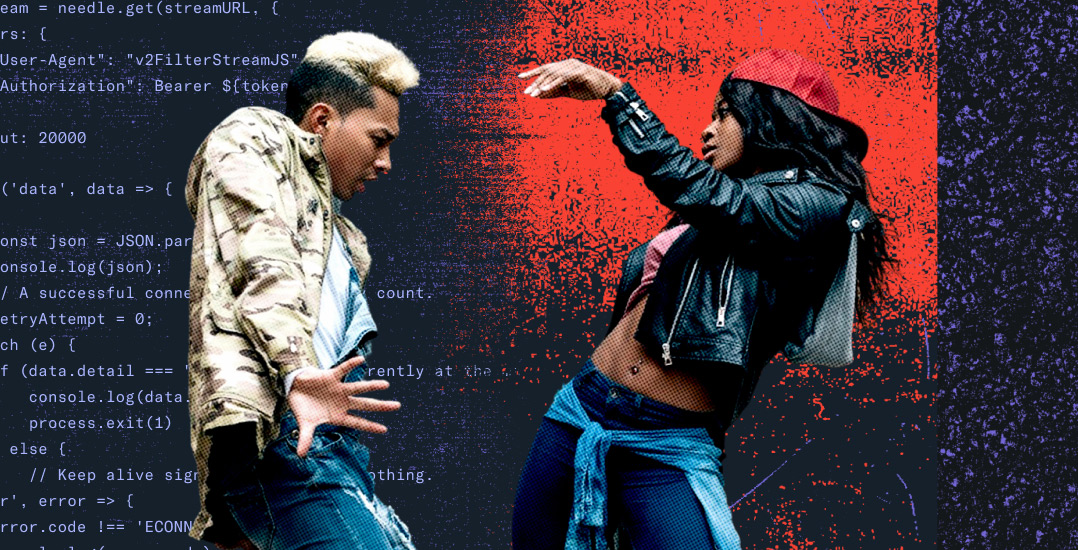 Twitter supports millions of developers through our API, but it's the developer community that brings incredible value and innovation to our platform. As we're building our new and improved Twitter API, we're committed to making the developer experience even better — creating faster and easier ways for developers to get started and grow with us. 
To accelerate these efforts, we are excited to welcome the Reshuffle team to Twitter. Reshuffle built an integration platform that lets developers easily build workflows and connect systems using any API. Their experienced team will join our Developer Platform team, where they'll focus on key areas across product, engineering and developer relations, further advancing our work building the new Twitter API to better support our diverse and innovative developer ecosystem. 
Since introducing the first parts of the new Twitter API last year, we've worked to deliver new features faster, and in a way that is more flexible and scalable to fit developers' needs. We opened up Early Access to the Twitter API v2 that enables developers to listen to and analyze the public conversations happening on Twitter. We've released functionality brand new to the API, including hide replies and Tweet annotations, and also completely reimagined the developer experience to make it more straightforward for developers to get access to the API and help them get started. We recently launched an API product for academic researchers, our first tailored to the needs of a specific part of our community, and we've shared our platform roadmap to give developers more visibility into our future plans.
We're doubling down on our investment and ambitions by bringing the Reshuffle team on board. Their experience building developer platforms will accelerate and enhance our work by building the tools that will make it easier and quicker for developers to find value on our platform. 
And while Reshuffle will be winding down its commercial product, their team will continue to offer its open source project for the developer community. We'll keep working hard to deliver value to all of our developers as we build the next generation of the Twitter API and ignite a new wave of developer innovation on Twitter.