Community
Developer Spotlight Samsung Brazil and Twitter Spaces
  By Jessica Garson    28 April 2022
  By Jessica Garson
  28 April 2022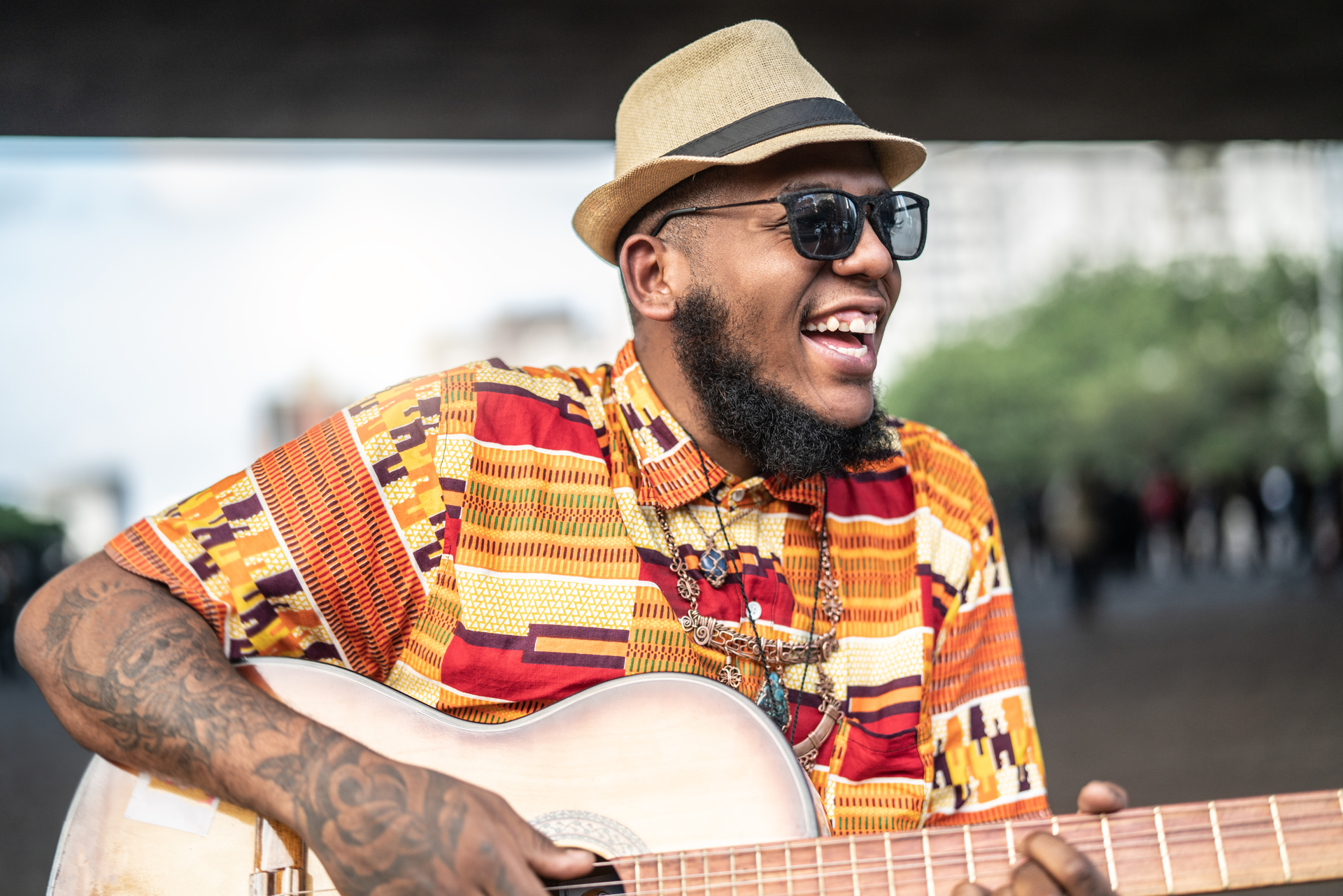 If you have a Samsung's smartphone with Bixby Voice* in Brazil, you can now search for Spaces on a given topic and easily find Spaces that match your interest.
Using this integration, you can ask Bixby Voice questions such as 
Search for Spaces on Twitter
Show Spaces about the economy on Twitter
I want to see the upcoming Twitter Spaces related to soccer
When will the next Twitter Spaces about politics be?
The integration of Spaces with Bixby Voice allows you to search for the most relevant topics to you. Spaces are a way to communicate with others on any subject of your choosing using live audio. Samsung builds this integration on top of the Twitter API v2 Spaces endpoints. 
We now have endpoints available, allowing you to look up Spaces by a single Spaces ID, multiple Spaces IDs, or their creator ID. In addition, you can look up a list of accounts that purchased a ticket or search for Spaces using a keyword. Therefore, these endpoints enable you to build tools, apps, and services to enhance the Twitter experience and shape the future of audio conversations. At this moment, this feature is only available in Brazil.
To start building a solution such as this one, you will need to sign up for a developer account if you don't already have one. We hope this spotlight inspires you to build a solution with the Spaces endpoints. Be sure to let us know on the forums if you run into any troubles along the way, or Tweet us at @TwitterDev if this spotlight inspires you to create anything.
*The availability of the Bixby service and features may not be available in all countries or languages. Accents, dialects or slang may not be recognized. Wi-Fi or mobile data access is required to fully use Bixby features.