Community
Previewing #Chirp: Sessions, Workshops, and more
  By Amy Udelson @amyudelson, Director of Marketing

  13 September  2022
  By Amy Udelson @amyudelson, Director of Marketing

 13 September  2022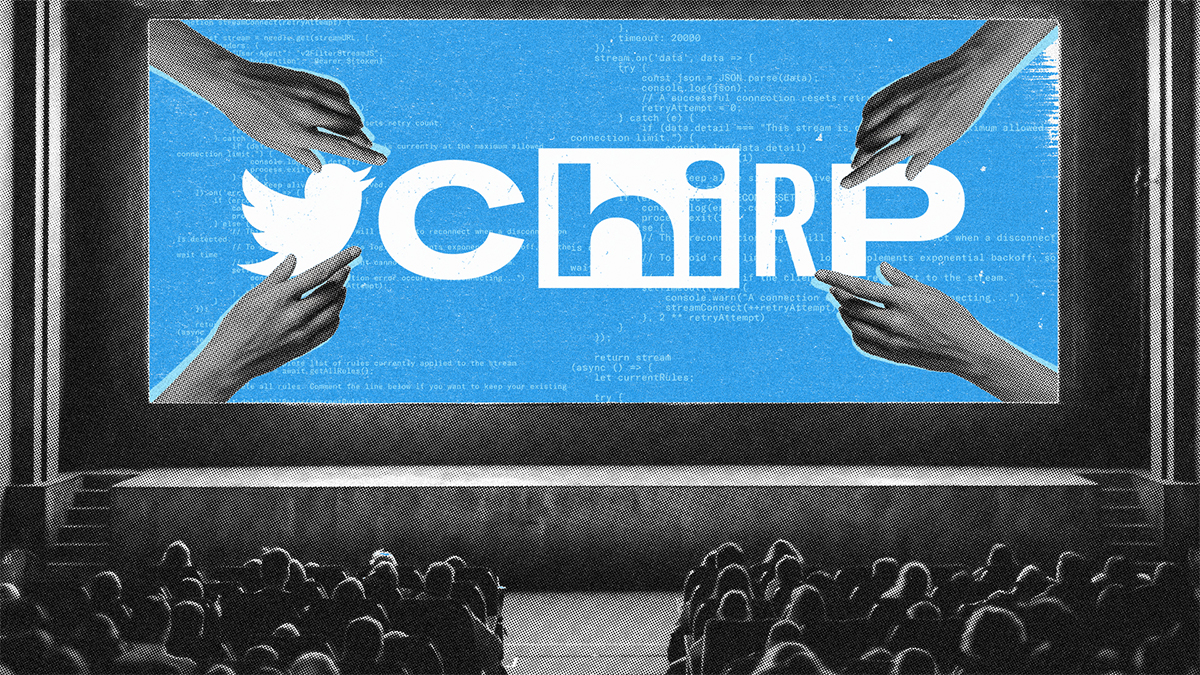 On November 16th, we'll welcome the global Twitter developer community to San Francisco for Chirp, our developer conference. Whether you're joining us in person or watching from home, we've got some great content planned for you. Starting today, you can read more details about the keynote, sessions, workshops, and more.
What to expect at #Chirp
An agenda preview is now available, so you can start getting excited about all that's in store for you at Chirp. The conference kicks off on November 16 at 10 a.m. PDT with a keynote, where you'll hear from Twitter executives on the central role developers play in making Twitter better for everyone as we celebrate developer innovation of today, tomorrow, and the future. From there, we'll dive into technical content on topics such as new areas of opportunity for developers, the latest product updates, community lightning talks, and best practices.
For those that are joining us in person, we will also have a Twitter Owl Perch where you can meet our team and get your development questions answered, workshops for hands-on learning, a fun scavenger hunt with exclusive swag, lots of food, a cocktail party to cap off the day, and more. We'll share even more details soon.
For those not able to make it in person, we'll livestream the keynote and post all session content online. Plus, we'll share updates on @TwitterDev, so be sure to follow along.