Community
Annual Developer Pulse Survey
  By Cameron Causey,  @CamCausey, Product Marketing Manager  01 September  2022
  By Cameron Causey,  @CamCausey, Product Marketing Manager  01 September  2022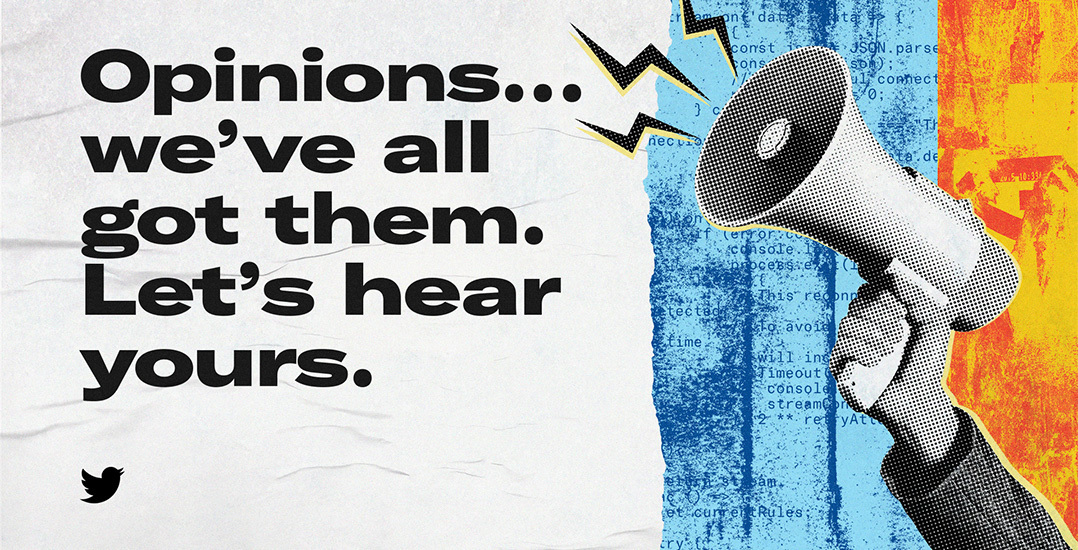 Your opinions are incredibly important, and we want to hear them! Please take two minutes to answer our annual Twitter Developer Pulse Survey, so we can build a better platform for you. 
Last year, we launched our inaugural developer pulse survey to provide the developer community an opportunity to give candid, honest feedback about your experience with the Twitter Developer Platform. The response was incredible, with thousands of you taking time to offer your input. Over the last year, we've made a number of improvements based on your feedback: 

We made it easier to sign up with new Essential access, and provided more access for free with Elevated access. 

We updated the Developer Policy and removed language that restricted some elements of how you build with Twitter's core features and limited the number of users you could support through your app. 

We added new developer tools and SDKs to make it easier for developers to build faster and more confidently. 

We launched new API features like Bookmarks, Quote Tweets, and reverse chronological home timeline to provide new opportunities and areas for innovation on the Twitter API v2.

We made improvements to the developer portal, like the API playground and sample apps which enable quick experimentation and inspiration. 

We announced the Chirp Developer Conference to offer developers an opportunity to connect with each other and the Twitter Developer Platform team.

And much more…
As we continue to iterate and improve on these, and other aspects of the Twitter Developer Platform, we want to check back in and hear how we're doing.
Thank you to everyone in our developer community for building with us, and for continuously pushing us to get better. We're listening, and we will keep working to make the platform better for you!